Charging & Infrastructure
EVs connected cars, devices and urban infrastructure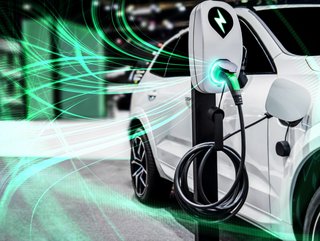 At EV Magazine, we've covered some exciting topics, from micromobility statistics in the UK to the cyber threats to electric vehicles in the auto sector
From sustainability to cybersecurity, the electric vehicle (EV) discussion is as broad as its influences. Over recent weeks there have been exciting news updates of EV triumph, and further development of charging solutions to make electrification more convenient for drivers, but also some scary conversations about the effects cyber threats could have on the industry.
Voi is one company looking to increase its reach, but it has also had profound effects on the high street, increasing spend on food and beverages by £37mn in 2022. Inclusive of the climate benefits that come from using e-scooters in cities, the value promoted by Voi scooters equates to £53mn per year across all areas they are used in.
Research by Shell and Deloitte, delves into the pressures that are most prominent in the minds of fleet owners and are ultimately encouraging them to switch. The two companies have also put together a set of practical tools and frameworks that are specifically designed to overcome the challenges presented by fleet electrification—tools inspired by those operating in this space.
Cybersecurity presents enough of a risk to be noticed by the US federal government as they examine the impacts and determine their roles in cybersecurity among EVs. The organisation recognises this as a critical talking point in the US is to adopt anywhere near the number of EVs it intends.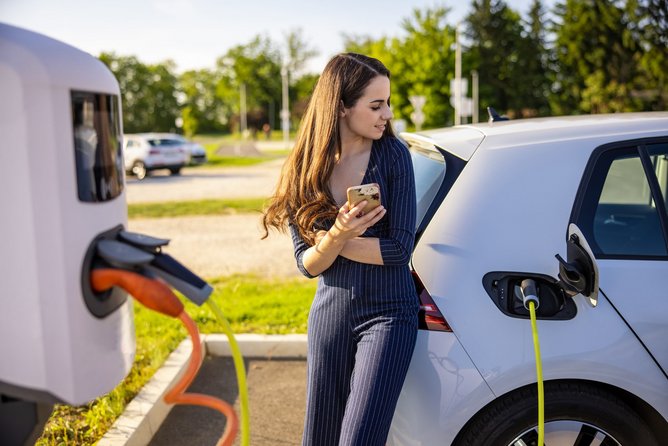 For a fee of £2 per month, Bonnet plans to offer customers a 10% discount for any that use one of its chargers—making up a network of more than 80,000 stations across the UK, Austria, Belgium, France, Germany, Italy, Luxembourg, Netherlands, Spain, Sweden, and Switzerland.
Supermarket customers across the UK were able to charge up their EVs 'on the house' while shopping, providing their local store had EV charging in place. But, with around 86 million miles worth of electricity distributed to shoppers, the company must start charging to expand its charging network.
Trending stories: