Zeekr fulfils China's expansion to the European EV market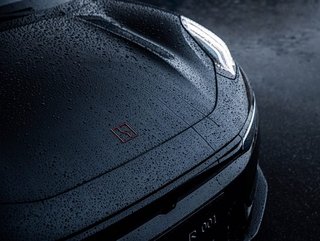 Zeekr plans US IPO and expansion aligned with China's push for the European electric vehicle (EV) market, as it competes with rival car manufacturers
In October 2022, Zeekr's game-changing electric vehicle (EV) entered the automotive stage in an effort to combat its US rival Tesla, and cousins in the Chinese market, including BYD and NIO.

The Company is owned only by Geely Group—the parent company of Volvo and Polestar—and has only produced one vehicle so far, the Zeekr 001.

With only one car in its range, the company already has its sights set on expansion to Europe and the US, which would seem ludicrous in a traditional automotive scene, but in the era of digital transformation and electrified vehicles—along with other manufacturing advancements—it is no longer the case.
Digital transformation creates a faster-growing EV market
The Zeekr brand is less than two-years-old and has only produced a single model for the Chinese market, which is an area that is soon to be saturated with EVs if not already.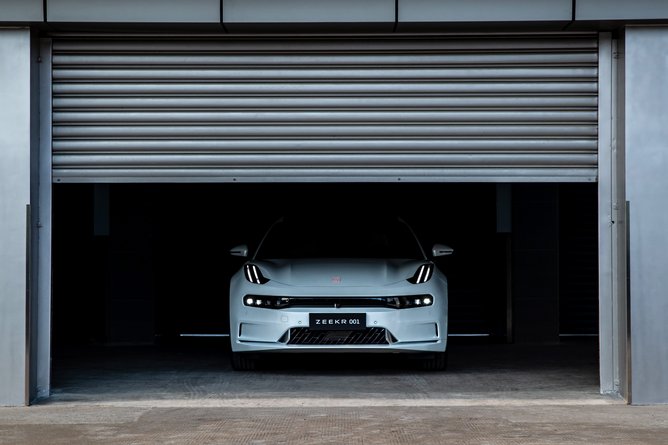 As a result, Chinese brands are turning to the other corners of the globe to chart their course for expansion, which is also to be said for Zeekr as it has not only expressed interest in Europe, but has recently filed for an initial public offering (IPO) on the US stock market, which it hopes will raise US$1bn.
Zeekr is sourcing a significant valuation of US$10bn and, if successful, would be the first Chinese company to float in the US since the company was founded. Receiving its IPO could also mean opening the floodgates to further companies to deal shares in the US, which is known to be the largest pool of capital in the world.
Tapping into the premium EV market
Geely Group witnessed an opening for more premium EVs in China, which birthed Zeekr as a response to the increasing demand. The first, and only, car the company released was the Zeekr 001, of which the company sold 60,600 in the first nine months of 2022.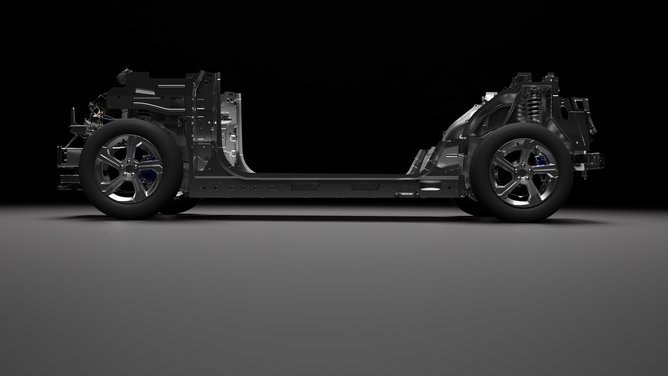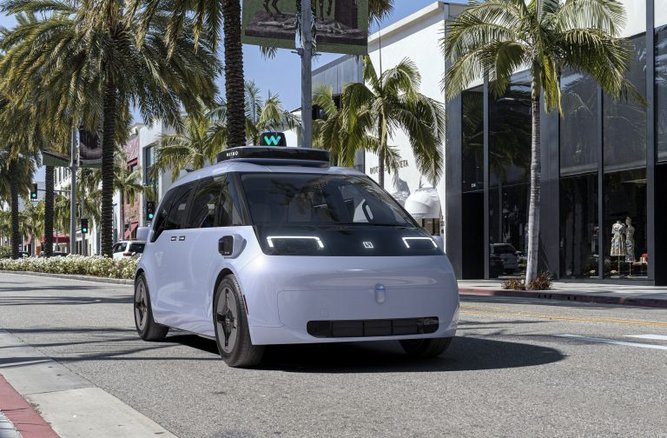 In November, the company also debuted its innovations in driverless platforms, specifically the SEA-M architecture, which is set to become the body to house Waymo's self-driving EV technology. The project saw collaboration between the two companies to create the testbed for the Waymo One ride-hailing fleet, which we can expect to see more of over the next few years.
The company is also a sister brand to some more established firms, including Smart, Mercedes-Benz, and the pure-play EV business Lynk & Co.