Charging & Infrastructure
NIO ES8: Cutting charging time with battery swapping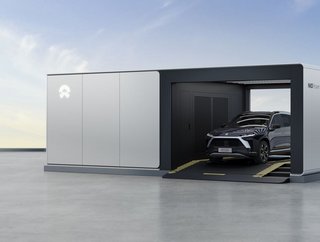 China is not only one of the leaders in tech, but also electric vehicles. NIO's ESG showcases the finest electrification with battery swapping technology
With a strong foothold in the electric vehicle industry, NIO is one of the pure-play manufacturers that's revolutionising the way cars are maintained and operated. While its success in the FIA Formula E World Championship is critical to the team's strategy, its work can be seen in practice, revolutionising the way that privately-owned cars are charged.

For many companies, the emphasis has been around charging, but NIO has taken an alternative approach in addressing the cons of charging. The NIO ES8 is one of the latest automobiles to be introduced by the company and works hand-in-hand with its vehicle battery swapping stations.

Owners of the ES8 will simply park up at the correct swapping station and let the rest take care of itself.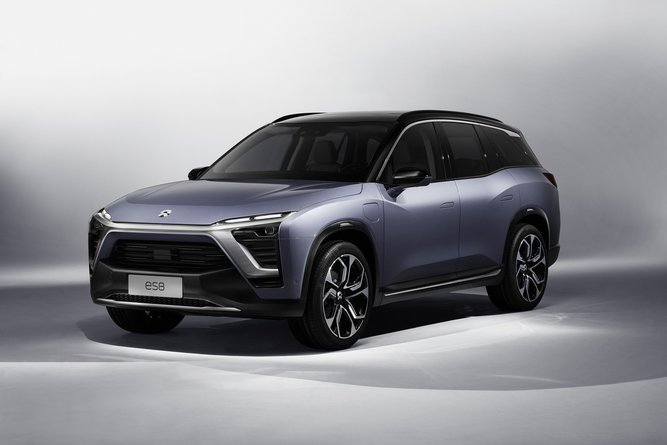 NIO ES8
Acceleration: 0-60mph in 4.9 seconds
Range: 360 miles
Maximum power output: 440kW
Chassis: 96.4% aluminium
Features:
Nomi in-vehicle AI system
NIO Pilot enabling 20 driver assistance features
3.01-metre wheelbase
All-wheel drive
Available in a six-seater and seven-seater model
Vegan leather interior
Power is a characteristic of every EV
Aside from innovation, the car leverages sustainable design principles and incorporates innovative technologies that enable intuitive driving. Achieving 0 to 60mph in just 4.9 seconds, the ES8 is a family-sized SUV—and a fast one at that. The speed is also adjustable through the digital centre console, which allows the driver to select slower acceleration in exchange for more range.
Along with the speed of a classic hypercar and the space of a larger family car—with space for six or seven seats—it boasts a competitive range maxed out at 360 miles per charge. Safety is also manufactured into the vehicle and enhanced through the on-board assistant feature, Nomi, which turns speech into action.
The EV switch becomes the 'battery switch'
Quite literally, there is only one task for the driver to complete in the process. Through the on-board system, the vehicle operator orders a battery from the swapping station and, in an Interstellar-style fashion, the car is automatically parked in line with the battery swapping mechanism.
Swapping batteries takes around five minutes to complete and results in an empty battery exchanged for a full charge. The system that charges the batteries is housed within the swapping station, meaning all are secure within the unit.