BYD leverages partnerships to enter the Danish EV market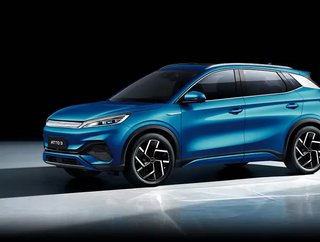 Appointing experts in distribution and mobility services, BYD will enter the Danish automotive market—its next step to conquering the global EV stage
The automotive industry is opening up new possibilities for innovation and the technology companies battery development and manufacturing are reaping the benefits of an ever-charging mobility landscape. As one of these organisations with a plan to conquer the global electric vehicle (EV) market, BYD Europe is targeting Denmark as it looks to expand its customer base.

With the help of Nic. Christiansen Group as its partner in the plan, the company will leverage its expertise in e-mobility sales and distribution, but what makes BYD a stronger contender for global domination?

China-born and innovative
The company has already shown its ability in terms of technology innovation. All BYD cars, including the two million passenger EVs already supplied, are fitted with its ultra-safe Blade Battery—a groundbreaking development by the company, which has changed the industry.
Born in the leading country for EV innovation, BYD is already making its way across the globe as consumers look for alternative mobility solutions, and has already supplied vehicles to Bahrain, Moldova, Ukraine and the Dominican Republic.
"It's a great pleasure to partner with Nic. Christiansen Group as we introduce our market-leading technology and some of our latest electric passenger vehicles to customers in Denmark," says Michael Shu, General Manager and Managing Director for BYD Europe.
"Customer service and product satisfaction is always our priority, and BYD values local partnerships to give customers high levels of localised sales and service support. I do believe that with the combination of BYD's cutting-edge technology and Nic. Christiansen Group's local knowledge and experience, we will achieve our shared vision of accelerating electrification in Denmark."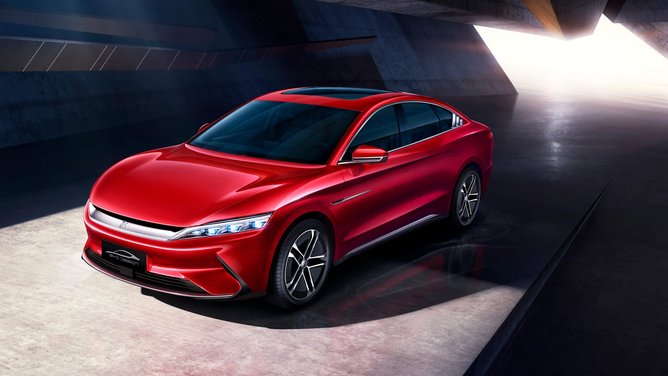 Nic. Christiansen Group share e-mobility expertise
Partnering with the group means leveraging its local knowledge of Denmark and wider expertise in selling e-mobility solutions. Nic. Christiansen Group is committed to its sustainable contribution through EVs and other alternative mobility solutions. With its primary focus on EVs, the company is already a proud partner of some of the leading automotive brands, including BMW, Jaguar, Land Rover, Toyota, Hyundai and Nissan.
"We have the experience and the resources to lift BYD into the Danish market. The market is ready for a brand with BYD's range and quality. I am convinced that our wish to be a key play in the Scandinavian market, along with the mutual desire from BYD, makes us a good match, starting an effective long-term commitment to our market," says Niels Vrist Bertelsen, CEO of Nic. Christiansen Group.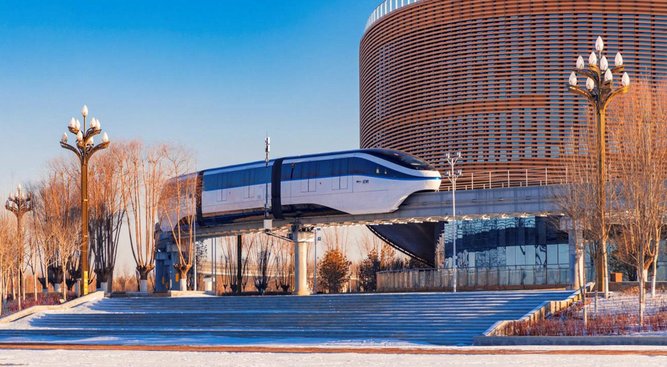 BYD beyond the EV industry
The company's offerings go beyond passenger vehicles as it provides states and cities with alternative buses, vans for last-mile logistics and, in the industrial and distribution space, it provides forklift solutions to businesses.
Aside from this, the BYD SkyRail is a state-of-the-art solution in development to eliminate urban congestion and provide transport at low construction costs, compared to conventional track builds, and shorten the construction timeline. The SkyRail is a solution to tackle the demand for fast-paced innovation in this space.