Polestar invests in EV fast-charging and sustainability tech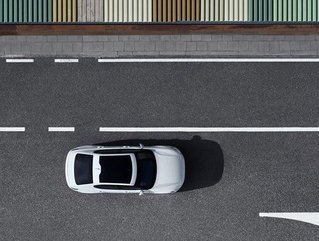 Thomas Ingenlath, CEO of Polestar believes its investment in fast-charging tech will alleviate sustainability concerns and anxiety around EV adoption
In late April, we covered the news of Polestar's recent sustainability efforts, including innovation and sustainable sourcing. The all-electric vehicle company continues to expand its sustainability through another organisation as it invests in an Israel-based fast-charging pioneer, StoreDot.

The investment marks a critical milestone for the company as its first external investment and will support the company in its efforts to develop silicone-dominant extreme fast charging batteries for its Polestar vehicles.

The Chief Executive Officer at Polestar, Thomas Ingenlath emphasises that the company is supporting critical developments for the wider automotive sector.
"Polestar can help shape the development of new battery technology for the automotive industry and provide invaluable insights from the perspective of a brand focused on performance and sustainability," says Ingenlath.
Ensuring a sustainable EV lifestyle
For many individuals looking to make the switch to battery-electric vehicles, there is a lot of concern around the range of new vehicles and the infrastructure available to them. As the deal is finalised with StoreDot, Polestar will begin the application of its battery technology to proof-of-concept (POC) vehicles. There are also further options for customisation, including faster charging capabilities and more circular design attributes.

"Charging and range anxiety are common concerns holding owners of combustion engine cars back from making the switch to EVs," says Ingenlath.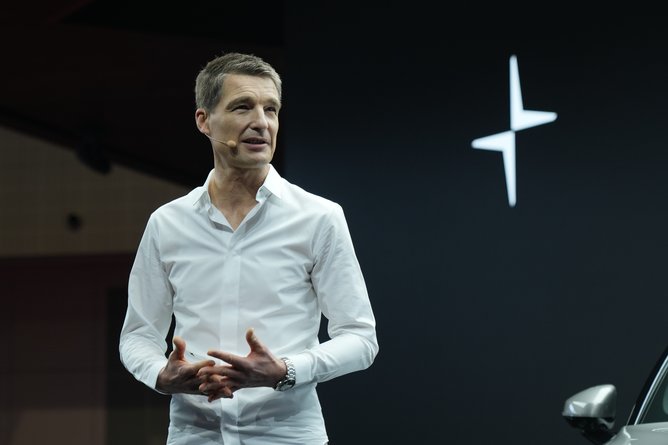 Leading a sustainable EV brand
Thomas Ingenlath is currently the CEO at the Swedish car design company and also works as the Chief Design Officer for its parent organisation, Volvo Cars. Since obtaining his MA in Vehicle Design at the Royal College of Art, London, he has also worked with the design team at Volkswagen and Skoda Auto.
The Polestar 1 and Polestar 2 vehicles mark a new era of design for Ingenlath as he heads up proceedings for the dedicated EV business, which is receiving growing interest from customers across the globe.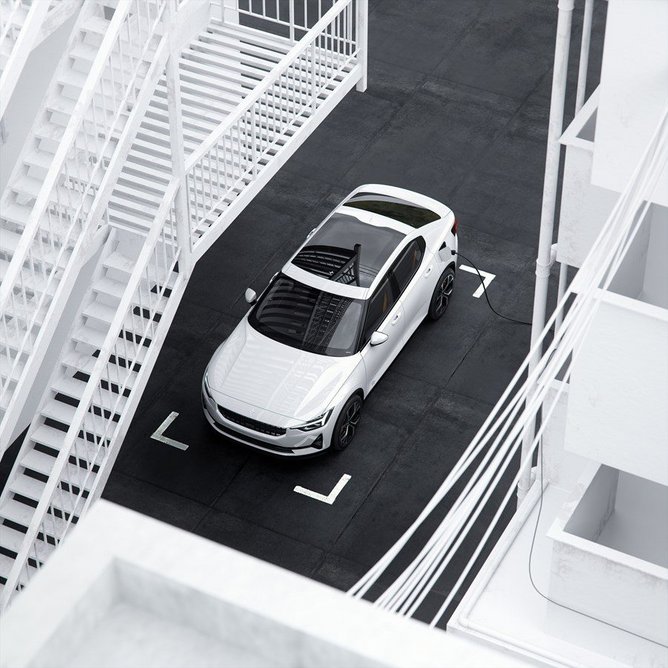 Positive sustainable technology to encourage EV adoption
"StoreDot's advanced battery technology potentially provides real solutions to these obstacles. If our current pilot projects with StoreDot are successful, we could see these solutions being implemented in Polestar cars by 2026."
The Chief Executive Officer at StoreDot, Dr Doron Myersdorf also commented: "We are extremely excited to be entering into an agreement with Polestar, both as an investor and collaborator."
"Like us, Polestar is an extremely ambitious, innovative brand and is already proving to be pivotal in the mass adoption of electric vehicles, helping us move to a cleaner, zero-emissions world. We are looking forward to working together and we know that our technologies have huge potential to eradicate charging and range anxieties for future Polestar owners."
Polestar reaches new EV adoption levels
The Polestar brand is centred around the design of EVs and implementing cutting-edge technology to maximise performance. The firm is embracing the circular economy with the design of its vehicles and commits to a climate-neutral society through its EV offerings.
Looking beyond sustainability efforts, consumers seem to be taking to the vehicles offered by the company. In 2021, the company succeeded in meeting its global sales target of 29,000 vehicles and its goals continue to increase.