The EV revolution enters a pivotal phase of innovation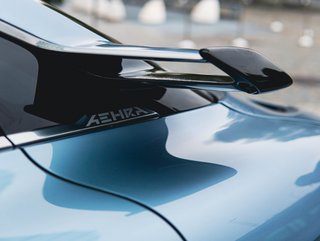 A successful week, including a trip to Milan, Italy, allows us to share some of the latest EV stories, including an all-new car and great industry updates
At the end of a busy week at EV Magazine, we're pleased to look back on some of the events that have taken place. This highlight of this week's stories is the exclusive on the AEHRA SUV, a newly-released electric vehicle (EV), which took place in its home city of Milan, Italy.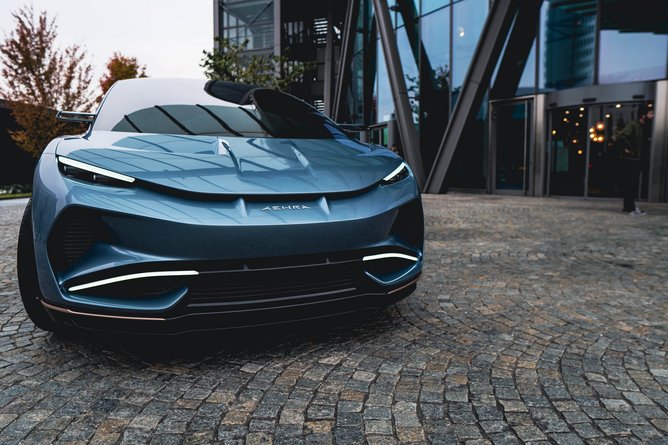 The event marks an exciting milestone for the company and the beginning of a new era of electrification, thanks to its electric SUV's modern, fluid design and boundary-breaking capabilities. AEHRA was also excited to share its pioneering vehicle, which was designed from the same roots as other high-end Italian cars.

EV Magazine also met with the Founder and CEO, Hazim Nada, and team to find out more.
Global figures currently set the compound annual growth rate of the connected car market at 17.1%, as its 2019 value ($63.03bn) is predicted to increase to $225.16bn by 2027. And it is 5G connectivity that is the driving force behind the sizeable market growth.
Contributing to EV Magazine this week, Josephine Walbank, Editor of Mobile Magazine and Data Centre Magazine, delves into this.

A Swedish firm, Jetson is a company that is looking to leverage undiscovered methods of transportation, which could further revolutionise the way the world uses transportation. The company takes the eVTOL and shrinks it down to create a personal vehicle that we can only describe as a micro-mobility EV for the air.
Just three years after Porsche first started the production of its Taycan EV, the company celebrated the milestone of its 100,000th Taycan completing the production line.
"We are very pleased to have reached this milestone in production history so quickly–despite the recent challenges posed by the semiconductor shortage and the volatile Covid situation," commented Kevin Giek, Vice President Model Line Taycan.