Charging & Infrastructure
Siemens partners with Monta to manage EV charging solutions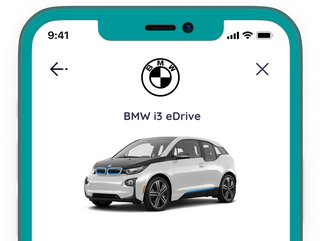 The Monta platform is set up to deliver maximum charging insights and uncover the benefits of EVs for personal and commercial use
To track and manage personal and fleet charging systems, Siemens chose Monta's CPMS to deliver accurate data on EV charger usage and monetary returns
The ability to manage electric vehicle (EV) charging is up there with a number of things that consumers are looking for in their driving experience. Not only can drivers now check their vehicle's charge digitally, but they can also benefit from apps that track their spending and help them get smarter with their cars.
This also applies to fleets as companies go in search of better ways to manage their charging solutions and see tangible benefits from operating them.
Founded in 2020, Monta looks to simplify charging for good. It's an operating platform that backs the EV charging ecosystem. The company believes that accelerating the use of charging and democratising its data will support the adoption of electric cars across a variety of applications.
With a very clear vision behind it, the company turned to one of the leading sustainable technology companies in the world to deliver charging management services for its own fleet and charging stations. Siemens is the business that is dedicated to a new generation of electrification and is delivering more accessible charging for more than 11,000 UK-based employees.
"We're excited to be working together with Monta, integrating their innovative, feature-filled software into our offerings," says Markus Mildner, CEO eMobility at Siemens Smart Infrastructure. "This supports our ambitions to further expand EV charging infrastructure."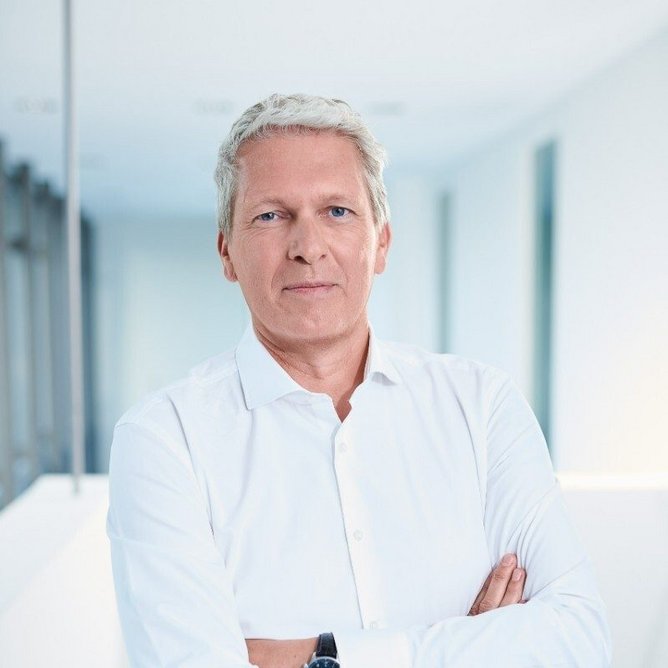 Markus Mildner, CEO eMobility at Siemens Smart Infrastructure
The collaboration with Monta transforms Siemens into a comprehensive solutions provider for e-mobility services tailored to corporate fleet managers. Using Monta's Charge Point Management System (CPMS), Siemens fast-tracks its goal of integrating e-mobility into daily life, by establishing a Europe-wide infrastructure for both corporate fleets and facility managers. This includes offering charging solutions for company cars, shared vehicles, and employees.
The CPMS facilitates various aspects of charging point operations such as load balancing, charger status, reservation-based accessibility, and dynamic pricing. Its features extend to fleet administration, intelligent access controls, and automated reimbursement for home charging. The system also provides diverse payment alternatives, including the use of Apple Pay, Google Pay, and credit cards.
Siemens delivers this turnkey solution through a managed service model, overseeing system setup and ongoing monitoring on behalf of clients. An advanced mobile app enhances the user experience by making charging more convenient.
"We're proud to be working together with a well-renowned company like Siemens who has been making a long-lasting positive impact on our society for decades. Together, we can accelerate the buildout of a pan-European charging network where EV drivers and charging point owners alike experience a smooth EV charging experience," says Casper Rasmussen, CEO, CTO & Co-Founder of Monta.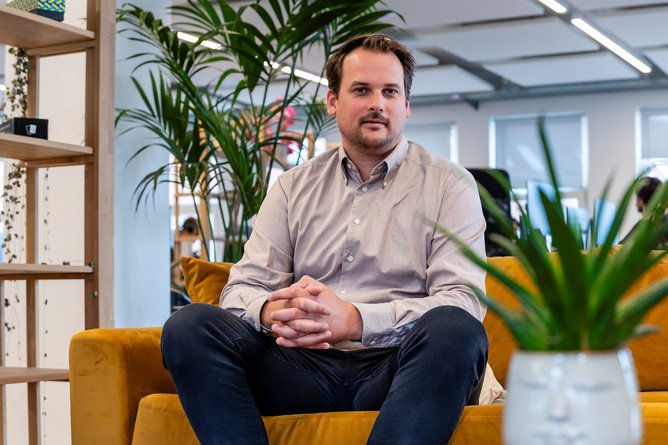 Casper Rasmussen, CEO, CTO & Co-Founder of Monta
******
EV Magazine is dedicated to creating a global community of businesses, experts, and EV enthusiasts with comprehensive insights into automotive and the surrounding sectors.
For more EV insights check out the latest edition of EV Magazine and be sure to follow us on LinkedIn & Twitter.
You may also be interested in Sustainability Magazine and Energy Digital Magazine.
*********************************************
BizClik is a global provider of B2B digital media platforms that cover Executive Communities for CEOs, CFOs, CMOs, Sustainability Leaders, Procurement & Supply Chain Leaders, Technology & AI Leaders, Cyber Leaders, FinTech & InsurTech Leaders as well as covering industries such as Manufacturing, Mining, Energy, EV, Construction, Healthcare + Food & Drink.
BizClik – based in London, Dubai, and New York – offers services such as Content Creation, Advertising & Sponsorship Solutions, Webinars & Events.