China holds the secrets to EV development and adoption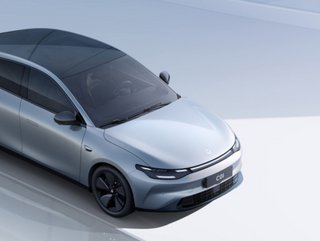 Taking the lead in the electric vehicle (EV) market this year, China is successfully reducing the costs and increasing the hype around electrification
There is no correct way to achieve electrification. All countries are aware of its importance as the main alternative to fossil fuel power, but not all are able to implement it at scale and at an affordable price.

There is currently a lot of information in favour of electric vehicles (EVs), but the message remains clear—find an alternative to petrol and diesel. The leaders in this appear to be the larger continents with the scale and capacity to encourage a significant impact, but China is really taking charge of the situation.

After the first half of 2022, it is clear that the Chinese EV industry is growing fast and currently accounts for around 24% of the country's automotive adaptation. In comparison with Europe, this is 5% higher, while the US has a major task on its hands to increase its 7% adoption—this is according to the International Council on Clean Transportation (ICCT).

Chinese automaker, Leapmotor, seeks investment
China's leading position in electrification is due to a few different factors, one being its influence on the industry through government subsidies, which are set to extend beyond the 2022 cut-off date. Companies in the region are also providing vehicles at lower rates, with prices reaching as low as US$4,000 in some cases.
It's important to note that, due to trends in transportation, cities in China are able to utilise much smaller vehicles, meaning smallers footprints and less impact.
The other major factor in EV adoption is the competitiveness of the market, which is where the Financial Times' latest update comes in. With many new electric automotive brands unveiling their latest triumphs, cost and efficiency are the main factors for drivers across China. With 5% of its current automotive landscape comprising plug-in hybrid electric vehicles (PHEVs), this suggests that sentiments are changing among those that must drive longer distances.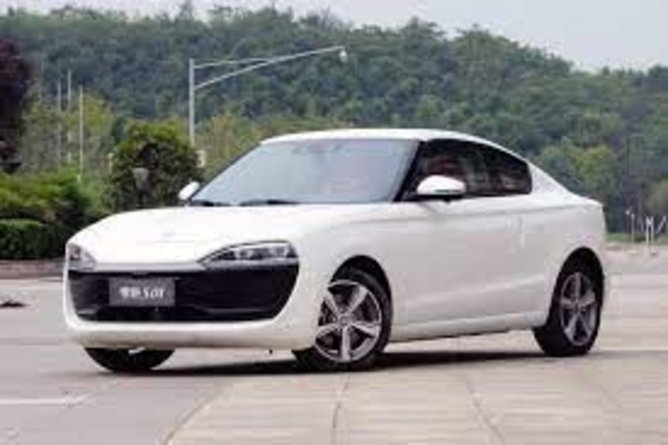 Zhejiang Leapmotor Technology is a new company that plans to rival its Asian competitors as yet another major firm takes a leap into the EV industry. The company presents an opportunity to investors, which it believes to be worth US$1bn and will be received through the distribution of 131 million shares.
The company already offers four EV models on its website, ranging from the T03—a mini car for commuters and travellers in urban environments with minimal vehicle footprint—and other models including sedans and an SUV.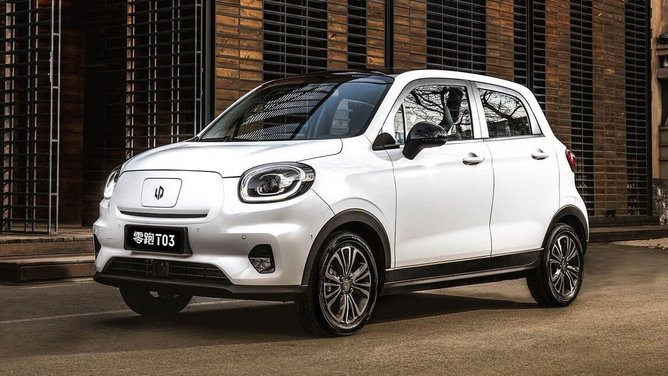 The smallest and lowest range vehicle in its lineup, the T03 offers a compact mode of transport that is capable of 250 miles (403 kilometres) per full charge and leverages a high performance lithium iron phosphate battery (LFP), fast-charging capability, and three energy recovery modes.
Other vehicles in Leapmotor's range are capable of higher ranges and provide more immersive internal experiences for the driver.