Maserati's first fully-electric vehicle to enter Formula E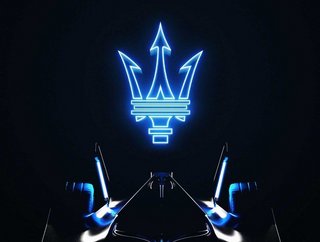 The Maserati MSG Racing team has unveiled its ABB FIA Formula E livery, marking the first electric vehicle (EV) to bear the brand's name and trident logo
Beginning in January 2023, the ABB FIA Formula E World Championship will see a new level of electrification.

This will include new electric vehicles (EVs) with less weight, more power, and better charging capabilities.

Also entering the lineup in the next season is Maserati MSG Racing, which has released its latest livery.

A new era of electrification for Maserati
The brand that is known for its luxury vehicles and heritage was established in 1914 and is seemingly a quiet brand in the automotive industry, but now it plans to make a name for itself in the racing world as it enters the illustrious Formula E with an electrified masterpiece.
The Gen 3 Formula E vehicle—which will be covered in the January issue of EV Magazine—marks new and exciting innovation in motorsport, and Maserati MSG Racing has also introduced its latest colours for the vehicle.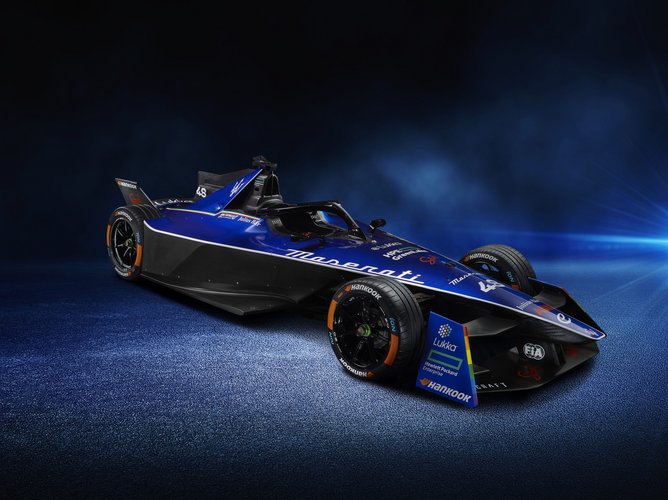 The livery is inspired by the company's iconic blue trident, which will grace the body of the Maserati Tipo Folgore Gen3. This entry into the racing championship is the first appearance the name has made on the track in 13 years.
The CEO of Maserati, Davide Grasso said in April 2022, "we are proud to be back where we belong as protagonists in the world of racing."
"We are powered by passion and innovation by nature. We have a long history of world-class excellence in competition and we are ready to drive performance in the future."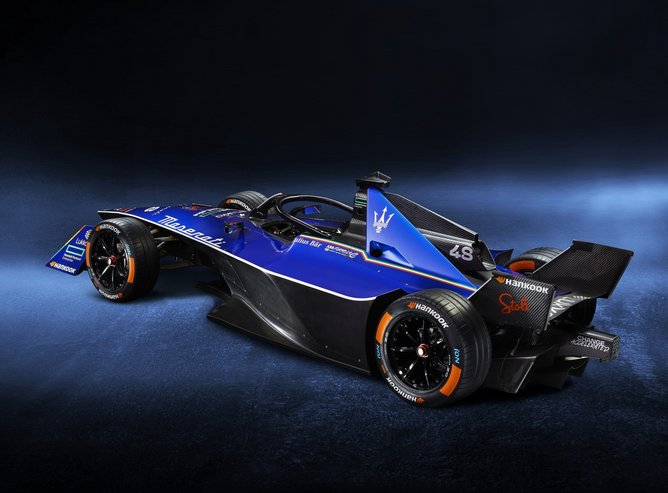 In the commercial space, Maserati has already released hybrid-electric vehicles (HEVs), which includes the Ghibli Hybrid—released in July 2020. There are also further projects in the works as the company aims to keep up with the trends while retaining the essence of luxury within the brand.
As a subsidiary of the Stellantis Group, Maserati is making plans and innovating to bring electric road cars to the market that bear the trident symbol. Maserati will produce two new vehicles in 2023. By 2025, it will produce an electric version of each vehicle in its range.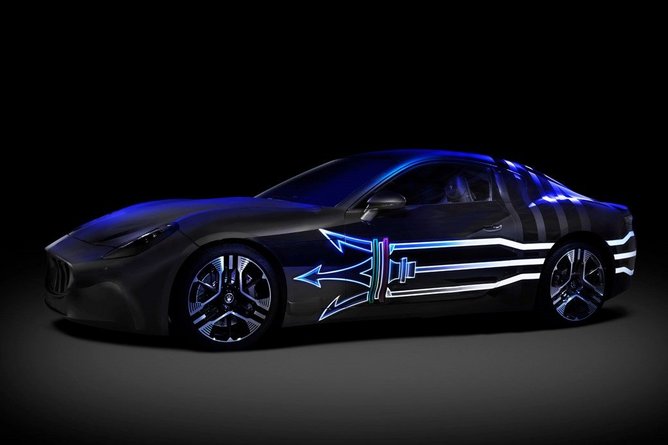 One of the vehicles to be released next year includes the Grecale, which, according to the company, will be fitted with a pure-electric powertrain. Shortly after the Grecale, consumers can expect to see the Gran Turismo revised as an EV to meet the same sustainable criteria as other vehicles in its lineup.