Lotus drives automotive sustainability through ESG strategy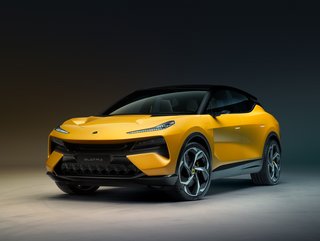 Releasing its ESG Charter at the Society of Motor Manufacturers and Traders (SMMT), Lotus is focused on driving sustainable through automotive industry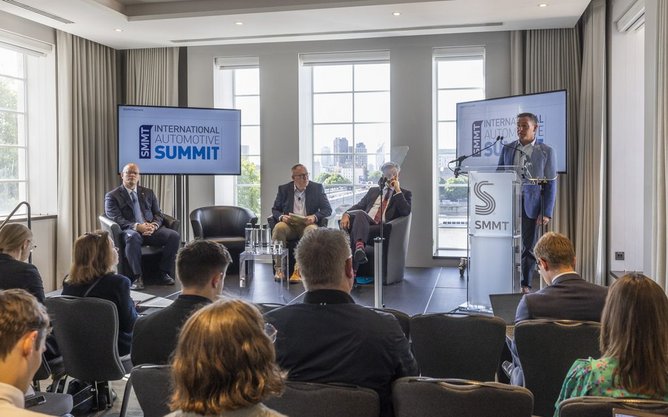 "Our new ESG Charter formalises many activities that we have been carrying out for a number of years. Lotus as a business has always been agile, efficient and impactful within the automotive industry," says Windle.
"Now, more than ever, as we transform rapidly to become a global pioneer of electric performance vehicles, we recognise our responsibility to do so in ways that lead our industry in minimising its impact on the environment, benefitting society and the planet as a whole."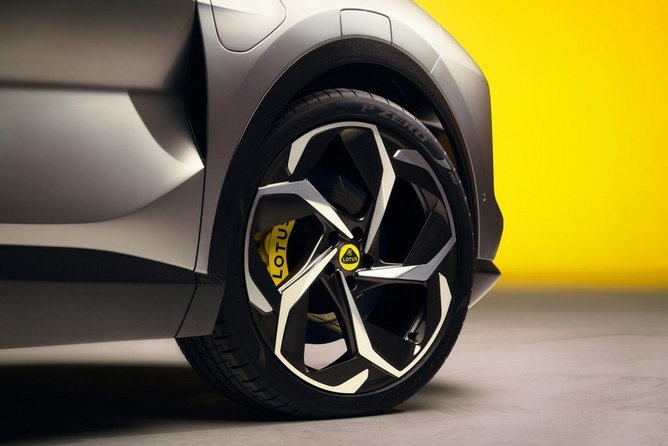 Sustainability requires EV development
Lotus is now a present force in the EV industry with its two all-electric models, the Lotus Evija—its foray into the electric supercar market—and the Lotus Eletre SUV. During a panel discussion at the International Summit, Windle explained the difficulties in the industry, including supply chain shortages and the demand for upskilling, which is provoking change in the organisation.
The ESG charter highlights the company's achievements so far as it adheres to the Science-Based Targets initiative (SBTi) and its target to electrify its entire new vehicle lineup by 2023.
As it follows the SBTi, and as a signatory of the COP26 zero emissions vehicle declaration, Lotus strives for net-zero, but there are strides to take in other areas to tackle supply chain struggles and limited number of skilled workers. Windle also stated during a panel discussion there are still around 300 vacancies at Lotus as it looks to develop an all-electric production line.
As a result, science, technology, engineering, art and maths (STEAM) subjects are high on the agenda as the company looks to promote diversity within the organisation and take on more individuals to specialise in EV tech. Lotus will undergo educational outreach programmes in order to fill the gap in the talent pool and drive sustainable growth in the process.