Gigamine provokes EV sustainability with battery recycling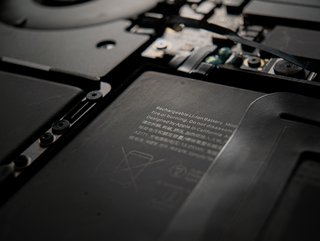 Appointing a new CEO, Gigamine plans to develop a sustainable EV supply chain by providing lithium-ion battery recycling services for global efficiency
Switching vehicles to all-electric powertrain doesn't make them sustainable. Electrification is a step in the right direction and electric vehicle (EV) manufacturers are aware of that, but how will they deal with other aspects of production, such as waste management and end of life processes.

While the lithium-ion battery is one of the primary components that will allow the EV industry to flourish while reducing emissions, where will it go when it is no longer required or reaches the end of its working life.

Like any manufacturing process, the EV industry still has to deal with waste and while a circular economy is a great answer to this, additional services for recycling are necessary to meet global needs—and also a valuable response to the shortage of various materials.
Gigamine: provides sustainable battery processing
Providing battery recycling service, the UK-based startup, Gigamine, comprises a team of experts from various fields, including mining, finance and environmental advocacy. The company appointed a new CEO, Jerry Williams, to drive the company's national and international expansion and facilitate further use of cutting-edge technologies to recover more materials from battery production.

"We are happy to be joined by someone with Jerry's vast expertise across a number of relevant industries. As we take our first steps on the international stage, Jerry's leadership and business acumen will help Gigamine's offering reach its key targets," says Peter Cowan, Operations Director at Gigamine.

The company was founded in 2021 as a service provider that efficiently and sustainably recycles lithium-ion battery materials to reintroduce them into the supply chain. This action will have rippled effects in other industries as it alleviates the demand for mining of raw materials—eliminating emissions—and significantly reduces waste from EVs.

Leveraging the latest technologies, the company will enable automated, scalable solutions capable of addressing a high volume of batteries preempting an influx of them as EVs become commonplace in modern-day life.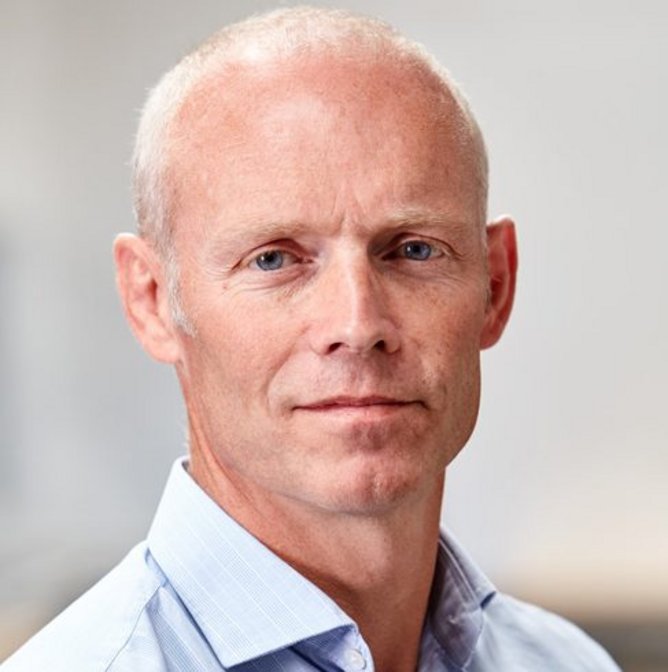 "I am excited to bring my experience in leadership and the advanced engineering sector to help steer the company [through rapid growth]," says Williams.
Williams was responsible for supporting engineering SMEs to scale their businesses and his experience also incorporates motorsport. He will bring this wealth of experience and put the company to work as it becomes more attractive to investors.
"Gigamine is launching in the UK [allowing] us to leverage its world-class universities and research facilities, but we have our sights set on much more. This EV recycling technology has the potential to make huge strides in optimising the efficiency and effectiveness of the EV battery recycling process, significantly improving both the sustainability of EV batteries, and accessibility to the critical materials needed for that manufacture."