Toyota's new leadership ramps up electrification plans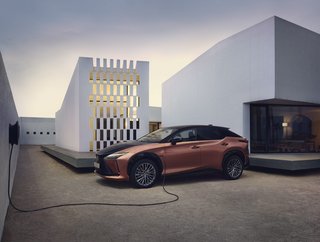 Toyota's new CEO, Koji Sato succeeds Akio Toyoda and reassures that the company is working hard to develop and adopt new electric vehicle technologies
It was announced earlier this year that Toyota's Akio Toyoda steps down from his duties as the CEO of the company. Openly admitting that his approach to automotive was not aligned with Toyota Motor Corporation's sustainable objectives, the executive gave way to new leader, Koji Sato.

The latest CEO is going big on electrification—something that the business severely lags behind on, particularly when compared to its competitors in the market.

In attendance at the Tokyo Auto Salon 2023, held in Makuhari Messe, Chiba, Sato explains that Toyota is set to ramp up its production of battery-electric adoption with a focus on its Lexus luxury brand—we anticipate the first Lexus electric vehicle (EV) launch in 2023.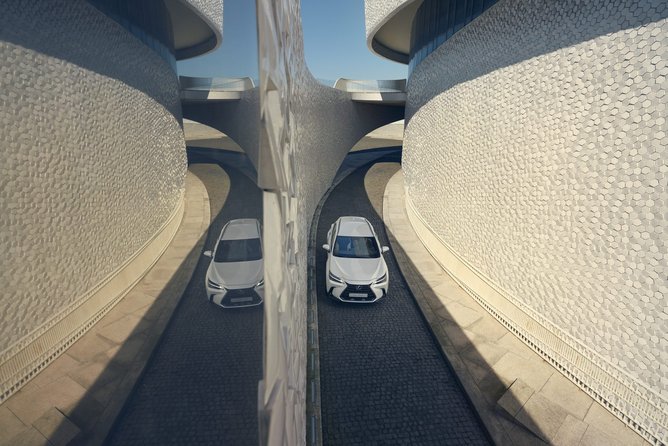 "This is not a fast pivot toward battery EVs," says the CEO as he believes the major concerns stem from Toyota's communications.
"To the point that we have been slow at battery EV projects, I think around half of it is a communication issue."
As a result, the company leaves us in anticipation as to what the strategy will look like as it compiles a dedicated electrification strategy update for April 2023. But, what we do know is Toyota will stick to its previously announced goals of selling 3.5 million battery-electric vehicles (BEVs) by 2030.
Lexus awaits its first EV
With the company's shift to an 'EV-first' mindset, it will look to launch more BEVs as the year goes on.
The company's luxury automotive brand, Lexus is yet to come on board with a fully electric model, while it currently sells hybrid-electric cars (UXh, NXh, RXh, ESh, LCh, LSh) and a plug-in hybrid-electric vehicle (PHEV) called the NXh+.
In 2023, the company is expected to release its all-new BEV to the market, the Lexus RZ, which was announced in mid-2022.
The release of the car will likely double as a statement from Toyota that its new era of electrification has begun and bring more confidence to consumers that the heritage automotive brand will keep up with industry trends.
As one of the leading car makers globally, Toyota has a role to play in ensuring that EVs can be produced at scale and in a sustainable manner, leveraging lean production principles to do so.