Why is EV manufacturer Rivian partnering with Mercedes-Benz?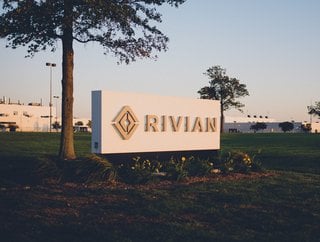 The popular pure-play EV company Rivian announced a partnership with Mercedes-Benz Vans to expand production in the lucrative commercial EV market
The pure-play EV manufacturer, Rivian saw its shares prices increase after the announcement of a partnership with the German carmaker, Mercedes-Benz.

After sharing details of its partnership with Amazon, and the project to roll out 100,000 electric delivery vans (EDVs) for the company, Rivian continues to work with big names to secure its place in the automotive sector.

2022 has been a great year for the company so far, especially in the second quarter, as the company drastically increased its production output and deliveries. The company's Founder and CEO, RJ Scaringe has seen the production ramping up and the hype around its adventure off-road vehicles seemed to be growing.

Expansion into the EDV industry through partnership
But, the Amazon-based EV firm laid off 6% of its staff in July 2022, which, as suggested by an email from Scaringe sent out to Rivian's workforce of around 14,000 employees. While the company is still fairly new to the market, it seems it is making some significant changes to the way it operates. As expansion looms, the carmaker's partnership with Amazon is one that will sustain the company's presence in the EDV industry and perhaps is the way forward for the company.
While its roots are bedded in adventure and exploration—forming the brand that at least 6,600 successful customers love—the firm is putting a lot of work into its commercial vehicle offerings. The partnership with Mercedes will enable cooperation between the two companies to produce more electric vans.
"Rivian was created to encourage the world to transition away from fossil fuel consumption by creating compelling products and services. We're delighted to be partnering with Mercedes-Benz on this project. Mercedes-Benz is one of the world's best known and respected automotive companies, and we believe that together we will produce truly remarkable electric vans which will not only benefit our customers, but the planet," says Scaringe.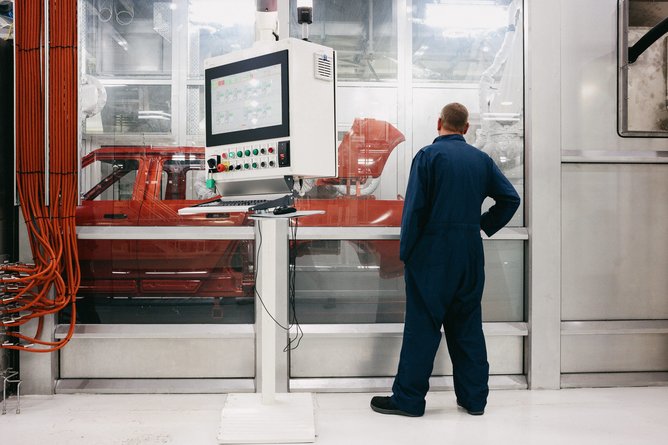 The companies will form a joint venture manufacturing company that will help ramp up the development and production of large EDVs, utilising Mercedes' facility in Europe. This could potentially mark a rapid expansion of production in Europe.
"As a pioneer in the field of locally emissions-free transportation Mercedes-Benz Vans has gained broad experience in producing and launching eVans since 2010," says Mathias Geisen, Head of Mercedes-Benz Vans.
"Now we are accelerating the transformation to a fully electric product portfolio. From 2025 onwards, all vans based on our new architecture VAN.EA will be electric only. I am delighted that, as part of this transformation, we are now joining forces with Rivian—a highly dynamic and inspiring partner with a strong technology position. We are sharing investments and technology because we also share the same strategic ambition: accelerating the electrification of the van market with sustainable and superior products for our customers."
Rivian shapes into a commercial EV company
Based on its current position in the industry, all Rivian vehicles fit into, what is traditionally known as, the commercial vehicle market. With the electrification of fleets becoming a critical step to decarbonising transport.
But the company started out with a clear goal to facilitate a shift towards decarbonisation in transportation. Navigating many disruptions to supply chains, Rivian has seen its most lucrative year to date as a result of manufacturing its R1T model and EDVs for Amazon.
Its commitment to the cause is only showcased by its fast-charging investment as, in June 2022, the firm opened three fast-charging stations, marking the first deployments of its Nationwide network—known as the 'Rivian Adventure Network'.