Tesla Semi breaks boundaries for use of EVs in logistics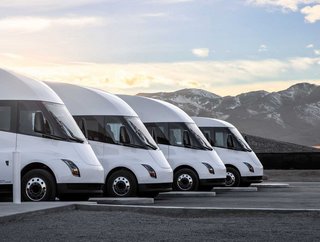 Elon Musk's Tesla is now showing the full potential of electric vehicles (EVs) as its Semi HGV completes a 500-mile journey at the maximum load capacity
Tesla's electric vehicles (EVs) have impressed nations as one of the first companies to influence the shift to electrified automobiles. Continuing on its journey of triumph, the company also shared some exciting figures for the Tesla Semi, which will soon be deliverable to its clients.

The Class 8 truck is nothing but impressive for a heavy-goods vehicle (HGV) in the Class 8 category as the truck completes a 500-mile journey with full load across level ground.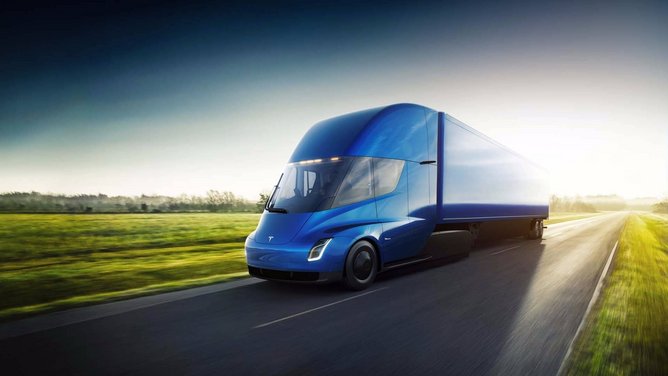 Believe it or not, the vehicle boasts great credentials, which earn the truck a place at the top of the logistics market. As of the recent test run, the EV's maximum range is now confirmed at 500 miles when configured to its two-battery option, or 300 miles with one.
Tesla Semi specification:
Max gross weight: 37,195kg
Range (single battery): 300 miles
Range (double battery): 500 miles
Energy consumption: <2kWh per mile
Loaded acceleration: 20 seconds (0-60 mph)
Charging: 70% range in 30 minutes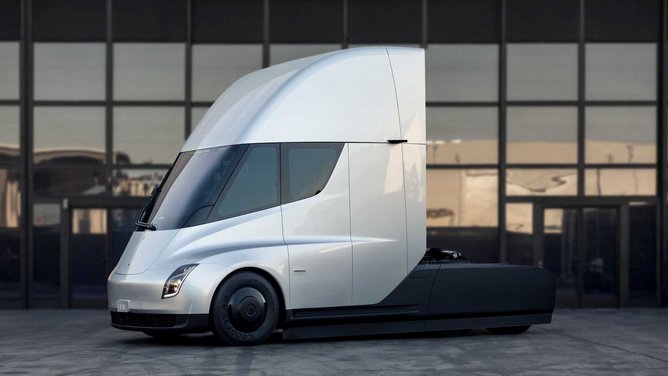 A new era for electrification and trucking
The company continues to break records with its vehicles. While there are many new entrants to the EV market—one that Tesla has dominated for some time—the firm never seizes to amaze stakeholders in the industry.
The CEO announced the latest achievement on his newly-acquired social media platform, Twitter, to mark history of EVs, but also a new way of operating for trucking firms that can afford the expected base range price of US$150,000—this being the 300-mile version. The 500-mile model will be priced at around US$180,000.
The company can also praise two of its vehicle models, the Tesla Model 3 and Model S, for their New Car Assessment Programme (NCAP) ratings. The Model S received a 5-Star rating from EURO NCAP for its safety in November, and the Model 3 achieved a 5-Star Green NCAP rating as an environmentally friendly vehicle.
What next for the Tesla Semi?
The company has its sights set on production as it aims to fulfil an order by the leading consumer goods manufacturer, PepsiCo. The company placed an order for 100 Tesla Semi trucks in early-Autumn and awaits the benefits of a high-efficiency, high-power electric HGV. This adoption marks the beginning of the company's electrification strategy, which will no doubt have the business' work cut out with more than 70,000 fleet assets across North America.