Charging & Infrastructure
Automotive electrification means problem-solving for EVs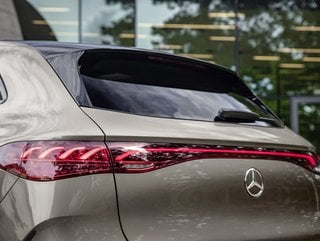 Automotive firms are facing new challenges to meet the needs of electric vehicle (EV) customers and reduce demand on a struggling climate and environment
Automotive manufacturers are playing the long game as they target electrification as their most significant shift yet.

The scale of the challenge may be likened to that of the industrial revolution and the introduction of the lean Ford Model T production line, which played a pivotal role in shaping the automotive production line into its current form.

Aside from the challenges faced by manufacturers on a daily basis, such as production line disruption, defects, and supply-chain-related ordeals, there is a new set of challenges that the industry is slowly addressing. The challenges faced in the modern automotive sector are unique to sustainable transportation as the world eases into an era of electric vehicles (EVs).

These modern challenges can only be actioned through digital transformation and engineering excellence from both automotive companies and technology providers.
The merge of automotive and technology is now
We've heard many times that the EV industry likens its success to other mobile devices in the digital ecosystem. So, the challenges are somewhat similar to the next generation of digital devices. But, what this also means is, with the necessary expertise, technology companies can break down their barriers to entry.

We've seen this happening with technology firms, including Apple's anticipated "Apple Car". This challenge for either side is practically the opposite. Technology leaders must secure automotive expertise, and vice versa, in order to be competitive.

Ultimately, while the industry has become increasingly more digital over the past decade, the definition of automotive engineering is changing to one that revolves around digital technology, such as the internet of things (IoT), as well as 5G connectivity, and incorporating the cloud for data sharing.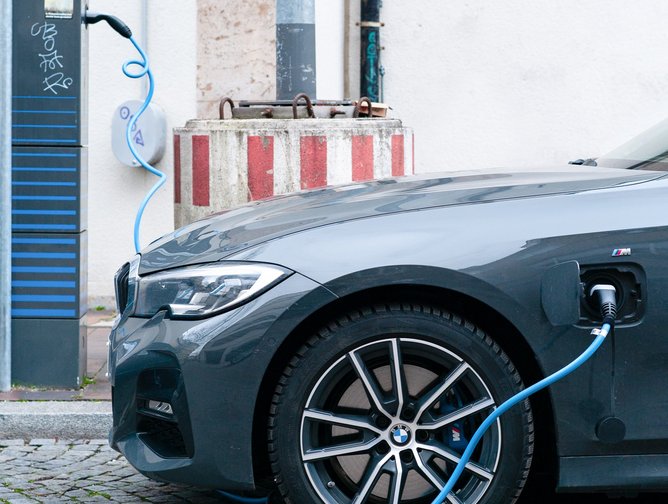 Consumers' charging concerns must be met
Having acquired the necessary knowledge and talent, EV firms turn their attention towards the infrastructure, which has been overlooked significantly in the expansion of EV adoption.
As more consumers make the change and swap out their internal combustion engine (ICE) vehicles, the availability of challenges is playing havoc with their minds. Range anxiety is not so much a condition, but more a statement that must be addressed by companies with stake in the industry.
This challenge is helping companies break down barriers, but also make the cost of running a vehicle much cheaper. Lightyear's EV is using the natural environment to propel its cars further; it incorporates solar panels in the design of its vehicle.
Alternatively, Mercedes-Benz is looking to get the most out of every charge, increasing the range of its latest prototype to exceed 1,000 kilometres. This type of innovation comes from more than just technology and engineering, but the expertise in aerodynamics to create car shapes and designs to be more efficient—something which automotive firms have been working on for years.