Mercedes-Benz could cure EV range anxiety with one car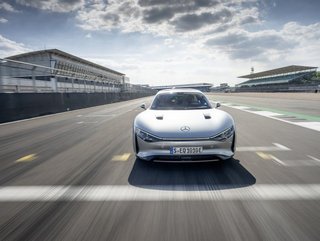 The Mercedes-Benz EQXX prototype exceeding 620 miles of range.
Mercedes-Benz has already entered the electric vehicle market, but its concept car could be the remedy to industry and consumer concerns around EV range
New electric vehicle (EV) models are flooding into the automotive market and as range anxiety contributes to consumer decisions to transition from fossil fuels, the distance that EVs can travel on one charge is increasing on the regular.

Mercedes-Benz's prototype car, the EQXX, showcases this further as it reaches extended range and brings EVs up to similar standards as traditional cars. Not only does it exceed the battery range of vehicles on the market, but it even tops its own.
Exceeding the battery range of the market
The prototype is known to exceed the 1,000-kilometre (620 miles) range with its highest recorded distance for on charge at 1202km. This range was achieved during a trip from Stuttgart, Germany, to Silverstone in the UK. During the trip the car navigated the typical challenges of a busy road network, including closure of the Autobahn and a lengthy cross-country diversion as a result.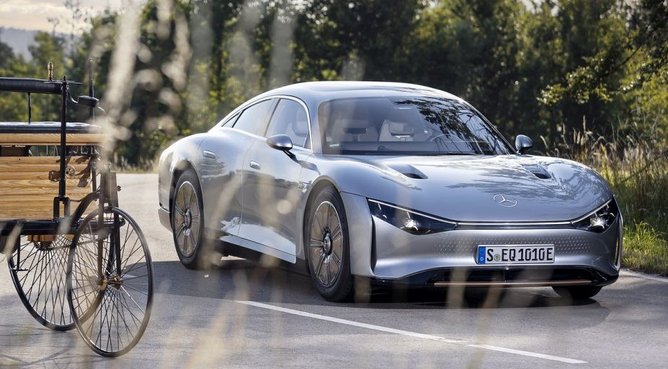 The car that has been talked about since late 2021 shows promise for the EV industry as it excels the traditional internal combustion engine (ICE) as an efficient mode of transport—the average energy consumption of the car being 8.3kWh per 100km.
In June 2022, the month when the result was recorded by the Markus Schäfer, Member of the Board of Management of Mercedes-Benz Group AG, Chief Technology Officer responsible for Development and Procurementcompany, , said:
"The journey continues – even further, even more efficient! Yet again, the VISION EQXX has proven that it can easily cover more than 1,000 km on a single battery charge, this time faced with a whole different set of real-world conditions. As Mercedes-Benz strives to go all-electric by 2030 wherever market conditions allow, it is important to show to the world what can be achieved in real terms through a combination of cutting-edge technology, teamwork and determination."
Mercedes-Benz shows hope for EVs
The development by the company shows promise that drivers will be able to leverage sustainable power without compromise. While the car is still in its prototype phase, we are yet to see how it performs in the regular driving circumstances and, equally important, find out how much it will cost. Meanwhile Mercedes-Benz isn't putting all of its efforts in one vehicle, as it releases its latest SUV model, the EQS 580 4MATIC —a vehicle for the high-end market.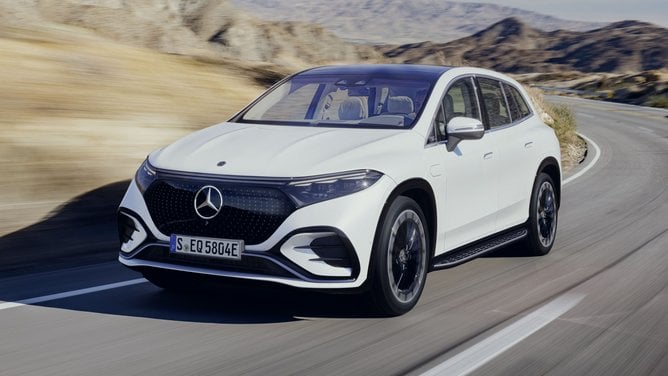 Announced by the CEO of Mercedes-Benz, Ola Kaellenius, the car is retailed at a starting price of €110,658 (£93,555) and boasts a 664km (412-mile) range with 265kW of power equivalent to 360hp.