Where will Tesla build its next gigafactory?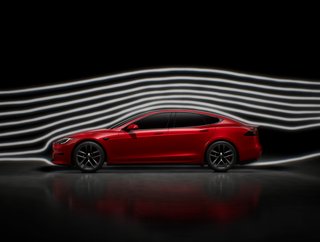 Tesla ModelS, Credit: Tesla
Tesla CEO Elon Musk says the company will pick a location for its new gigafactory by the end of the year – but where will it be based?
Tesla plans to build a new gigafactory to mirror the accomplishments of its current site in Shanghai, China.
The Shanghai factory has evolved into a vital component of Tesla's supply chain, accounting for more than half of the company's vehicle deliveries in 2022.
Breaking into the Indian market
Tesla has made a proposition to establish a manufacturing facility in India with the aim of producing EVs for both domestic and international markets.
This proposal follows India's rejection of Tesla's previous request to reduce the import tax on cars, which can be as high as 100%.
India requested Tesla's CEO, Elon Musk, to make a commitment to manufacturing or assembling cars within the country, rather than seeking tax concessions.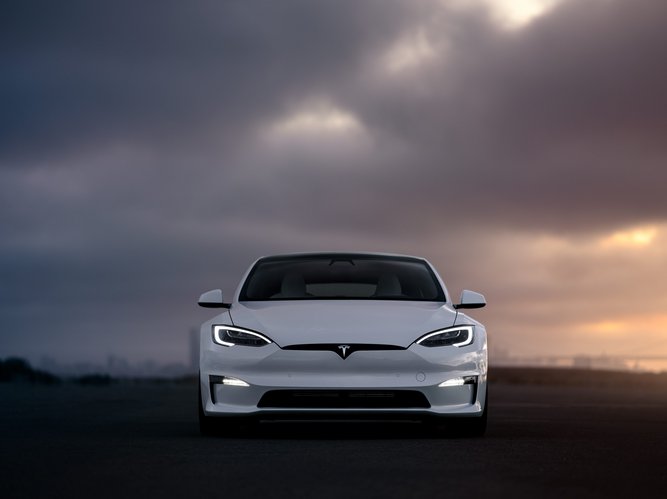 Tesla ModelS, Credit: Tesla
Tesla counters the argument, requesting India to first lower the taxes, allowing the company to assess the demand by importing cars before committing to local manufacturing.
Tesla executives visited India last week and presented a proposal to establish a factory for EV production in the country, targeting both domestic and export markets.
Musk has expressed a strong desire to enter the Indian market for several years.
So much so, that Rajeev Chandrasekhar, India's Deputy Technology Minister, stated that Tesla is "very seriously looking at India as a production and innovation base."
Chandrasekhar continues to suggest that Tesla may be interested in more than just car manufacturing, noting that "you don't talk about cars alone."
Yet Musk is thought to still be exploring other options, too.
Exploring options
Indonesia – which has one of the world's largest reserves of nickel, a key material in batteries – has also shown an interest in hosting the factory, with President Joko Widodo personally requesting Musk to invest in the country.
During his visit to the United States last month, South Korean President Yoon Suk-Yeol had a meeting with Elon Musk. According to reports, Musk expressed to President Yoon that South Korea is among the leading contenders for Tesla's upcoming factory location.
Reports have also emerged that Musk will "strongly consider" England as a future gigafactory location.