Top 10 female electrification leaders and innovators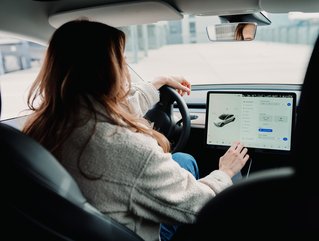 International Women's Day recognise female leaders and innovators in the EV sector
Recognising IWD and the critical work of all electrification industries, here is an inclusive list of 10 influential female EV leaders and innovators
To recognise the diversity of the electric vehicle (EV) industry and its wider supply chain demands, we take a look at some of the roles that lead major evolution of the automotive industry.

As a result, the women in business are making a significant contribution to the success of EVs, which is something to be recognised on International Women's Day. Here are 10 women who had, and continue to have, lasting impacts on the course of automotive electrification.

Of course, it's not possible to classify the great work women do in the EV industry, partly because of the industry's far-reaching nature, but also the varying impacts they have on global mobility. Nevertheless, we bring you a diverse list of female leaders and innovators from technology, engineering, management, and other backgrounds bringing electrification to the fore.

10. Marcy Klevorn - Former Executive Vice President and President of Mobility at Ford
Leading up to her retirement in October 2019, Marcy Klevorn was the Chief Transformation Officer for Ford Motor Company. Her role was crucial in redefining Ford's corporate governance systems, adopting agile teams and improving enterprise processes.

9. Johanna Sixl - Product Analyst at Rivian
Rivian is one of the most influential EV companies on the global stage, appealing to the types of consumers that want to live sustainably without compromise. The critical work of Johanna Sixl is what allows the company to continuously meet the needs of consumers and catalyst the growth of its customer base by meeting their needs.
A persevering member of the team, Sixl worked as an intern at T-Mobile, Shell, Tesla, and then Rivian before reaching her current position.
8. Helen Davock - Head of Laboratory at Bentley
Supporting innovation at Bentley, Helen Davock leads the laboratory researching and developing new technologies for the upcoming Bentley models. Having announced the end of its ICE era is in sight, Bentley relies on Davock to provide much-needed research efforts during the electrification phase of the business.
Davock joined Bentley as a Metallurgist, straight out of university in 2000, and continues to provide support to the organisation today.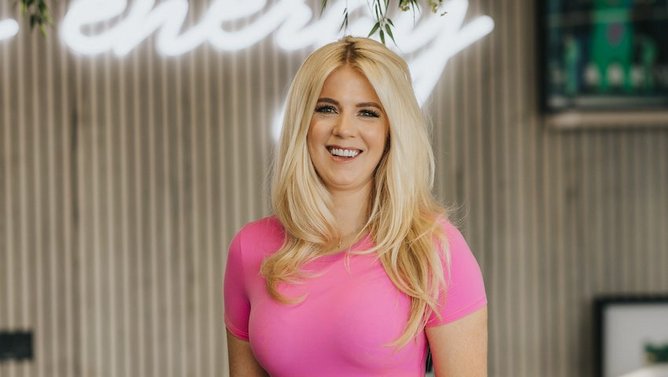 Jordan Brompton, Co-Founder and CMO of myenergi
7. Jordan Brompton - Co-Founder and CMO of myenergi
Interviewed for the March issue of EV Magazine, Jordan Brompton co-founded the energy solution business myenergi, which is supporting customers with charging for ease.
Not only does the company's product help electrify consumer travel, but also leverages sustainable energy options with grid connectivity incorporating solar and wind energy solutions.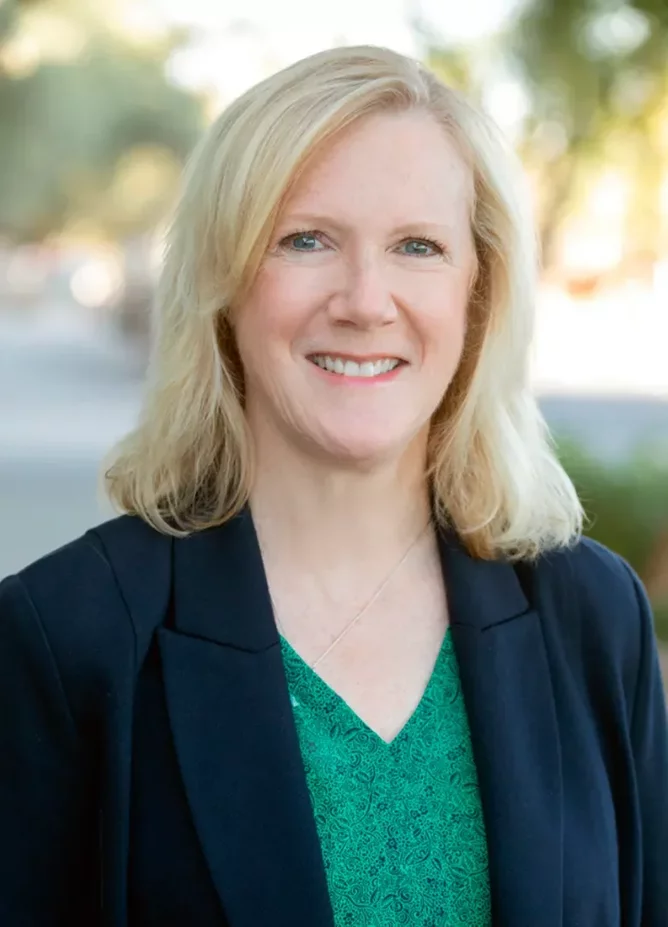 Kathy Winter - Chief Operating Officer at May Mobility
6. Kathy Winter - Chief Operating Officer at May Mobility
Having recently transitioned to the position of Chief Operating officer at May Mobility, Kathy Winter draws on extensive experience from her work in electronics and smartphone connectivity.
Having worked with Motorola and Intel Corporation, her latest endeavours oversee autonomous driving innovations.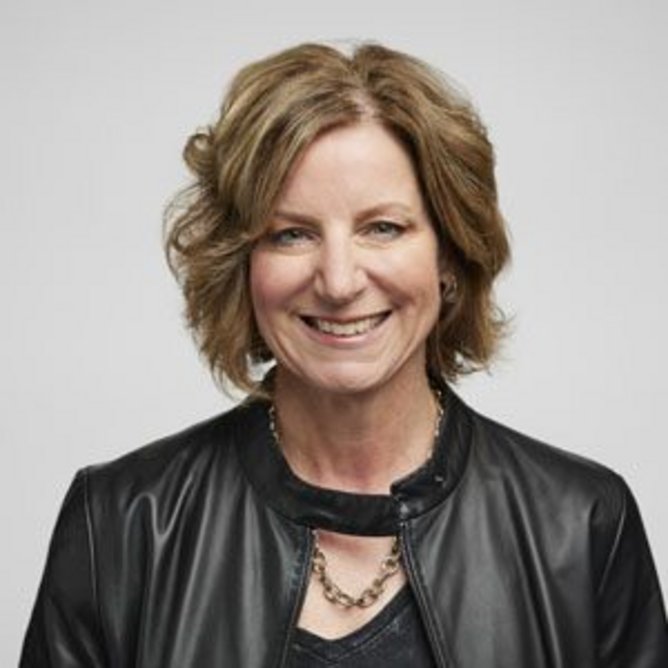 Maryrose Sylvester - Director at Harley-Davidson
5. Maryrose Sylvester - Director at Harley-Davidson
Declaring herself a dynamic and results-driven chief executive, Maryrose Sylvester brings a high level of energy and expertise to her role at Harley-Davidson. This follows various contributions to electrification through her roles at General Electric, and ABB, which will likely drive the development of electrified motorcycles in her current role.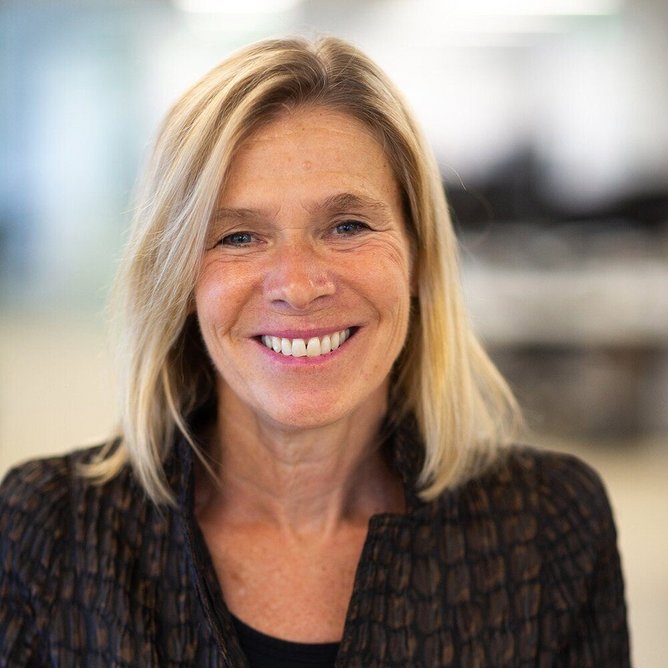 Cathy Zoi, CEO of EVgo
4. Cathy Zoi - CEO of EVgo
Cathy Zoi has several prominent roles in the energy sector, and currently works as the CEO of the EV charging business EVgo. Zoi also co-founded Odyssey Energy Solutions, unlocking more potential opportunities for renewable energy installations in emerging markets.
During her career, Zoi also served on the board of SES, Pacific Solar, Ice Energy, and led investments at SilverLake and Bayard Capital.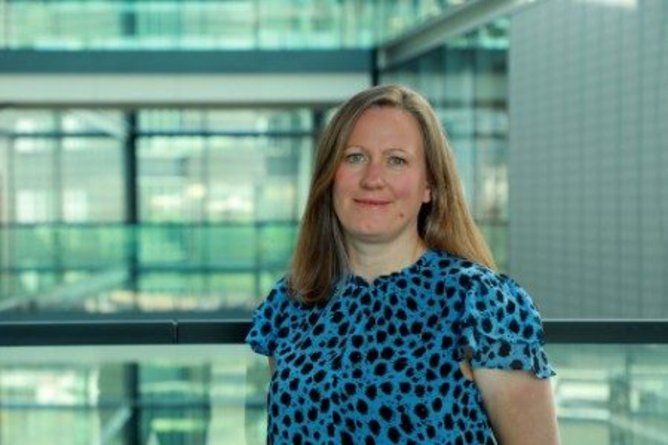 Louise Shaw, Partner, Energy & Infrastructure Corporate Finance at EY
3. Louise Shaw, Partner, Energy & Infrastructure Corporate Finance at EY
For more than 18 years, Louise Shaw has dedicated her work to the energy transition through EY. Her responsibilities involve connecting industry visionaries and entrepreneurs in the sector to advance the resources, support and capital within the sector.
Shaw joined EY as an Executive following her Master's Degree in Natural Sciences (Geological Sciences) at the University of Cambridge.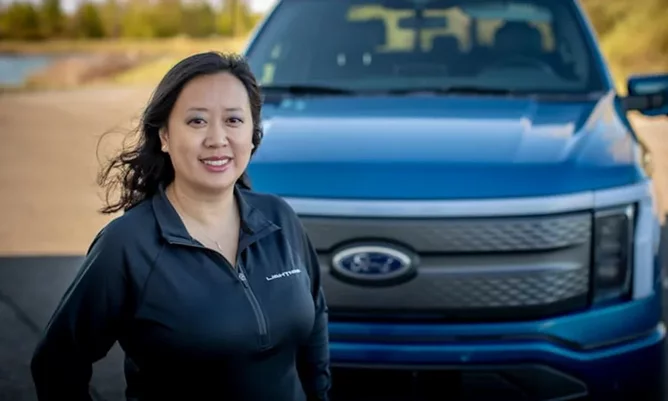 Linda Zhang - Director of EV Utilities Programs at Ford
2. Linda Zhang - Director of EV Utilities Programs at Ford
Now Director of EV Utilities Programs, Linda Zhang was previously the Chief Engineer for an exciting launch for Ford Motor Company—the F-150 Lightning.
A certified Six Sigma Black Belt, Linda Zhang is an Engineer by trade and has been with Ford since the beginning—a career that started in 1996, which followed for BSE in Electrical Engineering at the University of Michigan.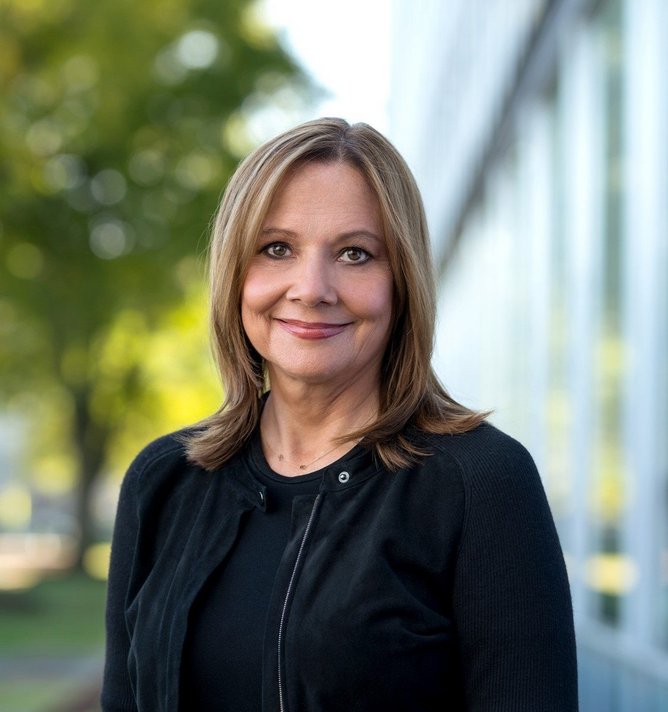 Mary Barra, CEO of General Motors
1. Mary Barra - CEO of General Motors (GM)
Leading the traditional OEM into the future, Mar Barra, CEO of General Motors is a force to reckon with as she continues in her stint of more than 40 years at the company. In that time, Barra has overseen the development of some of the most sought after car brands in the US and is now on a path to electrify GM's operations through EV platform development and new car models.