Charging & Infrastructure
Top 10 charging solutions providers in the EV industry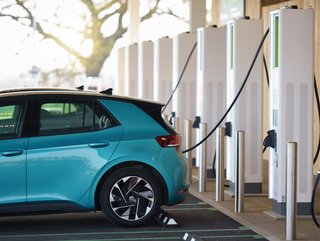 Technology leaders have the expertise to facilitate the shift in vehicle propulsion, decarbonise mobility, and allow more people to drive EVs
It is difficult to categorise the top 10 charging solutions providers in the electric vehicle (EV) industry. Each individual company has its own approach to the same goal—electrification of mobility. Nevertheless, to show just how broad the EV charging landscape is, here are the companies to watch as they bring their expertise to the industry to decarbonise transport.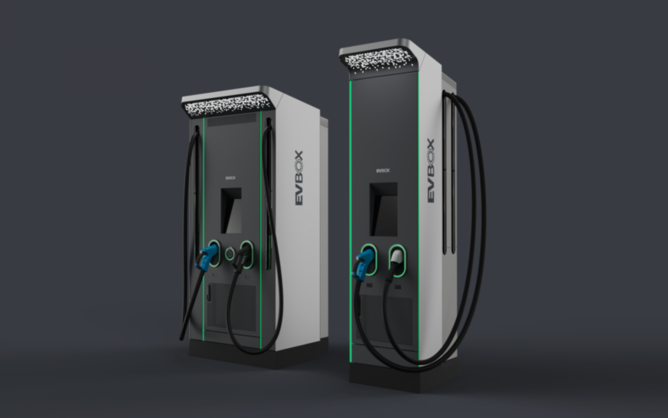 10. EVBox
Based in Amsterdam, Netherlands, EVBox provides solutions to reinvent the way businesses and individuals move. Since 2010, the company's EV charging products have helped thousands of businesses across the globe to share EV advocacy with their employees and customers.
Sustainable product lifecycle is one of the key motives for EVBox as it undergoes its OneChargerTwoLives initiative to give used and existing charging stations a new lease of life.
9. ChargePoint
The US-based charging provider, ChargePoint is one of the up and coming leaders of the market with over 66,000 public and semi-public vehicle charging stations. The company leverages cloud solutions to provide customers with optimal charging experience, and sports high quality and certified excellence.
8. Shell Recharge
Another firm shifting its assets and energy towards more sustainable solutions, Shell Recharge currently has 140 charging stations across the UK and, while this number is smaller than others, the company is focused on providing quality charging solutions as opposed to rapid scaling to meet exponential growth in demand.
The company's charging network offers 50kWh DC charging and around 150kWh to 175kWh ultra-rapid DC charging.
7. Hyundai
Both Hyundai and Kia are working towards the same EV charging as they partner in vehicle charging and bring quality to the industry.
The Charge MyHundai app supports this effort as the company operates 15,000 wireless charging points across the UK, which is a small percentage of its global 355,000-strong charging network, thanks to its stake in Ionity—a joint venture involving Ford as well as the leading German carmakers.

6. GRIDSERVE Electric Highway
The pioneer behind the electric forecourt, GRIDSERVE carried out many developments previously in the form of its Electric Highway—its network of EV charging stations across the UK. The firm is growing rapidly with more forecourts popping up and likely interest from countries in Europe.
One application of GRIDSERVE's solar-supported energy solutions is capable of powering 12 charging stations with contactless payments.
5. Siemens
As the company continues to develop next-gen components for sustainable infrastructure, Siemens turned its attention towards infrastructure from an EV perspective, ensuring that businesses and the built environment can cater for EV charging needs.
The company is a leader in the technology space and is now looking to put its innovation to practise to fulfil the ultimate decarbonisation act via its HV160-350 EV charger, achieving 15-minute charging times and extensive urban applications.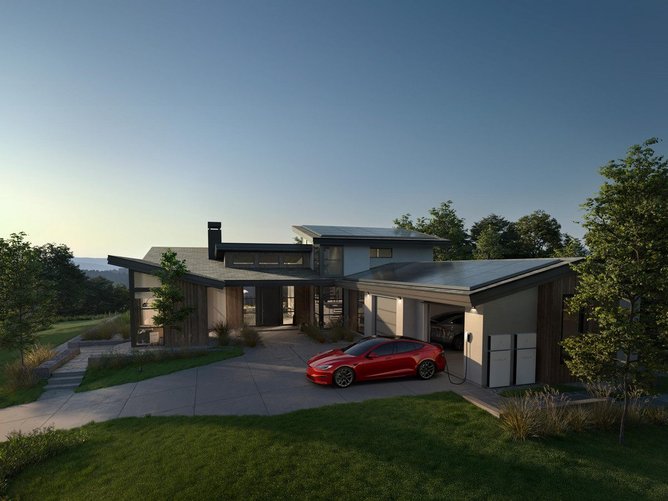 4. Tesla
Although Tesla's charging stations are primarily for use by owners of its pioneering EVs, Tesla's are supported by Supercharger stations, which achieve charging speeds up to 250W. Currently, Tesla operates 31,000 charging stations, of which 3,400 are Superchargers.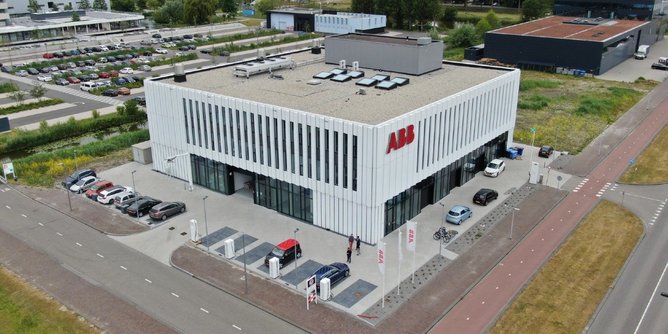 3. ABB
The primary partner of Formula E and charging innovator, ABB lays the foundations for a smarter, electrified future, by offering various solutions from home charging and 90kW to 360 kW high-power DC charging stations to EcoFlex Integrated High Power Chargers.
The company takes its innovation beyond the bounds of EVs and is developing the next generation of mobility infrastructure to support public transportation, forecourt charging and electrified urban vehicle networks.
2. BP Pulse
Coming from one of the leading energy companies, BP Pulse is the subsidiary of BP that provides the UK's largest EV charging network. The company operates over 9,000 stations and 3,000 ultra-fast charging ports, serving thousands of customers in the industry of the past 10 years.
Charging speeds of up to 150W and mobile app payments makes BP a desirable, convenient option for businesses and their customers.
1. Schneider Electric
The multinational digital energy company, Schneider Electric operates across all industries with solutions for multiple applications to achieve global electrification. The company has expanded to EV charging services, but is also a leader in energy solutions for EV drivers.
Charging station solutions include:
Equipment for public charging and street-side
Fast-charging stations
Wall charging for home applications and personal use
Energy management solutions to optimised EV charging for cost and efficiency