Charging & Infrastructure
Top 10 challenges in the electric vehicle industry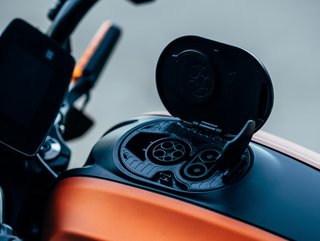 Electrification comes with many challenges, which make up the many discussions that are taking place to innovate and scale global, sustainable solutions
With many triumphs comes transition to new challenges and electric vehicle (EV) manufacturers are witnessing these on a daily basis. As more companies come into the market, their ability to overcome these 10 hurdles will determine their place in the automotive sector of the future.
10. Adoption of renewable energy
While electrification is one of the best steps to take in global decarbonisation, the task is very much irrelevant if EVs are powered by carbon-emitting energy sources. The sustainability of the EV industry is very much dependent on the carbon reduction activities of the energy sector and its ability to lower the cost of electricity. The energy transition still remains a critical step in the wider sustainability agenda.
9. ICE vehicles are conventional and reliable
Despite the conversations around fuel price rises and targets for fuel-powered vehicle prohibition across the globe, consumers are still very much uneducated about the differences and benefits that come from EVs. The automotive industry has one of the most difficult tasks of moving the population away from convention. With infrastructure catching up to the increased EV output, drivers can't afford to adopt unreliable services at high prices.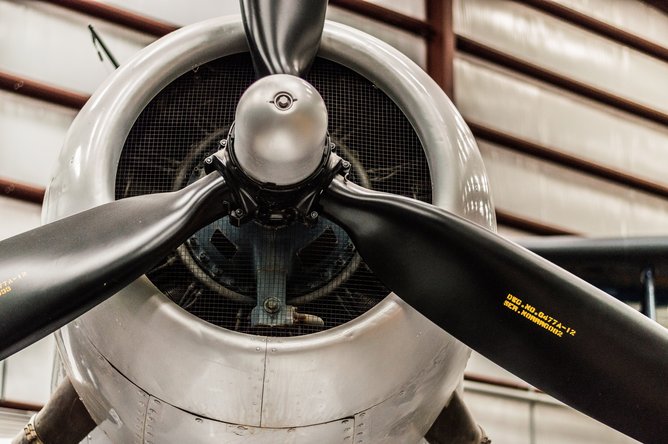 8. Alternative, sustainable mobility solutions
Electrification isn't the only answer for sustainable mobility. Although the hype around EVs is significantly higher, industries like aviation and trucking are still on the fence as to whether electric is the most efficient way forward. The rise of hydrogen and sustainable aviation fuel (SAF) suggest that electrification is not the most suitable option for some industries.
7. Upskilling and acquisition
While some of the traditional engineering principles remain, automotive manufacturers are looking further afield for expertise in electrification. Switching out major components of the powertrain means teams must adapt to new ways of working, from engineering their cars to sourcing quality, reliable components.
6. Material sourcing
Switching energy sources is one thing, but as a sustainability response, the EV industry has also showcased that further initiatives are required to reduce the footprint of vehicles. This is where the circular economy comes into play and the first stage of the cycle is sourcing. Automotive manufacturers must build their cars, vans and motorcycles using sustainable materials.
5. Waste and end-of-life management
Continuing the circularity discussion, organisations also require better methods of waste management, ensuring that no materials are left for landfill. Often seen as an end-of-life process, this begins at the design phase, building in sustainable materials and making vehicles with circularity in mind.
4. Carbon reduction is costly
At present, technologies and components for zero-emission vehicles are not the cheapest. It's great to see scientists taking initiative and using vehicles to capture carbon, but what would be the monetary cost of implementing such an initiative on a wider scale? While material and component costs are high, this acts as a barrier to carbon reduction.
3. EV market access to technology firms
Engineering is becoming a game of technology innovation with mechanical engineering as a side piece. Due to the nature of electrification, barriers to entry are lower for technology firms, which leaves space for saturation of the market. What will be the main differentiators in the industry?
2. Electric vehicle prices
There are certainly more EVs on the road in 2022, but the prices of new and second-hand EVs are much higher than conventional internal combustion engine (ICE) vehicles. In order to gain access to new EVs, the best route for consumers is to lease or finance a new vehicle. However, drivers will still be subject to underwhelming charging infrastructure, which is another deciding factor.
1. Charging infrastructure is lagging behind
Even if consumers could afford to purchase EVs, the infrastructure is still lagging behind. This is one of the main discussion points among leaders right now who are looking for further ways to innovate and provide the necessary infrastructure to support mass adoption of EVs.