Sony self-drive sensors make EVs more energy efficient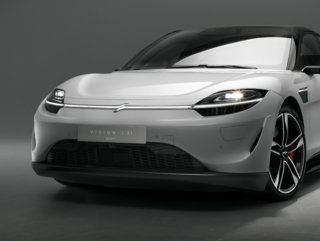 New self-driving sensors are currently in development at Sony Group to reduce the amount of electricity required by EVs for autonomous driving systems
Autonomous driving is one thing, but if self-driving electric vehicles (EVs) are not sustainable, it defeats the purpose of the movement. The answer to this is development and Sony Semiconductor Solutions—a subsidiary of Sony Group—has developed a new self-driving sensor that uses 70% less electricity than current components.

The latest sensor technology by the company will be used alongside new software to be developed by Tier IV, a startup backed by Sompo Holdings, which will cut the power usage of onboard EV systems.

Sony's goal is to make autonomous driving efficient
As EVs are likely to be used for shorter journeys than conventional cars, this makes autonomous driving more achievable. The aim of Sony, through the development of its latest development is to reduce the energy consumption of autonomous vehicles. Through edge computing and processing as much data as possible through artificial intelligence (AI) enabled sensors, and the using software-based solutions, will do just that.
To build the sensors, Sony Group will delve into its knowledge and expertise in edge computing, which has already resulted in the commercialisation of chips for retail and industrial equipment applications.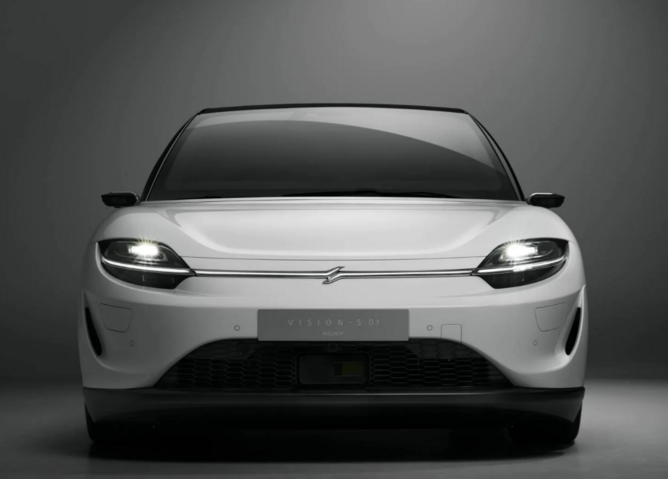 Announcing a move into the EV market
Sony has been working on its own solution to enter the EV industry. The Vision-S is the name of its EV concept and will showcase the latest technology capabilities of the firm. Not only will Sony incorporate its entertainment technology into the car, but it will also provide safety features, including drive assistance, oval sensing and advanced monitoring systems.
The company recognised the trends from the past ten years of automotive development and found itself in a position to contribute as the global demand for e-mobility is at its highest.
Vision-S will also be equipped with the latest connected car technologies, including 5G capabilities and the Vision-S Link app, which allows reliable and smooth integration with smart devices. The status of the car couldn't be much clearer as the app provides a digital twin of the car to update its technology wirelessly.