Polestar continues innovating as new EV project is announced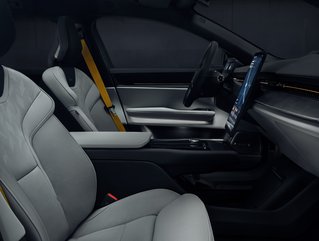 Following the unveiling of its latest EV model, Polestar announced its next project is underway to add a fourth car to its already successful range of cars
The world has only just seen the Polestar 3, the latest electric vehicle (EV) model from the Swedish-owned pure-play manufacturer.
The company unveiled the latest model, an SUV, in October and has since expressed that a Polestar 4 is now in the works. The EV will be a more compact SUV and is set to launch in 2023—the first milestone of the launch being the reveal of the car's design.

The car comes as the company doubled its sales figures and Polestar aims to meet its delivery target of 50,000 vehicles by the end of the year, of which 30,424 were delivered in the first nine months.

In November 2022, Polestar secured further investment from stakeholders, which amounted to US$1.6bn. US$800mn of these funds will come from its parent company, Volvo, while another major company is PSD Investments. The ability to secure these funds comes from the company's successful growth, which is due in part to the popularity of its Polestar 2.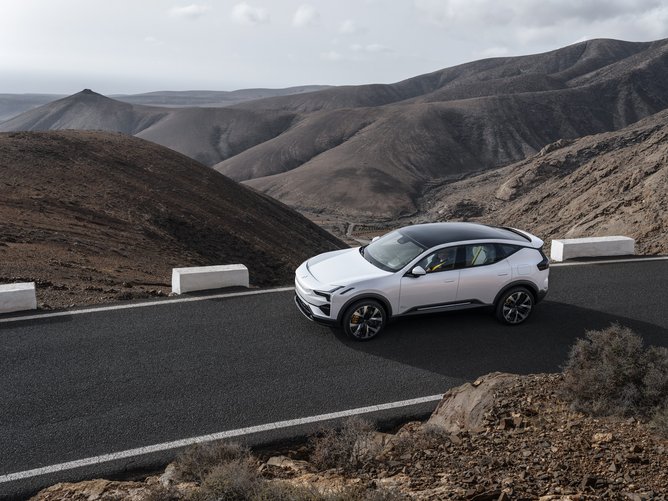 Unveiling the Polestar 3 EV
Polestar is keeping up with the trends in the industry. As we see more and more SUVs on the roads—as highlighted by Ford's discontinuation of the popular Ford Fiesta—the company brought its own to the fore.
The Polestar 3 was unveiled in mid-October to e-mobility evangelists and those passionate about automotive sustainability. Presented by the company's CEO, Thomas Ingenlath, the model is expected to retail at £79,900 for its base long-range dual-motor model, and £85,500 if you include the performance package.
Sporting dual motors allows the car to produce 360kW to 380kW of power (equivalent to 483 to 510bhp depending on the package) and leverages all-wheel drive performance with up to 671 lb-ft of torque. This means that the Polestar 3 achieves 0-60 miles per hour in as little as 4.6 seconds while achieving a minimum range of 347 miles—charging in 30 minutes.
The vehicle will defy the previously known conventions of an SUV to create a more comfortable experience for the driver and passengers, by removing the rear seats and making space for infotainment, next-level sound system, and using new-age technologies.
Designed into the car are some of the company's latest connected vehicle technologies that bring the EV into a technology-driven market. Powered by Android Automotive OS, the car leverages simplistic technology devices while improving safety with Volvo-developed technologies.
"People love SUVs. You get in and out easily, you have a great overview from inside, and you feel cool driving them," says Ingenlath at the world premiere of the lastest Polestar model.
Ingenlath also points out the key talking points of the car, which relate to the automotive industry of the past, such as how the car makes you feel and what it's like to drive, and own it.