BMW makes M-Sport car models sustainable with EV technology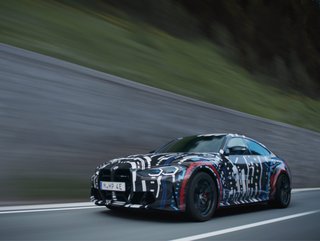 Sustainability is a widespread commitment for BMW. The M-Sport model will push automotive boundaries with the implementation of EV technology in its range
BMW is no stranger to the electric vehicle (EV) industry, but as it continues on its sustainable trajectory, the company is developing EVs to meet the needs of all drivers.

As the company shifts its range to full electric propulsion, would automotive fanatics be sad to say goodbye to fossil-fuel-powers vehicles in BMW's M-Sport range?

With the deadline looming and eight years for the company to eliminate all fossil-fuel-powered vehicles from its showrooms, the all-wheel drive, electrified BMW will take over, leveraging the latest technologies and the instant power distribution that EVs offer.

Will automotive consumers want more from the M-Sport EV?
The shift in automotive is an inevitable one, but as car lovers yearn for a sporty driving experience—complete with a gurgling exhaust and the smell of burning petrol, we're interested to see how they respond to the electrification of the beloved M-Sport model.
As BMW celebrates its 50th anniversary of its founding, the company brings exciting news of an electric, which is likely to stun drivers with its speed. The company has already released EV models sporting the 'M' badge.
---
BMW i4 M50 ​​​​​​​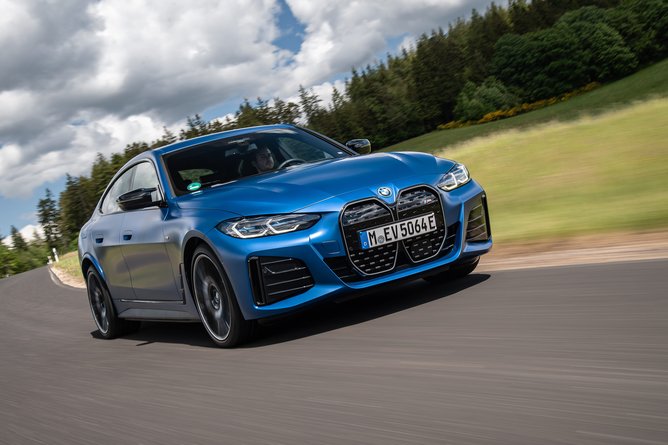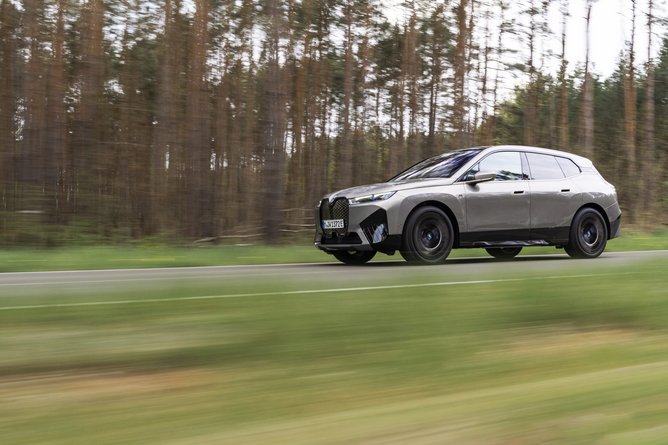 ---
To test the next-generation technology that BMW M GmbH will use in its high-performance vehicles, the company packaged this into a BMW i4 M50 body as the most compatible model to showcase its capabilities on the road. The front of the concept car features an adapted body strut, which was taken from the current BMW M3 and M4 models.
"Electrification opens up completely new degrees of freedom for us to create M-typical dynamics," says Dirk Häcker, Head of Development at BMW M GmbH.
"We can already see that we can exploit this potential to the maximum, so that our high-performance sports cars will continue to offer the M-typical and incomparable combination of dynamics, agility and precision in the locally emission-free future."
When it comes to technology, the concept car features the company's latest high-performance drive system, known as the M xDrive four-wheel drive system, comprising four motors connected to a central, integrated control unit, which continuously monitors the driving condition and the operator's driving style.