AI and digital twins enhance the electric vehicle experience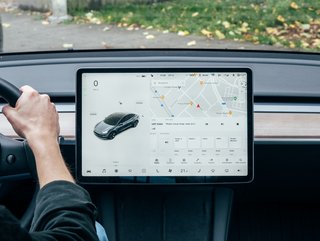 EVs are predominantly computers, so artificial intelligence and digital twins are great tools to understand and maintain electric vehicles for consumers
The electric vehicle (EV) landscape is shaping up to be an industry driven by technology. The integration of artificial intelligence (AI) and digital twins are also providing major benefits for both consumers and the vehicle manufacturers keeping tabs on their products.

As the automotive industry addresses new challenges, managing fleet services and maintaining their vehicles through software updates and battery innovation, AI enables a better customer experience.
Artificial intelligence to assist drivers
As seen in the NIO ES8, AI provides great benefits to drivers of the latest EVs, including the control of the interior of the vehicle to the configuration of power and, in NIO's case, arrange battery swapping services at designated stations. Nomi is the Chinese company's answer to this as it controls everything from the windows of the ES8 to entertainment.

We can also expect Siri to make an appearance as the technology giant, Apple, is still rumoured to provide an Apple Car.
Digital twins for sharing real-time data
Taking digital twins that provide great benefits of equipment longevity and performance in automotive manufacturing and using them to provide real-time updates on cars themselves is revolutionary. Drivers will be spending less time in the garage and more time enjoying their cars as the original equipment manufacturers (OEMs) carry out much-needed maintenance remotely.
In April 2022, Hyundai Motor Group announced a pilot project, using digital twins to assess the performance of EV batteries and improve their lifespan through software development. In collaboration with Microsoft Korea, the integration of Microsoft Azure provides great visibility of the capabilities brought into the industry through technology partnerships.
---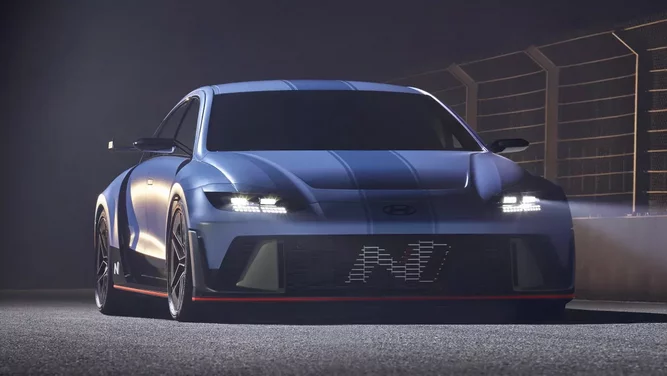 Who says EVs can't be exciting?
Hyundai's N-Sport range is one that keeps evolving. The latest challenge for the company has been to electrify its offerings in this space and ensure that there is an EV for everyone. N-Sport technology will bring excitement to those drivers that don't want to compromise on the fun of driving a conventional fossil-fuel-powered sports car.
The result of this...the Hyundai RN22e, a concept car that utilises the same technology as the company's other EVs:
The motor is expected to power the Hyundai Ioniq 5 N
Sports dual motors and all-wheel-drive powertrain
The design of the car comes form the Ioniq 6 model
571hp and 740nm of torque
---
"The importance of batteries is [growing] with the commercialisation of EVs," says Jenna Lee, Head of Asia Technical Sales of IoT & MR Technology at Microsoft. "The collaboration is more meaningful as it is the first case of using Microsoft Azure Digital Twins platform to improve battery performance of EVs."
Leveraging the platform supplied by Microsoft, Hyundai will provide a greater customer experience for its end users and ensure timely delivery of updates to their EVs.
"Hyundai Motor Group is making [efforts] to develop customer-centric battery management and improve battery performance so that EV customers feel continuously satisfied with their vehicles," says Chul Park, Vice President of Hyundai Motor Group's Open Innovation Strategy Group.