First Hydrogen and UK fleet trials first hydrogen fuel cell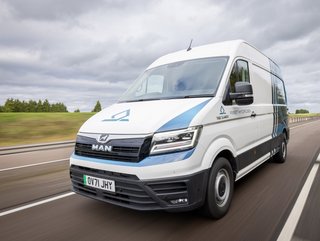 First Hydrogen is testing and assessing the performance of a first-of-a-kind hydrogen vehicle
Working with Rivus, one of the UK's largest fleet operators, First Hydrogen is testing and assessing the performance of a first-of-a-kind hydrogen vehicle
There is something to be said for hydrogen fuel-cell trucks and their ability to cover further ranges than battery-electric vehicles (BEVs) on zero emissions.

Fuel-cell-powered vehicles (FCEVs) are far from mainstream, but organisations are hoping that the right applications will allow fleet operators to leverage the benefits of extended range while adhering to their emissions reduction plans.

First Hydrogen puts strategic investment towards this as it looks to facilitate critical action towards net-zero emissions. The next step in its journey is to be taken in partnership with the award-winning fleet management firm Rivus, which is also a member of the UK Aggregated Hydrogen Freight Consortium (AFHC).

"It is incredibly valuable to partner with Rivus for the first of our vehicle fleet trials. As highly regarded fleet specialists, we're keen to receive Rivus' feedback. The team will put the vehicle through its paces and test it under various duty cycles," says Steve Gill, CEO Automotive at First Hydrogen.

"Their findings will showcase our vehicle's capabilities to a new audience of fleet customers and create market demand. Rivus' input will help us to optimise performance and will also inform our plans for future vehicle development and deployment. The team's expertise will also help us to support fleet operators to switch to zero-emission vehicles."

The UK-based firm, Rivus employs more than 1,300 employees across its network of 78 garages and shares these 500 partners. The company is currently managing a fleet of 120,000 vehicles, including around 85,000 light commercial vehicles (LCVs), and is a partner of choice for some of the largest fleets in the country.

Rivus is in fact working closely with First Hydrogen in the trial and testing of its first-of-its-kind fuel-cell technology. The effect of rolling out this solution will provide a sustainable solution for transporting goods in the grocery business and express delivery, while also providing zero-emission vehicles to support healthcare, utilities, and roadside assistance.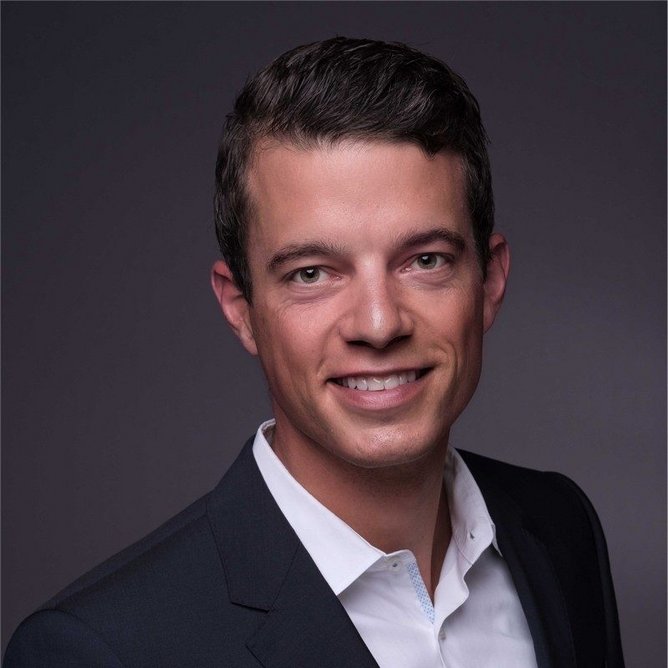 Thomas Marz, CDO of Rivus
"We are delighted to be the first trial participants and for our drivers to test this first-of-its-kind, zero-emission commercial vehicle," says Thomas Marz, CDO of Rivus.
"Having this time to evaluate the vehicle's capabilities will significantly add to our insight into alternative fuels, especially in the LCV class. In light of 2030 targets, this knowledge enables us to help operators with critical fleets that need to transition to zero emission. Providing this support gives our customers confidence in their transition and fuels our ambition to create a cleaner and more sustainable future."
As the trial of FCEVs gets underway, the companies will test the capability of the vehicles, which have a calculated range between 400 km and 600 km on just a single tank of hydrogen. The gains will also be seen in filling or re-powering as hydrogen takes just five minutes to fuel.