Danfoss Editron breaks EV boundary with electrified boat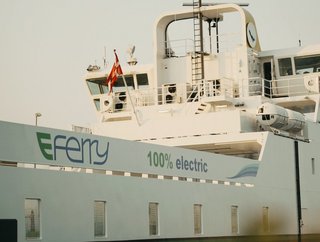 Erno Tenhunen, Marine Director, sees the challenges of electric boat propulsion as Danfoss Editron succeeds with it EV development, the E-Ferry Ellen
The electrification of heavy duty industries is a question posed by many. Sectors such as mining and construction are already witnessing electric vehicle (EV) adoption as more organisations look to decarbonise machinery. But in other industries, electrification still requires a serious amount of research and development.

For example, imagine putting electricity on water. Two things that don't mingle, but are necessary to cut emissions from water transport. This is particularly important in an industry (transport) that contributes around 27% of global energy-related carbon emissions.

Danfoss holds the expertise in this area as it already works to the needs of heavy industries and has also developed an electric boat. This comes under the Danfoss' Editron division, which is tasked with developing much larger applications of battery electric technology.

Electrifying boats for sustainable water transport
Based on comments from Danfoss Editron's Marine Director, Erno Tenhunen, the company has achieved great feats of engineering and made electrification much easier in this space.
"Danfoss' Editron division focuses on heavy-duty industries, which until recently were more challenging to electrify," says Tenhunen.
"We deliver systems that perform as well, if not better, than traditional diesel counterparts, with added benefits such as emission and noise reduction. Our hybrid and fully-electric drivetrain systems ensure all types of machines, vehicles and vessels, whether new or old, can be part of the electrification transition."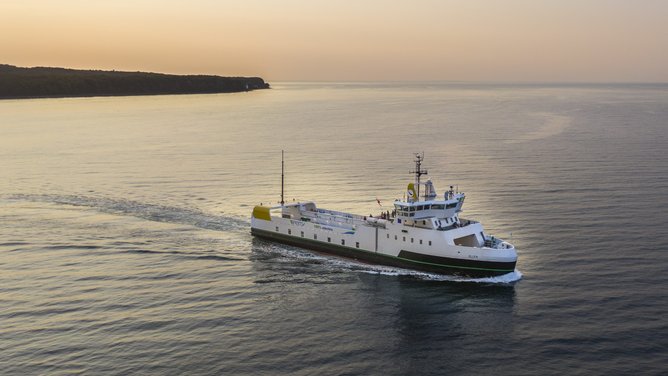 The E-Ferry named Ellen is the company's answer to electric boats. The electric ferry showcases what can be achieved from battery technology and in June 2022, the Ellen sailed its first 50 nautical miles on a single battery charge between the islands of Aero and Als in Southern Denmark. Following this achievement the company has applied for a Guinness World Record.
"Ellen has broken multiple records since its launch in 2019 and has been a shining light in the electrification of the global marine industry. This recent record has further strengthened the business case for marine electrification by demonstrating that extending the range of small and medium-sized ferries is feasible," says Tenhunen.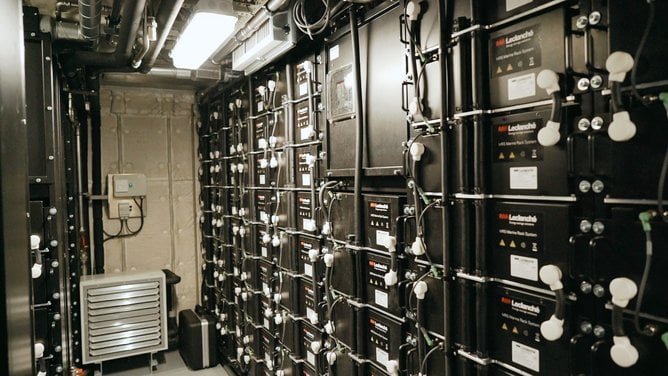 Technology triumph restricted by infrastructure
The E-Ferry marks a major triumph in boating, but similar to road and air transport, there comes the factor of infrastructure. According to Tenhunen, this is something that hinders the adoption of more electrified boats.
"Infrastructure is one of the main barriers to the electrification of the maritime sector. To be fully green, vessels must be powered by renewable energy sources, which requires appropriate charging facilities at ports. However, infrastructure needs vary regionally and in terms of the energy requirements of vessels. For example, the high-power charging requirements of a passenger ferry with a turnaround time of only a few minutes need different infrastructure than leisure vessels which can potentially be charged over several hours," Tenhunen explains.
"From a technology perspective, conventional components and systems used for hybrid vessels are not a good fit for fully electric vessels."
"However, the main barrier to the electrification of the marine industry remains the lack of mass-scale investment, which will continue until strong regulations are implemented to limit emissions."