Charging & Infrastructure
BMW invests in new facilities to expand US EV operations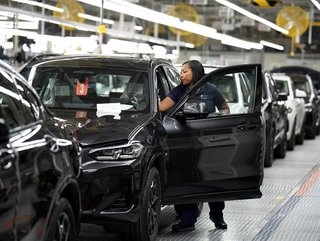 Following the trend, BMW is investing heavily in US expansion to build more EVs and develop new efficiencies through innovation and battery production
As the United States becomes a target for the European automotive company, BMW, in an effort to expand their electric vehicle (EV) manufacturing positions globally.

The German automaker is following the lead of Volkswagen as it invests heavily in the production of EVs in the US through an investment of US$1.7bn.

US$1bn of the investment will be spent preparing its plants in Spartanburg, South Carolina, as the company looks to ramp up its EV production, while US$700mn will be injected into the development of a new high-voltage battery assembly facility in Woodruff.

Invest in battery productions is expected to create around 300 new jobs, from funds that BMW Group Chairman, Oliver Zipse explains is "the biggest single investment we've done so far".

While the company has not set a date for the end of its fuel-powered automotive production in the US, it is prepared to make new waves from its investment and improve the capabilities of battery technology. The company said its latest battery format is expected to increase energy density by more than 20%, which will improve charging speed and increase the range of its cars by up to 30%.

The Spartanburg facility has also been awarded a US$65mn grant from its county to assist with costs related to opening the plant, which will achieve an annual output of 20 gigawatt hours. In the car manufacturing facility, the company is gearing up to produce around 450,000 vehicles per year, which requires and increase in employment to expand its current 11,000-strong workforce at the South Carolina site.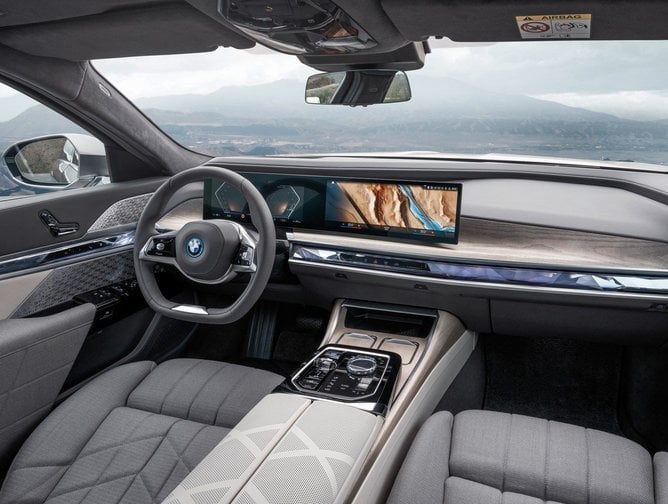 The company has raised concerns about US EV tax credits, which allows credits between US$2,500 and US$7,500 for EVs depending on their value. They must also meet the requirement of five kilowatt hours of battery capacity.
Releasing new and exciting EVs
Over recent months, BMW has seen exciting new innovations and brought new EVs into the automotive market.
The company awaits the unveiling of its BMW i7, which is already pictured online and on billboards across Europe. The new car will adopt a luxury approach to electrification, which is typical of the company's 7 series range—the kind of car that one would expect to be chauffeur driven.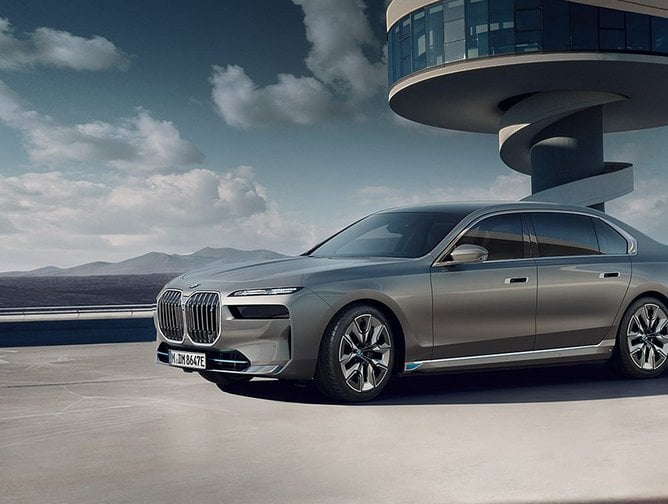 The car is rumoured to share mechanical similarities with the BMW i5 and the iX5, and achieve a range of 460 miles on a single charge. The market also awaits more details of the BMW iX7, a luxury electric SUV to enter the company's battery-electric vehicle (BEV) range.