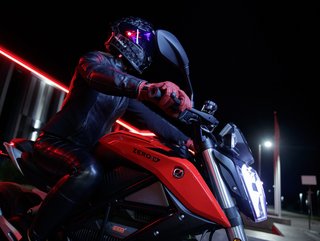 Zero SR electric motorcycle
Looking for a new, long range replacement for a motorcycle need not be difficult. Electric propulsion provides the added benefit of exponential speed
There are various elements to motorcycle riding and differing reasons as to why one would looking to buy. Historically, they have belonged to petrol heads and adrenaline junkies looking to cruise the highways comfortable or take their bodies to new speeds. To do this sustainability means to swap out the engine for electric propulsion, which sees a whole host of benefits entering this space, such as higher levels of torque at lower power and a rapid acceleration experience. Those who look continue their love affair with motorcycles may wish to check out these ones.
10. Harley Davidson - LiveWire
City range: 146 miles

The brand mostly known for provoking a petrol-head culture, and sporting rumbling internal combustion engines that can be missed on the streets, is one of those now looking reverse its effects on the planet. Through its LiveWire model, the company is providing its customers with similarities to its classic Harley designs with a sustainable twist and a little taste of the future. The LiveWire is capable of reaching 146 miles on a single charge, but if you're looking to ride the highways, it's not yet the model for a ride beyond 95 miles. Nevertheless, riders of the LiveWire are in it for the power as this motor enables a 0 - 60 mph time of three seconds.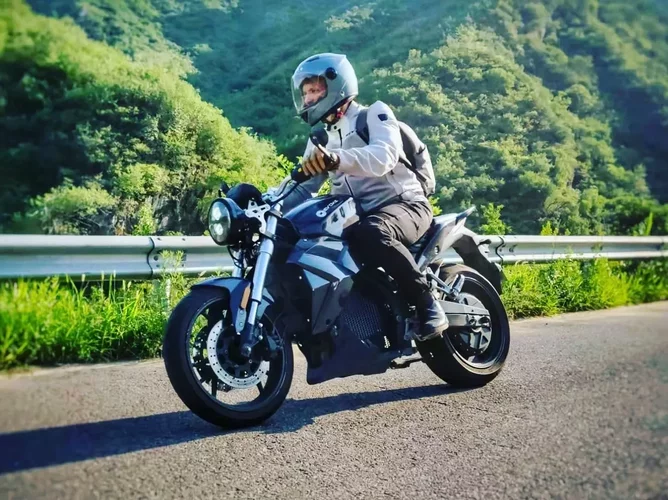 Evoke Urban Classic
9. Evoke Urban Classic
City range: 155 miles
Solely electric, the Evoke brand brings forward the future of two-wheeled riding. The Urban Classic is just what it says on the name tag—a motorcycle with a classic design. Packing battery power into the standard motorcycle body, the Urban Classic is charged in no more than 90 minutes and achieves a city range of 155 miles on that charge.
Zero SR
8. Zero SR
City range: 169 miles
There's one word that Zero uses when describing its SR model—'effortless'. The company cites effortless power, control and connection a the electric motorcycle meets many of the requirements of the moden rider. At 70 mph on th highway, the bike achieves around 84 miles, however, range is a key priority for Zero as it looks to produce new updates to extend the range and improve performance. The Zero SR is a great model for those looking to commute short distances frequeny with that added level of electrified acceleration. The SR achieves a top speed of only 104 mph, but in an urban environment, that's more than enough zip to get you where you need to go.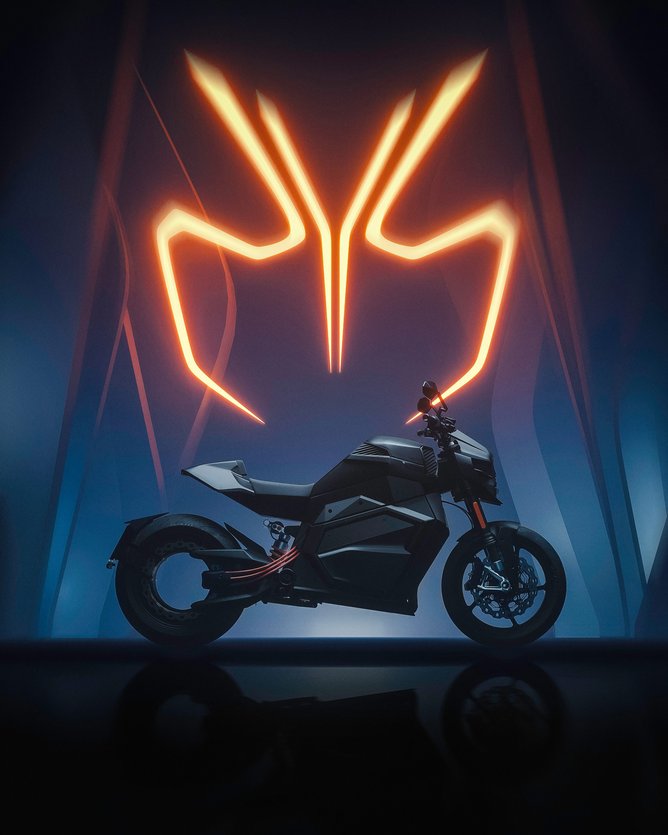 Verge TS
7. Verge TS
City range: 200 miles
The Verge TS is certainly one of the most unique motorcycle models we've seen. The company is pioneering a new drive system through its innovative rear wheel motor architecture. As a result, the TS sports a huge tyre on the rear for sustainability and effiicency. With 1,200 Nm of torque and acceleration at 0 - 60 mph in 2.5 seconds, the bike will keep the rider moving at speed. When it's time to charge, the bike features a combined socket for faster charging capabilities. Much like its four-wheeled counterparts, the Verge TS is digitally enabled with a screen mounted on the bike to fulfil smart and connected functions tha leverage data to improve performance.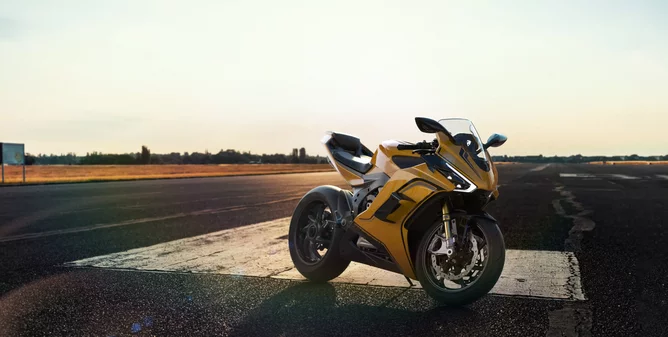 Damon Hypersport
6. Damon Hypersport
City range: 200 miles
The figure 200 is an important one for describing the Damon Hypersport. This vehicle is built for the power hungry rider and racing fanatic as it has 200 horsepower, 200 Nm of torque, can reach 200 mph, and is estimate at a range of 200 miles. But there's more to the electric motorcycle than just speed and distance—this company follows in the footsteps of great automotive developers and is leveraging technology to create a co-pilot experience. The company calls it a sixth sense, which leverages predictive AI to scan the roads around it. But, when the view is clear, the SHIFT system will adjust the rider to the optimal position for speed.
5. Zero SR ZF14.4
City range: 223
With a combined city and highway range of 150 miles, it's not the longest range electric motorcycle, but can be picked up at a significantly lower price than others in its category of range. As a pure-play motorcycle company, there a number of models available to suit various applications with the majority of them suitable for ripping around the urban environment.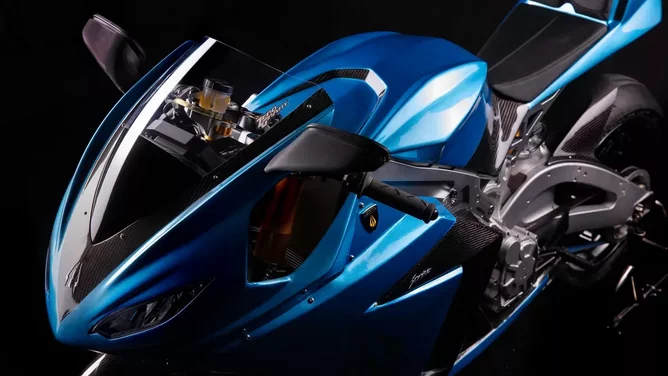 Lightning Strike-C
4. Lightning Strike Carbon Edition
City range: 255 miles
Built in California, US, the Lightning Strike Carbon Edition is up there with the top performing electric motorcycles for both range and power. Additioanally, the company offers 23 kwh Lightning-Fast charge system (LFCS) with 306 miles of range. The Strike C was debuted in 2019 and is believed to be 30% for aerodynamic than other electric bikes in its category while balancing its speed with a comfortable ride.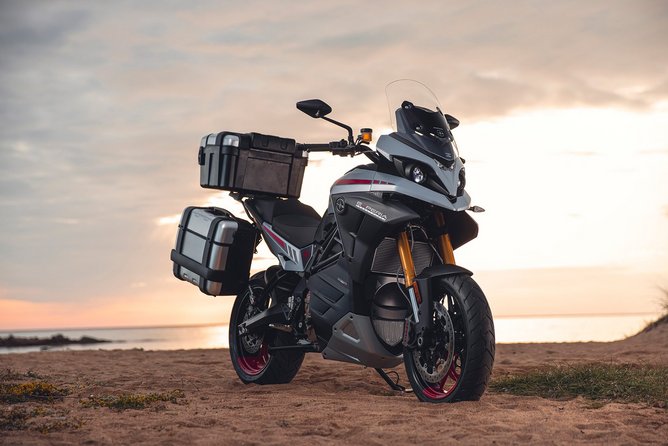 Energica Experia
3. Energica Experia
City range: 261 miles
The Energica Experia combines in at number three as it is built as a touring bike with the capacity to carry luggage and achieve a significant range—perfect for an adventure. The company boasts this vehicle has the largest battery capacity of any other electric bike on the market as it packs in a maximum 22.5 kWh battery pack into its products. The machine can also carry 112 litres of stored items and even allows the rider to charge their phone through one of its two USB ports—likely to reduce the range jut a little bit.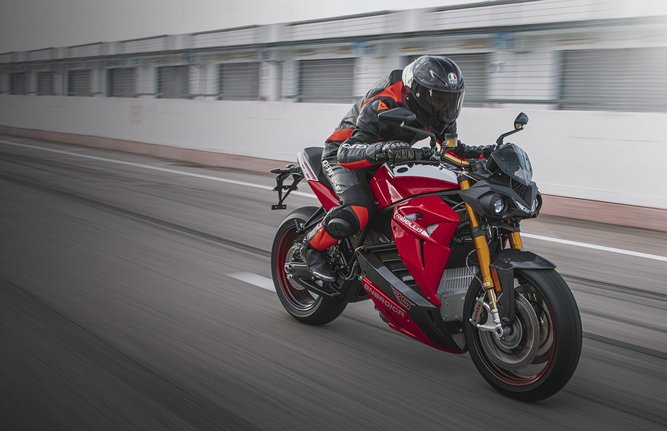 Energica Eva Ribelle
2. Energica Eva Ribelle
City range: 261 miles
This electric motorcycle model all that any rider could need for a commute or weekend tour. With more of a street bike aesthetic, the Energica Eva Ribelle achieves a similar range to the Experica only in a different style of bike. Riding this bike in the city affords the user a 261 mile range, which completely obliterates the notion of range anxiety.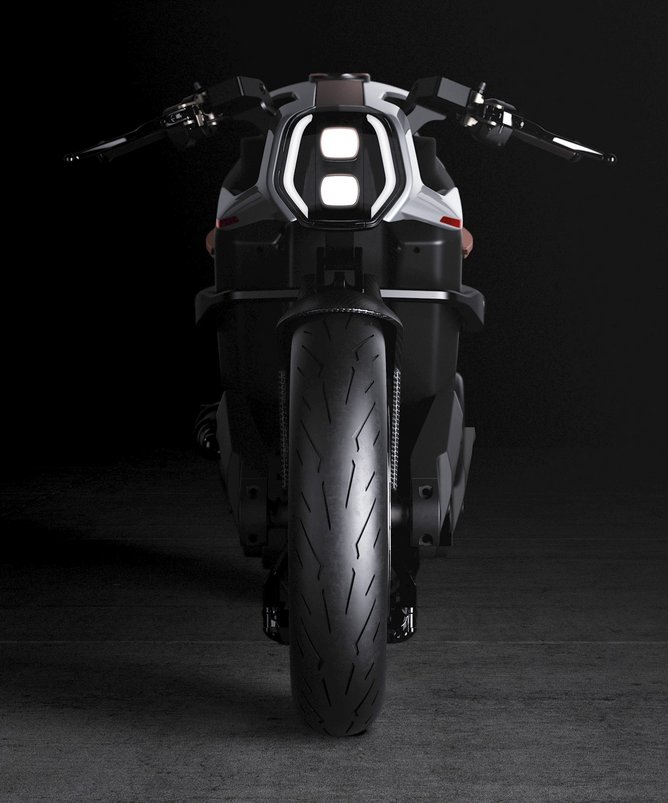 Arc Vector
1. Arc Vector
City range: 270 miles
Stepping into the future, the Arc team has built something that breaks the range boundary and works to its own design principles. The Arc Vector is not the fastest of electirc motorcycles, but it is expected to propel the ride beyond the distance of the Eva Ribelle. From a range perspective, it's revolutionary, but its futuristic design echoes that only seen in sci-fi films and the statistics also match up to this hype as well. With a smaller battery capacity than Energica's at 16.8kWh, the range is enabled by a lower top speed, but you'll only ever need to stop for 40 minutes to charge this bike.