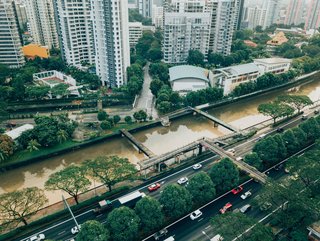 Electrification is high in 2022, but where did it come from? We take at those countries who led the electric vehicle (EV) charge in 2021
Electrification is not yet commonplace, but with more countries taking on new methods of mobility, electric vehicles (EVs) are increasingly more popular among all areas of the globe. This year, the US and China are leading the charge in expansion, but we take a look back at the top 10 countries for EV adoption in 2021.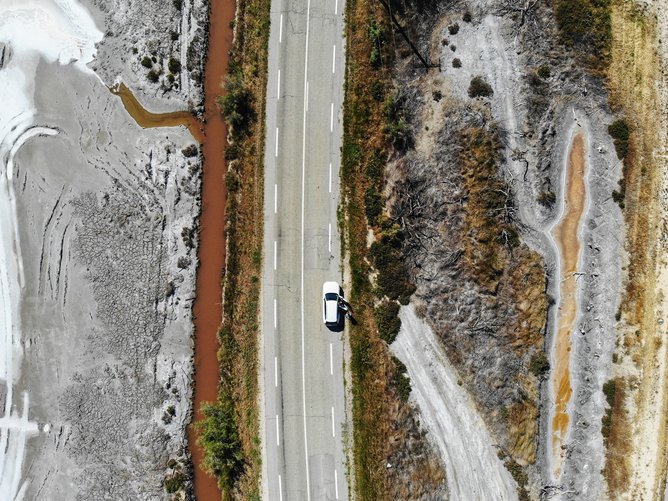 10. United Kingdom
The UK was among those at the top of the chart in 2021 as it increased the proportion of its EV sales to around 19% of its overall automotive industry revenue stream. The country is home to one Jaguar Land Rover (JLR), which is one of the early-adopters of electrification with its Jaguar i-Pace model already selling more than 54,800 times to date.
9. Portugal
With the aforementioned company, a Portuguese utilities company, EDP entered into a partnership with JLR in August 2021 to expand its EV market. The company leveraged this by providing new Jaguar EV owners with charging solutions for both indoor and outdoor use. EDP also has a stake in the industry from a renewables perspective, ensuring that drivers are using sustainably-sourced energy.
8. Switzerland
The country set some ambitious targets to enable 50% of new vehicle registrations to be EVs by 2025. We say ambitious because, in 2021, the percentage was recorded to be 22% of its overall automotive sales. Nevertheless, the Swiss Government has set course for sustainability and is continuing to roll out its Roadmap for Electric Mobility.
7. Germany
A country that is known as home for some of the most prestigious players in the automotive industry, Germany continues to adopt new technologies to enable electrification. In 2021, EVs made up around 26% of its overall sales and continues to climb while the country has a profound effect on global performance in 2022.
6. Netherlands
One of the most sustainable cities, the Netherlands is up there for EV adoption despite its keen initiatives to promote cycling and other forms of mobility among its cities. Its 2021 figures show that the country increased its EV sales to 30% of its total and is also one that encourages micro-mobility as well.
5. Finland
Venture further north in Europe, we see that Finland is also up there for electrification. The country crept above the Netherlands in 2021 with 31% EV sales. This increased dramatically over a five year period as the country recorded around 1.2% EV adoption in 2016. It's safe to say, e-mobility has become a key part of the country's effort to reduce climate impact.
4. Denmark
Another Scandinavian country that is making its way towards an electrified future is Denmark and, similar to its neighbouring countries, has targeted e-mobility as a key part of a sustainable future. In 2021, it saw an increase in sales to 35% across its enter automotive industry.
3. Sweden
Home to a popular name in the EV industry, Polestar, Sweden topped the chart and continues to climb as it not only increases its EV portion of automotive, but also manufactures cars under its globally-renowned brands. Achieving 43% share of its automotive market, EVs are becoming ingrained in the country's culture and, soon enough, a part of its history.
2. Iceland
A sustainable country nonetheless, Iceland is well versed in taking on new challenges and meeting the needs of its surroundings, by working with its unique environment to do so. Primarily powered with renewable energy, Iceland is a powerhouse for sustainable electricity as it leverages geothermal energy alongside other sources to maximise its collaboration with the land. Its adoption of EVs has increased to allow a 72% stake in the automotive industry.
1. Norway
Topping the list is Norway with an 86% share of the automotive landscape switching to electric models. The country is one of the most vast but also very influential in decarbonisation. The country is also addressing the challenges of sustainability in shipping as the industry is one of the primary drivers of commerce in the country.