Top 10 companies driving commercial fleet electrification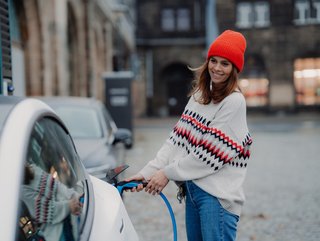 Electrification is a large scale issue and these 10 organisations are taking the lead in switching fossil-fuel-powered cars to electric vehicles (EVs)
Businesses are aware of their leading roles in electrification and have already begun switching their fleets to electric vehicles (EVs). Those that have gained the most traction in this initiative will pave the way for more sustainable mobility within their industries, which is why it is so important to learn from them. Here are the top 10 companies electrifying their commercial fleets.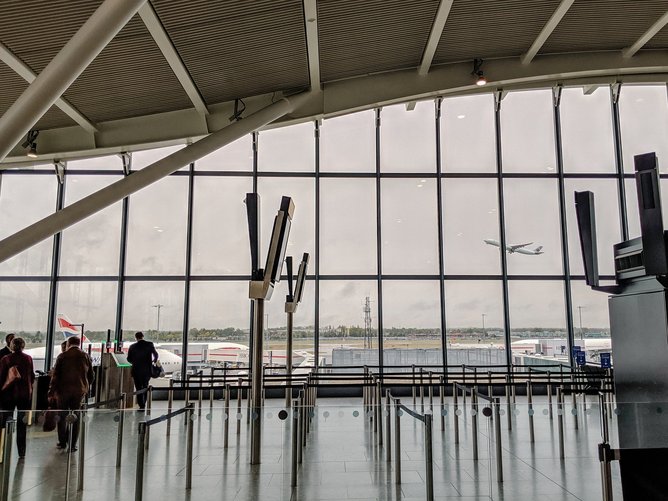 One of the largest EV fleets in the UK is owned by Heathrow Airport. Its fleet currently consists of 50 Jaguar I-PACEs to carry out around 1,000 chauffeur driven trips. EVs are also being used for applications on the runway to support ground operations.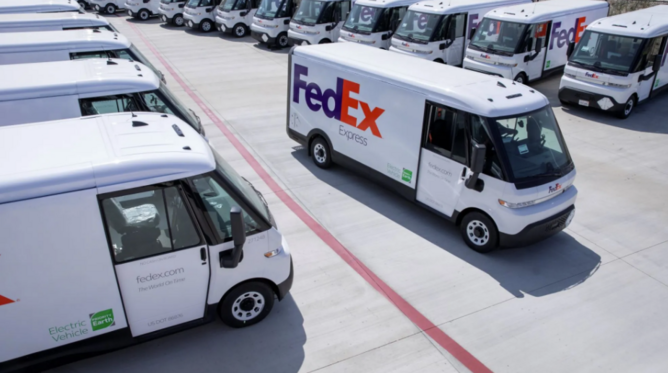 Supported by the General-Motors-owned business, BrightDrop, FedEx is adopting electric vehicles for its last-mile logistics operations. In June 2022, the company took delivery of 150 of BrightDrop's Zevo 600 model vehicles as it kick started its wider plans to adopt 2,500 EVs.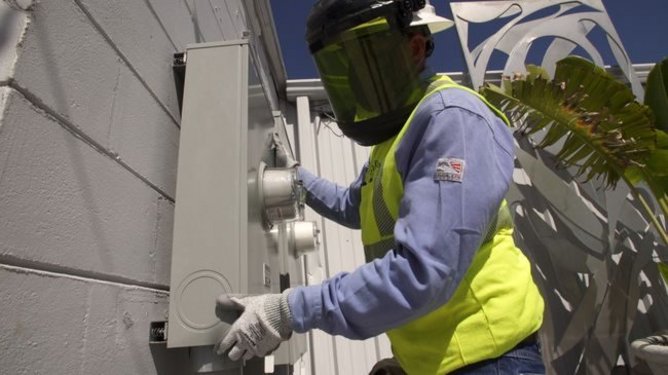 As a utilities firm, Duke Energy opened a subsidiary firm to support businesses and cities in the electrification process. In February 2022, the company announced it had achieved 600 EV charger installations since 2018 and is now supporting public transportation systems to adopt fully-electric solutions through its eTransEnergy business.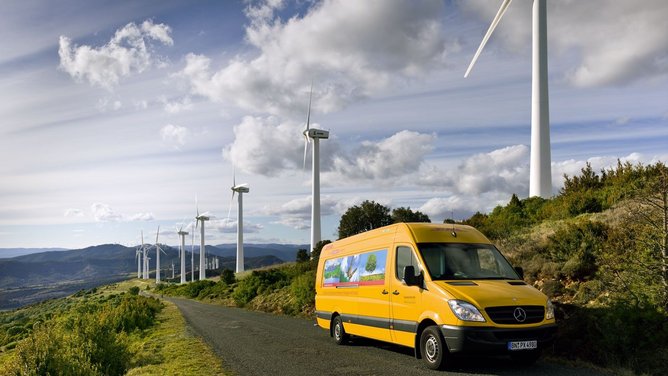 As a public advocate of sustainability and one of the highest valued supply chain companies in the world, DHL previously announced it is working with Eviation on the electrification of its air freight in the future. In March 2022, the company announced the roll out of 270 electric last-mile vans to add to its initial 50 EVs acquired in 2021. Aside from vans, the company is also making use of 11,000 electric street scooters, meaning around 20% of its fleets comprises low-emission vehicles.
Based in Michigan, US, Consumers Energy is one of the most significant businesses for its own EV adoption and supporting both individuals and companies to make the switch. By 2030, 30% of its light-vehicle fleet will be electric and the utilities provider has also committed to purchase only electric vehicles thereafter.
The telecommunications corporation hosts one of the largest EV fleets with over 30,000 vans, trucks, SUVs, and sedans in operations under Xfinity. With tailpipe emissions accounting for around 16% of the organisation's overall amount, electrification plays a significant role in the company achieving net-zero. By 2030, Comcast plans to adopt EVs for 30% of its fleet.
A keen advocate of EVs, Clif Bar joined the EV100 initiative in its attempt to facilitate the necessary e-mobility shift by 2030. Beyond the adoption of an electric fleet, the business is also incentivising the purchase of commuter bikes among its workforce and will switch other vehicles to plug-in hybrid models.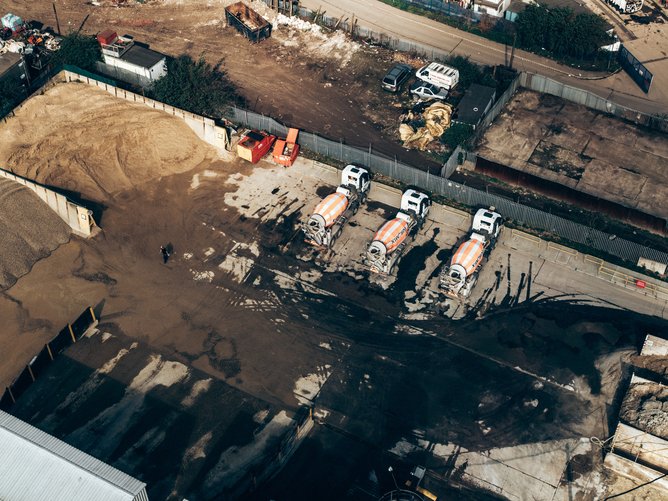 The organisation is on a sustainability journey as it looks to reduce, and in some cases eliminate, carbon from its cement products. Also, working with Volvo Construction Equipment and Volvo Trucks, the company has made commitments to adopt electric models for its heavy machinery and heavy-goods haulage.
Another telecommunications firm taking sustainability into its own hands. AT&T reduced its fleet emissions by 332,658 metric tons of CO2e since 2008, which accounts for a 38.4% reduction. Downsizing its vehicle fleet played a major role in this, but also the selection of hybrid vehicles as alternatives to fossil fuel cars.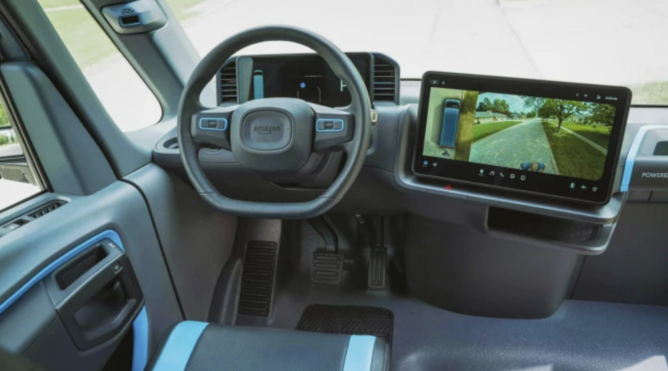 Reaping the rewards of its partnership with Rivian, Amazon began its roll out of electric vans from the company. The technology giant and online retailer is undoubtedly leading as it already operates EVs across the business. The Rivian-manufactured portion of its fleet is expected to reach 100,000.