Auto Shanghai: Asia's electric vehicle showcase of the year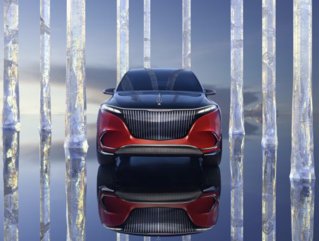 Credit: Mercedes Maybach EQS
Major OEMs battle for attention as they show off their latest electric vehicles at the automotive show of the years, electrifying the Auto Shanghai floor
This year, Auto Shanghai, the city's international automobile expedition, is more than a motoring show, but a showcase of the latest mobility technologies.

Playing host to guests from all over the world, Auto Shanghai showcased some of the most influential vehicles in the realm of e-mobility and the OEMs that are venturing into or making the switch to electric vehicles (EVs).

What's more, the automotive show also presents an opportunity for businesses to unveil new cars and technology components that build upon the already decarbonising industry.

In attendance, BYD showcased its latest vehicle, the BYD Seagull, which presents an opportunity for more affordable electric mobility—value below £8,000 (US$9,900) and is said to be a suitable solution for the Indian market among many.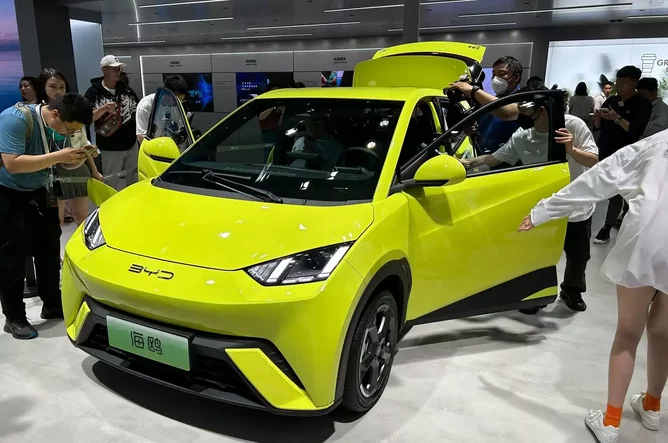 BYD Seagull at Auto Shanghai
BYD is also one of the dominant forces in the EV market with access to the technology and international trade mechanisms to ship its vehicles globally, contending with its main rival, Tesla, in its efforts to create a worldwide all-electric vehicle supply chain.
From an area of mass-market production to luxury and performance, BYD Yangwang brand presented its U9 supercar and U8 vehicle alongside other high-end vehicle concepts from pure-play and traditional OEMs.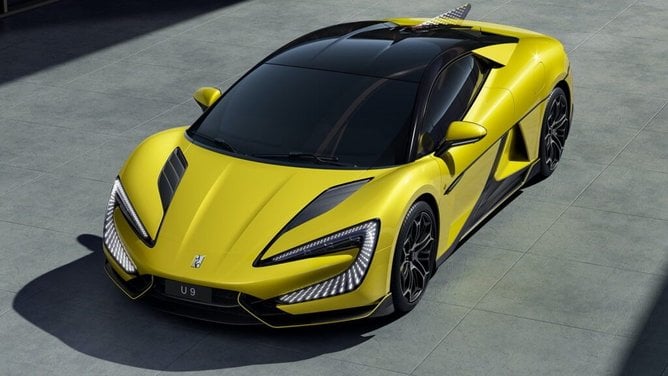 Yangwang U9 supercar
Other companies showcasing their latest vehicles include Polestar with its Polestar 4, Nio with the ES6, Mercedes Maybach EQS, and Nissan's Arizon to name a few.
What does Auto Shanghai mean for electrification?
It's more a case of how we can interpret the overall show. Auto Shanghai this year sheds light on more innovation in the EV space, cementing electrification as an industry initiative that will not only show sustainable benefits, but also paves the way for technology as cars become more advanced.
However, the gap between premium and luxury seems blurred. With the adoption of digital-driven solutions for cars, what really defines a luxury vehicle in comparison to a premium, mass-market vehicle? Automobiles are becoming more automated, incorporating larger screens and more tech, and allowing drivers comfort, ease, and assisted driving, making the experience that much more enjoyable.
Will the release of the BYD Seagull spark more innovation in the small car space as companies recognise the need for affordable vehicle options alongside their highly intelligent, digitally superior models.
We're keen to discuss this further in the June issue of EV Magazine where we will feature luxury vehicles and what earns them the prestigious title.