Packfleet understands electrification and social impact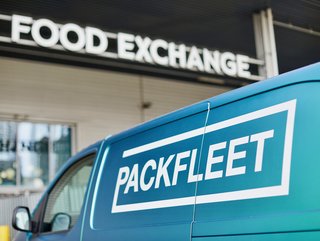 This year, Packfleet is operating with all-electric vehicles (EVs), but will also feed drivers during busy shifts as Christmas increases delivery demand
Social issues can be felt both outside and within an organisation. The effects of low wages are soon to be felt even more thanks to the rising costs of energy and fuel, which will not only determine the speed of electric vehicle (EV) adoption, but also influence the mental health of employees.

This shows just how much of an impact organisations can have on their environmental, social, and governance (ESG) and where it applies to many facets of life.

The London-based delivery firm, Packfleet recognises the social pressures of the modern day and, by leveraging battery-electric vehicles (BEVs), the company is gearing up to support workers and their families this Christmas.
An EV user supporting social change
Packfleet understands that its employees will undergo a stressful time this winter, both financially—London living being a primary drain on income—and knowing they are protected from illness.

Therefore, the company is providing its employees with support during a busy time of year, starting with food. Each driver will receive free lunch and snacks while on the road, as well as £30 per month to spend with its business customers. Including meal kit services, and other food brands.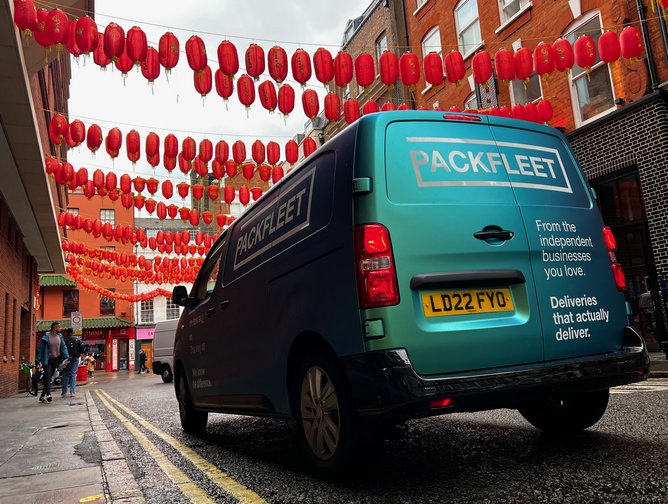 The company will also provide further opportunities for employment during the period as it plans to exceed double its current workforce.
"We believe that every driver should be treated fairly, all year round. You see office staff up and down the country receive all sorts of benefits during the festive season, so why shouldn't it be the same for drivers?" says Tristan Thomas, Co-Founder and CEO of Packfleet.
"The logistics sector is rife with horror stories—especially during such a notoriously busy period—and we're changing that. We don't overwhelm our drivers with parcels, and our tech puts them on the quickest route possible, meaning they don't have to speed around London to hit delivery targets."
Packfleet as a digital, EV-driven service
The company follows similar principles to those of Uber and other delivery companies that leverage digital capabilities. Founded in 2021 by a team of early-Monzo employees, the company has grown rapidly with a digital-first approach and continues to support electrification across its London-based fleet.
The company is growing rapidly, expanding its delivery zones and services to cover a large area of Greater London and uses app-based services that are backed by the same investor Creandum, which supported Klarna and Spotify in their funding rounds. The recent seed round for Packfleet achieved £8mn in investment.