EV Civils launches sustainable business to support charging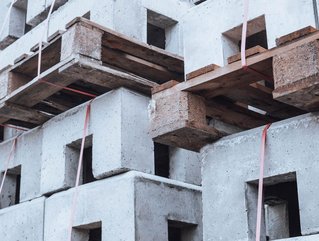 Image of the EZ Block sustainable concrete product for decarbonising EV charging installation
Craig Hibbert, Director at EZ Block explains its unique, sustainable product and how the sister company of EV Civils will help decarbonisation charging
As the overarching purpose of electrification, carbon reduction is a critical area that businesses are concentrated on and EV Civils, a leading civil solutions innovator is looking at more ways to clean up its industry through sustainable principles and cutting-edge technologies.

Taking its sustainability initiatives a step further, EV Civils announced the launch of its sister company EZ Block, which produces minimal-carbon block bases for electric vehicle (EV) charging stations. Alongside the solution's environmental credentials, the product is expected to save installers time and money in their sustainability efforts.

Not only do EZ Block's bases provide a firm foundation for charge points and are constructed using 38% less embodied carbon than in conventional concrete. The product formula also achieves a full 5kN strength over its traditional counterpart.

"We're thrilled to introduce our new 38% reduced carbon concrete base for EV chargers," says Craig Hibbert, Director at EZ Block.

"As electric vehicles become more common, it's important to ensure that the processes of installing charging stations also remain as sustainable as possible. Our new base provides a simple, yet effective solution that allows for quick [installation] no matter the weather with one of our key aims to facilitate same day instals."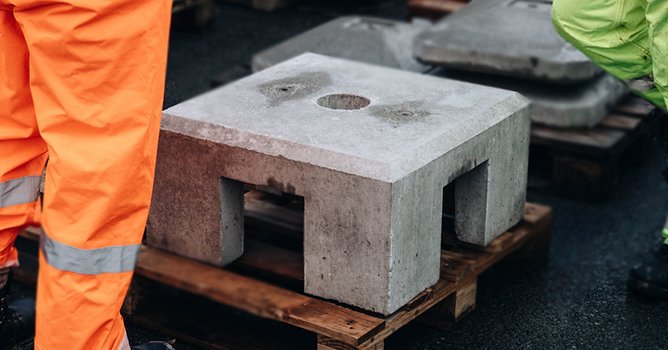 Image of a single EZ Block with reducing embodied carbon content.
Some of the key features of EZ Block's product include:
Eco-friendly: The only reduced carbon concrete block on the market at a 38% reduction
Efficient: No need for return visits for strip shuttering, no need to rely on the weather and no need for any onsite drilling. The EZ Block reduces labour costs, site disruptions, health & safety risks and carbon exposure
Dynamic: The EZ Block can be manufactured to receive the market's leading pedestal designs at no extra cost
Strong: The unique formula gives the EZ block a full 5kN over ordinary concrete
Light: An efficient design means less weight without sacrificing strength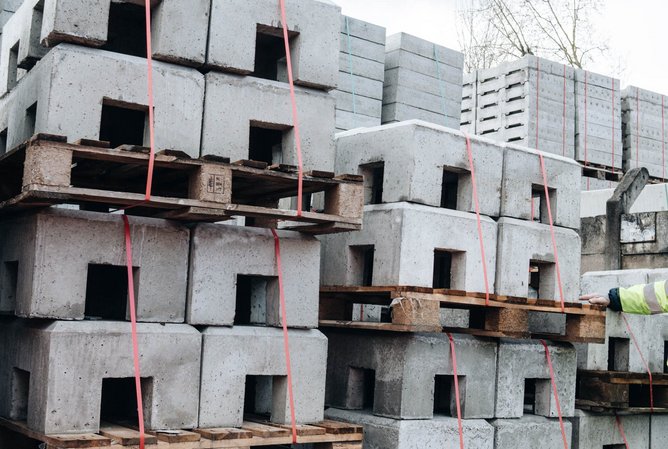 Stacked EZ Blocks ready for use in EV charging installations
The UK needs a rapid increase in EV charging
The demand for more public charging solutions is not expected to give for a long time. Government research and data shows that the EV charging network will need to increase by 806 to 3,130 per month in order to meet the 300,000 charger target.
In the UK there were only 37,055—just over 10%—already installed and in use, but EZ Blocks hopes to support a scaling of the charger network with a lower-carbon alternative for concrete.
"With technological advancements moving as quickly as they are, we are looking to offer a further reduction of up to 80% in the very near future and it doesn't stop there," says Hibbert.
"As a company EZ Block is looking at the bigger picture. It's not just our products that look to reduce the carbon footprint, even the servers our website sits on and the website itself is built in a way to minimise our own footprint."