Fiat's 500e tops Tesla's sales in the European EV market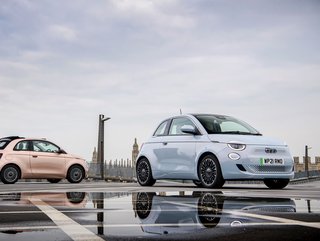 Data suggests that Stellantis' brand Fiat reached higher electric vehicle (EV) sales than the previous leader, Tesla, in the European automotive market
Thanks to the Stellantis brand, Fiat, the electric vehicle (EV) market is at a critical point as the company overtakes Tesla in sales. The Fiat 500e has become one of the most popular and affordable EVs to roll off the production line and it was only a matter of time before it took the lead in the European automotive market.

Various factors were included in this as BMW and Volkswagen experienced disruptions due to the Russia-Ukraine conflict, which halted the production of wire-harnesses for their cars. The disruption to Tesla production is also a key factor. The shutdown of the Shanghai facility means it relies on the Berlin gigafactory, which is capable of supplying a quarter of its demand in Europe.

However, this is not to seem degrading to Fiat's achievement as it continues to impress with its 500e model as it has received positive reviews across all forms of media. To prolong its success, the company is planning deliveries of the car to the Australian market in 2023.
Stellantis is a leader in many facets of automotive
While consumers may not hear of Stellantis on a regular basis, they will be well aware of its automotive subsidiaries Alfa Romeo, Citroen, Dodge, Peugeot, Vauxhall, and Fiat—to name a few.
The company holds a significant share of the current fossil-fuel vehicle market and continues to impress with its electric offerings across many of its brands. The company chartered its course to reach 100% EV sales in Europe by 2030, as well as 50% of its sales in the United States, which is a significantly larger market to tackle.
The company's battery-electric vehicle (BEV) platforms are pivotal in this shift as they become the bones of its electric vehicle offerings. Its STLA platform provides a few different configurations, meaning Stellantis is able to electrify its range at a fast pace to align with industry growth.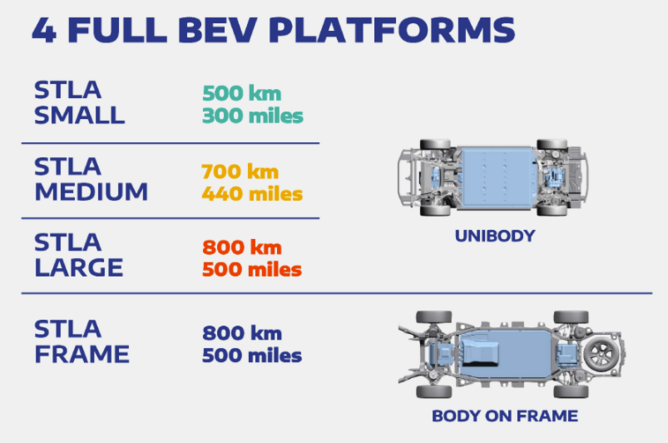 This platform solution allows the company to not only standardise many stages of the manufacturing process, but also cut costs and offer its Fiat 500e at a more reasonable price for the average consumer. By 2024, developments will allow Stellantis to leverage two battery chemistries, which are free from elements nickel and cobalt, to reduce cost of manufacturing and optimise the energy density of the batteries.