Cupra's latest EV is Born to electrify Australia's roads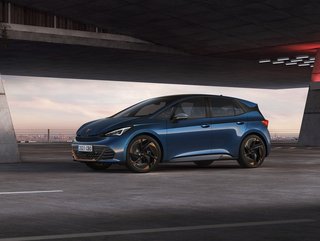 Cupra Born EV
Australia's favourite electric vehicle could be the Cupra Born—sporting longer range, hot hatch style, and providing instant torque to the EV driver
The all-electric car that is changing the game for the Australian automotive market is the Cupra Born. The Volkswagen-owned brand is combining heritage expertise and the latest electric vehicle (EV) technologies to provide a car that exceeds the range potential of many others in its category.

Recognising the concerns of Australian consumers, Cupra is well positioned to supply its latest EV model to the country, and the company has seen a rapid response to the limited number of vehicles it sold.

"Customer response has been immediate, which has been recognised and rewarded by our factory with increasing allocations of a car in hot demand in other markets," says Ben Wilks, Australia Director at Cupra.

The primarily Spanish brand allocated 700 units of the Cupra Born, of which it has already sold 500 and continues to see interest in the remaining vehicles due to their extended range.
"To combine a long 500km-plus EV range with instant electric performance, and controllable dynamics though the sharp steering and rear-wheel-drive chassis, places the Cupra Born in an exclusive part of the market."
The EV is based on Volkswagen's ID.3 model, but what we're likely seeing in the Born is the result of years of innovation through the OEM as well as advanced technologies born from the Formula E World Championship—a testbed for electrification.
The Born accelerates from 0 - 62 mph (0 - 100km/h) in seven seconds and pushes a hot hatch vehicle body to reach 500 km (310 miles) of range with an 82kWh battery pack.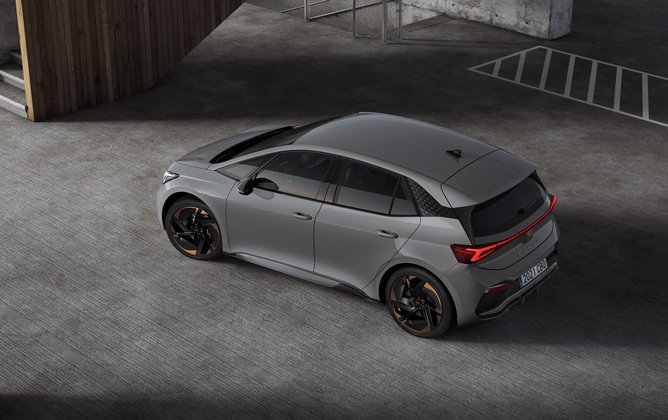 Cupra Born
Why does Australia need more long-range EVs?
Perhaps the most critical pain point for consumers is EV range—closely following the high cost of purchase. At US$59,990 (£47,570), the Cupra Born is not cheap, which is the case for many EVs thanks to the incredibly high costs of battery materials and combined technologies.
While organisations focus on bringing the cost of EVs down, the real concern for drivers in Australia is range as the majority of users in the rural environment require vehicles for longer journeys or all-day use. Residents and commuters in Sydney spend a significant amount of time—71 minutes per day on average. But, in rural Australia, consumers are looking for peace of mind that EVs will be able to get them A to B and that infrastructure will be put in place on necessary routes.
Currently, there are around 3,700 public charging points across the country, covering 2,100 locations nationwide. Providers of charging in Australia include Tritium, ABB, BP Pulse, Wallbox, and Schneider Electric.