BYD showcases EV leader potential in the automotive sector
One of the most significant EV manufacturers is making a strong presence in the automotive industry and beating Tesla, increasing electric vehicle sales
A strong EV contender in China, Europe and the US
As seen in June 2022, BYD has seen significant growth in sales and also released a new all-electric vehicle for sales across all of these markets. The Shenzhen-based automaker experienced further growth with sales growth of 61%, achieving total vehicle sales of 2.18 million in Q2. Of this number, battery-electric vehicles (BEVs) accounted for 72% while the rest was made up by plug-in hybrid electric vehicles (PHEVs).
"As the global semiconductor shortage has eased a bit, automakers are able to cater to the increasing demand for EVs," says the Senior Analyst at Counterpoint Research, Soumen Mandal.
"EV sales would have been higher if China had not experienced fresh COVID-19 outbreaks during March. Stringent lockdowns in and around major provinces halted the production ramp-up during April, which resulted in China's passenger vehicle market recording its biggest drop since the COVID-19-hit march 2020."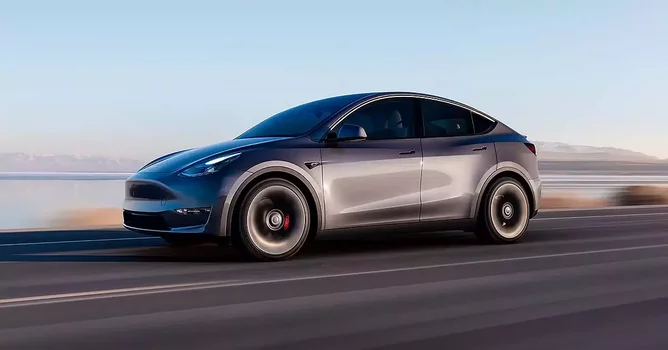 It seems that both EV leaders took a hit this year due to the production slow-down in China, which, despite a successful year already, stunted BYD Auto's potential for EV growth and left Elon Musk's Tesla patiently waiting to push forward into the market.
Nevertheless, while BYD experienced the highest share of EV sales in Q2, the Tesla Model Y and Model 3 still remain higher when it comes to sales for individual vehicles. Also pipping BYD to the post is the Wuling Hongguang MINI EV—a very interesting-looking vehicle.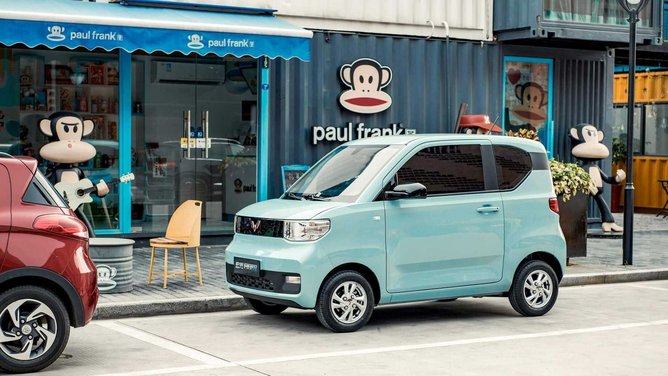 "Incentives play a crucial role in increasing EV adoption," says Neil Shah, Research President at Counterpoint. China's strong incentive programme for both automakers and consumers has helped the country become the global EV leader."
"China extended its consumer-side subsidies until 2023, even after deciding to end them in 2021. China's dual-credit policy for automakers has been a massive success and the government is planning to phase out consumer-sid subsidies as its EV market reaches maturity."
EV market outlook for Q2 2022
As it stands, BYD (16.3%) and Tesla (11.7%) are the top two in the market. The companies that make up the remaining top 5 global EV brands, based on sales in Q2 2022, include Wuling with a 5.3% share of the market, BMW (3.8%), and Volkswagen (3.7%).
These five companies continue to provide innovative market offerings despite the entry of multiple pure-play EV manufacturers and the ongoing semiconductor shortage, which continues to put the industry under restraints.