Archer leverages UA funds to electrify aviation with eVTOLs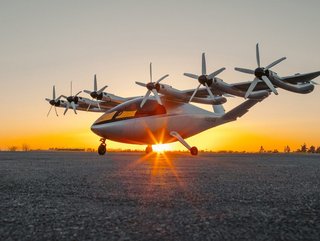 Following successful flight testing of one eVTOL, Archer secures investment from United Airlines to electrify aviation with its 'Midnight' eVTOL aircraft
To get sustainable transport up and running, the developers of electric aviation solutions require the support of leading airlines to ensure that projects not only receive adequate funding, but to ensure that projects make it to the runway. The way forward, in the eyes of technology innovators, is with vertical take-off and landing (VTOL).

The eVTOL market opens up opportunities for aviation companies, but is also evening out the playing field for other companies to showcase their innovations. Volkswagen Group China recently announced its intentions to drive eVTOL adoption with the release of its Flying Tiger prototype.
Archer Aviation secures eVTOL funding
The startup aviation firm, Archer, plans to turn a startup investment of US$10mn to further its progress in eVTOL development. The funds came from United Airlines and are pivotal in creating 100 aircraft to take shape, which will be known by all as 'Midnight'.

Archer Aviation began flight testing in June 2021 with its full-scale demonstrator aircraft known as 'Maker'. At that stage, the company was focused primarily on analysing itds engineering and design performance. As the prototype will not be presented to the Federal Aviation Administration (FAA) for certification, the Midnight model is expected to take on leaps and bounds in the company's efforts to bring a fully-fledged eVTOL to the industry.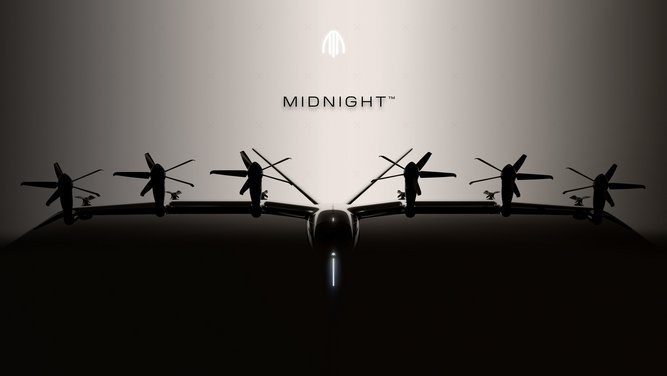 eVTOLs have gained popularity across the globe, not only because they are new and innovative, but act as a sustainable mode of transportation, which, if implemented on a wider scale, could alter national travel.
For the industry to accept the eVTOL as a feasible electric vehicle (EV), not only will they need to be certified by the FAA, but infrastructure—much like any EV debate—will be a contributing factor in the successful application of battery-electric flight.
Specification of the Midnight eVTOL
Alongside the announcement of its investment from United Airlines, the company also released its second quarter results for 2022 in August. The press announcement states that the Midnight eVTOL will have a payload of 1,000+ pounds (roughly 453 kilograms) with a charging time of around 10 minutes.
"Archer is now advancing [its] commercialisation efforts. We are executing our plan including the development and certification of our production aircraft, Midnight, and initiating efforts for our early launch markets for commercial operations," said Adam Goldstein, CEO of Archer.
"Our recent successful completion of Midnight's Preliminary Design Review provides us confidence that our technology supports our commercial objectives. These accomplishments are validated by United Airlines US$10mn pre-delivery payment."
Through its third quarter estimate, the company expects to increase its operating expenses significantly, with generally accepted accounting principles (GAAP) total expenses from US$95mn to US$103mn—non-GAAP to reach US$63mn to US$71mn.