Charging & Infrastructure
Yokohama researchers investigate solid-state EV batteries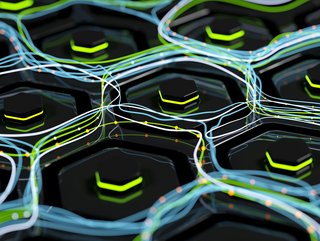 The ever evolving electric vehicle (EV) industry is in need of a better battery solution. Researchers at Yokohama National University may have the answer
We hear a lot about lithium.

Lithium-ion batteries are the primary solutions for powering electric vehicles (EVs) and the mineral itself is in short supply—therefore, high price.

This is a story that we see developing everyday, but in years to come, lithium-ion batteries could potentially be known as the legacy solution. Why? This is likely a result of solid-state batteries (SSBs), which scientists look to leverage in order to ensure a constant supply of batteries to the growing EV market.

Scientists at Yokohama National University are optimistic of their breakthrough in SSB technology, which could shape the industry of the future. Not only will this make cars more sustainable, but safer as SSBs don't use harmful, toxic chemicals to carry current in a battery.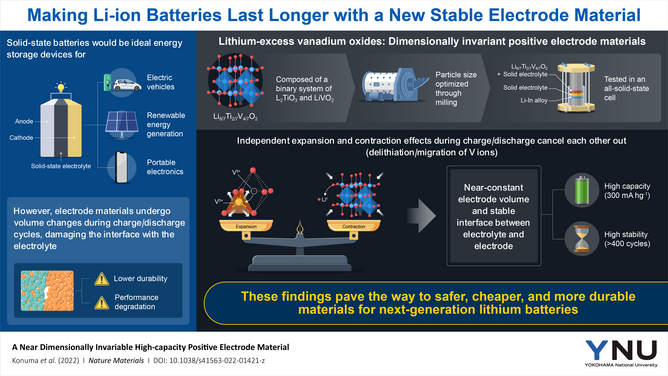 In charge of the research project, Professor Naoaki Yabuuchi from Yokohama National University, in Japan, details how the new battery technology works and the opportunities found in the SSB.
"When shrinkage and expansion are well balanced, dimensional stability is retained while the battery is charged or discharged, ie, during cycling," says Yabuuchi.
"We anticipate that a truly dimensionally invariable material—one that retains its volume upon electrochemical cycling—could be developed by further optimising the chemical composition of the electrolyte."
Innovative battery technology saves emissions and minutes
These conclusions came from the great work carried out by the research team, which started out by investigating a new type of positive electrode material with unprecedented stability in SSBs.
The team tested the new electrode material in an all-solid-state cell, which involved combining the electrode with a suitable solid electrolyte and negative electrode. As a result, the team saw zero degradation of the battery materials throughout 400 charge and discharge cycles.
While we can gauge the significance of such innovation, it makes sense to leave the analysis to Associate Professor Neeraj Sharma from the University of New South Wales, Sydney, Australia, who was involved in publishing these findings in Nature Materials.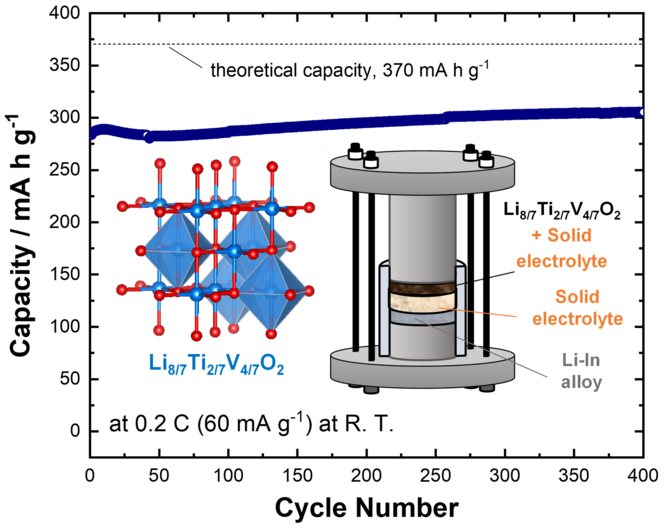 "The absence of capacity facing over 400 cycles clearly indicates the superior performance of this material compared with those reported for conventional all-solid-state cells with layered materials," Sharma says.
"This finding could drastically reduce battery costs. The development of practical high-performance solid-state batteries can also lead to the development of advanced electric vehicles."
Yabuuchi also adds: "The development of long-life and high-performance solid-state batteries would solve some of the problems of electric vehicles."
"In the future, for instance, it may be possible to fully charge an electric vehicle in as little as five minutes."