Charging & Infrastructure
The intuitive Wallbox hitting all the right charging spots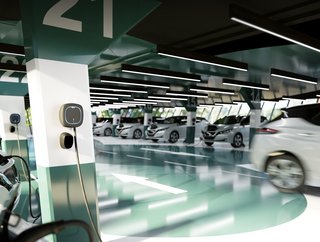 Wallbox Pulsar Pro EV charger mounted in a shared charging setting
Alan McCleave, Director of UK and Ireland at Wallbox, comments on the release of the Pulsar Pro EV charger enabled compact, intuitive power management
Providing critical infrastructure and home electric vehicle (EV) charging will enable consumers to power them at home. As public solutions are yet to be deemed adequate for wider all-electric vehicle usage, home charging systems are key to enabling drivers to switch.

A global charging and energy management solution provider that is doing just that, Wallbox is expanding its product portfolio to meet the needs of drivers, and EV users as they look to charge in different settings. Incorporating charging solutions into shared spaces, such as flats, workplaces and depots.

By leveraging 4G connectivity and an RFID reader, the Pulsar Pro is compact and can be installed in tight spots to allow EV charging in more locations.

"We wanted to offer customers looking for a solution for shared spaces the same compact design that has made our Pulsar family so popular, while optimising Pulsar Pro especially for shared spaces to provide independent communications via the 4G connectivity and the ability to add tariffs or limit access if needed for B2B installations," says Alan McCleave, Director of UK and Ireland.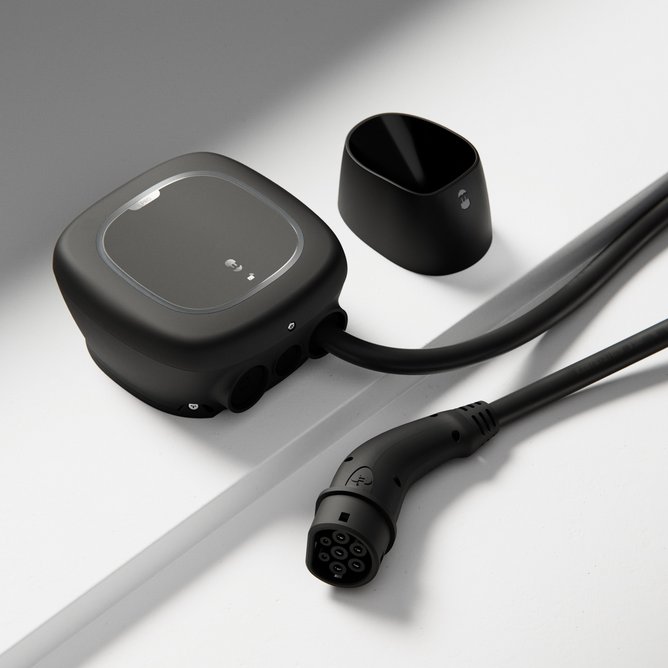 Wallbox Pulsar Pro EV charger
The Pulsar Pro charger credentials
To gain a snapshot of the Pulsar Pro's features, and capabilities, here is a full specification of the product that will enhance the way consumers access charging solutions:
Pulsar Pro also comes standard with Wallbox's energy management software myWallbox business and OCPP compatibility.
Up to 22kW of power (Adjustable from 6A to 32A) for 3 phase connections or 7.4 kW for single phase connections
198mm x 201mm x 99mm & 1.3 kg (without cable)
Wi-Fi and Bluetooth Enabled
Compatible with all Wallbox Energy Management Solutions
Internal Meter with less than 2% error
4G included
RFID card reader
Easy-to-Install Backplate
Enhanced security
Matte Finish, black or gray
IP55/IK10 for indoor and outdoor installation
5m Type 2 cable (7m optional)
Integrated PEN fault protection
Enhanced Power Sharing (up to 100 chargers)
3P Eco-Smart meaning It can use solar energy to charge an EV
Improve energy management with the Pulsar Pro
There are great prospects for the Pulsar Pro as more customers demand solutions that are minimal and applicable in difficult installation environments. The latest product from Wallbox also comes at a reduced cost and is easily set up by users. The back plate design of the charger makes it simple and 4G capability makes it faster than ever to commission the charger.
The Pulsar Pro also breaks boundaries in energy management, as it's capable of distributing electricity across a network of 100 EVs and charger units. Also fitted with new security features, the product is more resilient to cyber security threats or physical damage, which maximises the lifetime cost of each unit.
The importance of payments in EV charging
Wallbox also recognised how crucial the payment process is when developing a new product with the user in mind.
Its Pulsar Pro is designed to offer a simplified approach to payments and has reduced payment errors below 2% of the overall number of transaction efforts. Incorporating 4G into the unit enables a better connection and faster transaction time, which adds another level of ease to the EV charger.