Charging & Infrastructure
Mobilize bridges the EV charging gap with energy storage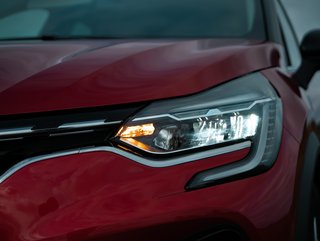 Renault Group subsidiary Mobilize Power Solutions partners with Connected Energy to keep EV chargers online and maintain flow of energy in the grid
More intervention is needed to ensure that charging products draw from sustainable energy sources and meet the increasing demand of a growing network of electric vehicles (EVs).

To create a much more reliable network of charging offerings, organisations are coming up with ways to ensure that energy is always available to the next generation of vehicles and their owners. Mobilize Power Solutions is one of the companies with a solution to this.
Energy storage is a buffer for EV charging
The Renault-owned business provides an option that will allow EV drivers wider access to charging facilities. The company is working with one of the leading suppliers of second life battery energy storage systems (BESS), which will be used to hold energy for EV charging at times when there is less available energy in the grid.

"This partnership makes it possible for many sites to adopt an EV charging station at remote and challenging environments as well as workplace and transport hubs," says Mark Dickens, Managing Director from Mobilize Power Solutions.

"Our collaboration truly depicts the value of a circular economy and helps meet carbon neutral targets."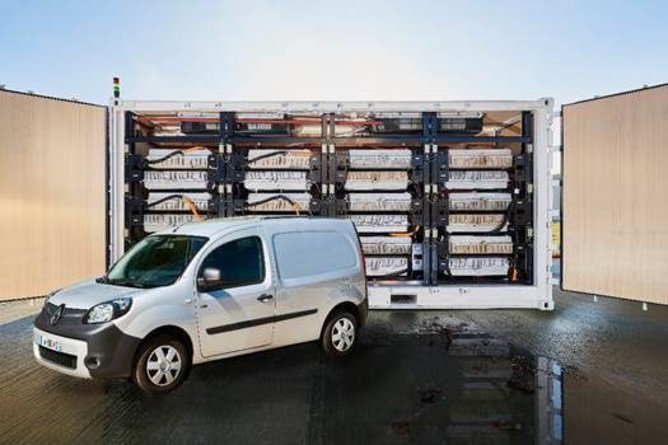 In the locations Dickens mentions, energy storage solutions will bridge the gap in energy supply during peak times of use, which will allow more cars to change when they need it most. Working with Connected Energy allows the company to bring this solution to the forefront with applications already operating in their trial phases in Germany and Belgium. The two Connected Energy storage units are positioned either side of motorways to balance the grid capacity and enable EV chargers to function in high-traffic areas.
Energy storage solutions also enable captured energy from renewable sources to be stored on-site, increasing the use of sustainable energy.
"Connected Energy has been collaborating with Renault for six years on second life battery energy storage technology and our system is a fundamental part of harnessing the circular economy to provide industrial-scale energy storage," says Matthew Lumsden, CEO of Connected Energy.
"There is increased awareness of global supply chain issues and electricity grid supply challenges and this partnership addresses both of these in one solution."
The partnership endeavours also mark a breakthrough in carbon reduction and sustainability credits as the Connected Energy solution provides positive carbon benefits of 450 tonnes of carbon dioxide equivalent for every megawatt hour of energy.