Charging & Infrastructure
Could Tesla's next gigafactory be built in the UK?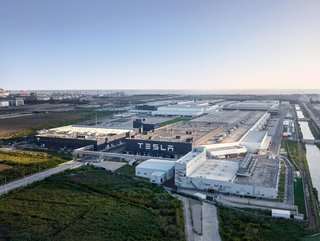 One of Tesla's existing gigafactories in Shanghai. Picture: Tesla
Tesla CEO Elon Musk indicated at a Wall Street Journal event in London that England would be "strongly considered" for the EV giant's next gigafactory
Elon Musk, the visionary CEO of Tesla, has hinted the electric car maker's next gigafactory could be built in the UK.
Musk said the EV heavyweight would likely begin the process of searching for a new battery factory site towards the end of 2023 – and revealed England would be under consideration.
Speaking at a Wall Street Journal CEO Council event in London earlier this week, he said: "I will strongly consider England for a future location of a gigafactory.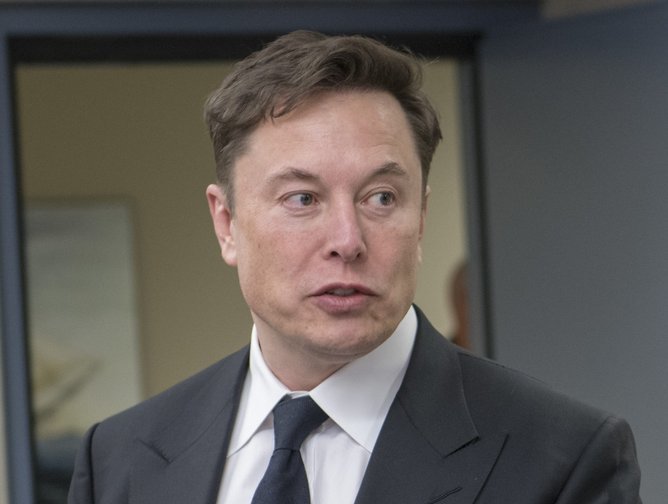 Elon Musk said England was a potential site for Tesla's next gigafactory. Picture: NORAD and USNORTHCOM
"We are not currently looking at new locations but we will probably towards the end of this year."
Musk's comments are likely to trigger a frantic scramble to secure investment in EV infrastructure and capabilities in the UK, demand for which is set to spiral over the coming years as the country phases out the sale of new petrol and diesel cars.
Would the UK be a good fit for Tesla?
Tesla's original factory, in Fremont, California, is where the first Model S rolled off the assembly line back in 2021. It remains one of the state's largest manufacturing sites.
Three of the company's five existing gigafactories are in the US, in New York, Nevada and Austin. The latter, which produces the Model Y and is the future home of the Cybertruck, recently became Tesla's new global headquarters.
Further gigafactories are located in Shanghai and Berlin, while a sixth is being built in Mexico.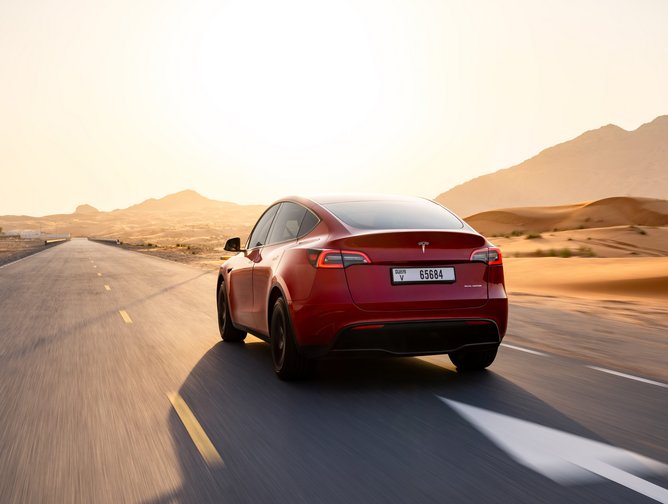 The Tesla Model Y. Picture: Tesla
Musk is, of course, famed for his unpredictability and tendency to make off-hand remarks, as has clearly been demonstrated in recent months following his controversial takeover of Twitter. While his handling of the social media platform has been financially damaging given the departure of big-name advertisers, Tesla continues to grow – albeit with a market share that is projected to shrink.
Tim Lake, a Corporate Finance Partner and UK Head of Industrials at DLA Piper, said the prospect of Tesla looking to Britain for its next gigafactory was "welcome news".
He added: "With the country's strong industrial and automotive background, should Britain be chosen it will not only boost the economy, create jobs and upskill professionals, but also provide Tesla with world-class talent and access to some of the world's leading R&D and EV firms based in England.
"Any EV investment in the UK will support the country's move to adopting cleaner vehicles and help to position the country as a key leader and enabler for further growth, aiding the reduction of greenhouse gases and helping the country meet its emissions targets."