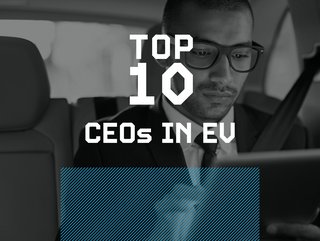 EV Magazine shares the Top 10: CEOs in EV
Driving the transition from internal combustion power to electric vehicles (EVs), these CEOs support their teams to deliver the future of automotive
If it wasn't for our favourite CEOs in the electric vehicle (EV) industry, progress towards global electrification wouldn't be so far ahead, which is why we want to celebrate the leading forces behind some of the industry's most influential businesses.
Here are 10 of our favourite CEOs in the EV sector and their businesses that are reshaping automotive and mobility simultaneously.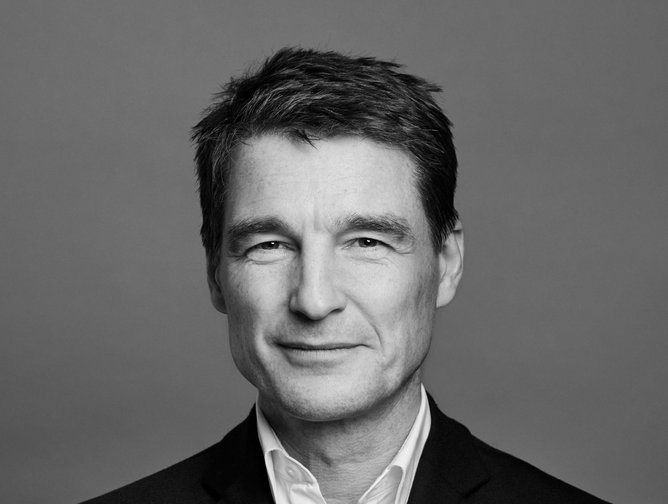 Credit: Polestar | Thomas Ingenlath, CEO of Polestar
Company revenue: US$2.5bn
Net worth: approx. US$980k
The SVP of Design at Volvo shifted across the support the development of its all-electric subsidiary. Polestar's CEO Thomas Ingenlath brings more than 20 years of experience in design, innovation, and corporate leadership to deliver some of the most desired EVs on the market today.
Before joining Volvo Group, Ingenlath worked at the Leiter Volkswagen Design Centre Potsdam from 2006 to 2011 before switching to the Swedish auto business—Volvo—in 2012.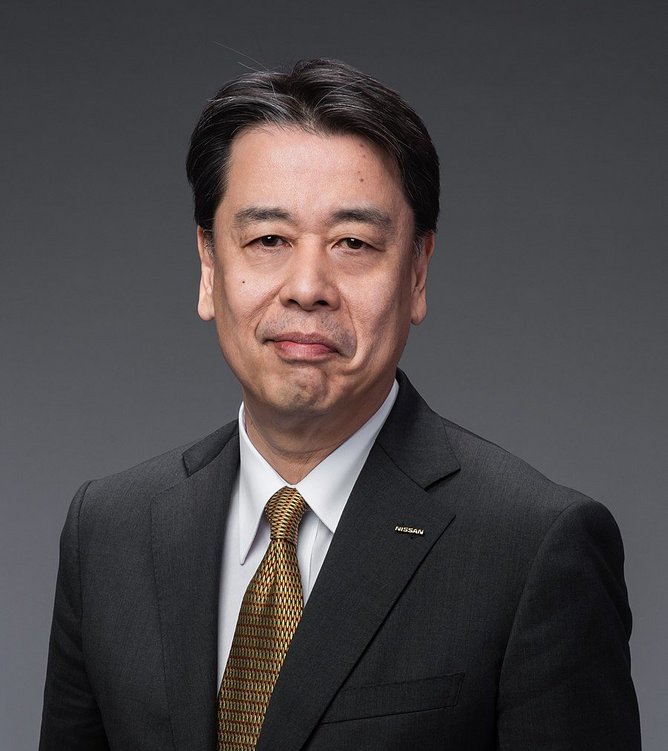 Credit: Wikimedia Commons | Makoto Uchida, CEO of Nissan
Company revenue: US$75.98bn
Net worth: approx. US$11.5m
As Nissan's CEO, Makoto Uchida directs all his efforts to propel the business forward. For Uchida, this objective means cultivating Nissan into a dependable entity for both customers and society.
Uchida's enthusiasm is particularly shown when discussing the NEXT transformation plan—an initiative that seamlessly integrates with the company's overarching vision. Uchida believes it's the ideal conduit for unified sustainability across the business.

Credit: Lucid Motors | Peter Rawlinson, CEO & CTO of Lucid Motors
Company revenue: US$608.2m
Net worth: approx. US$1m
One of Tesla's best, Peter Rawlinson was previously the Vice President of Vehicle Engineering at Tesla and the Chief Engineer of its Model S. Having made the shift to Lucid Motors, he now serves as the CEO and CTO, which allows him to oversee strategic practices while keeping in touch with the design and engineering aspects of automotive.
Rawlinson graduated from Imperial College, University of London, and was previously the Head of Vehicle Engineering for Corus Automotive, Principal Engineer at Jaguar, and Chief Engineer at Lotus.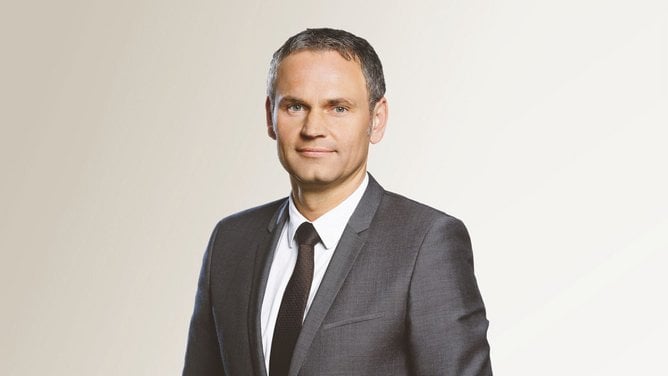 Credit: Porsche | Oliver Blume, CEO of Volkswagen
Company revenue: US$293.83bn
Net worth: approx. US$5m
The CEO was appointed as the Chairman of the Volkswagen Group board of directors in September 2022, which makes almost a year at the heart of proceedings. Blume was born in Braunschweig, Germany, and has been with the Volkswagen Group since 1994 with specific emphasis on electrification across its Audi, Seat, Volkswagen and Porsche brands.
Following Blume's promotion, the company has been driving forward its strategies to deliver electrified vehicles to more countries, by accessing further markets through partnership.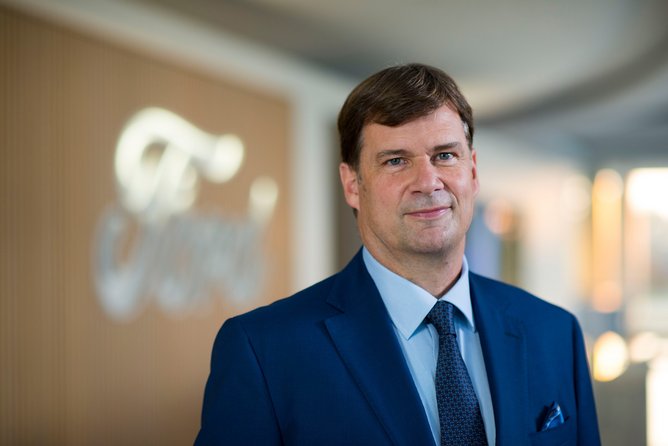 Credit: Ford | Jim Farley, CEO of Ford Motor Company
Company revenue: US$158bn
Net worth: approx. US$6.44m
Spending his entire career with Ford, Jim Farley is now at the helm during the company's most significant transformation yet. Guided by Farley's strategic direction, Ford has significantly amplified its commitment to EVs, channelling over US$50bn investments into the new business area.
The company's vision includes a huge goal to ramp up production to 600,000 EVs per year by the end of 2023, and surpass two million by the end of 2026.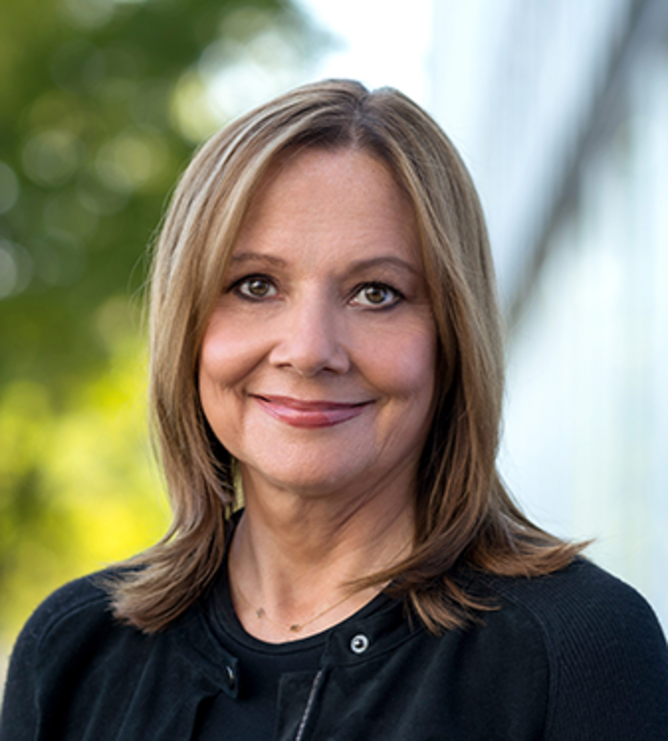 Credit: GM | Mary Barra, Chair & CEO of General Motors
Company revenue: US$156.7bn
Net worth: approx. US$43m
Mary Barra has a long history within automotive and has seen the company through one of the most impressive transitions the world has ever had to endure. Barra began her career with GM and that's where she stayed.
Now, she is the Chairman and CEO for almost the eighth year running and is responsible for board activities and the front-runner for EV-related development. Barra shows a prime example of someone climbing the corporate ladder and delivering great leadership to retain the essence of a heritage business.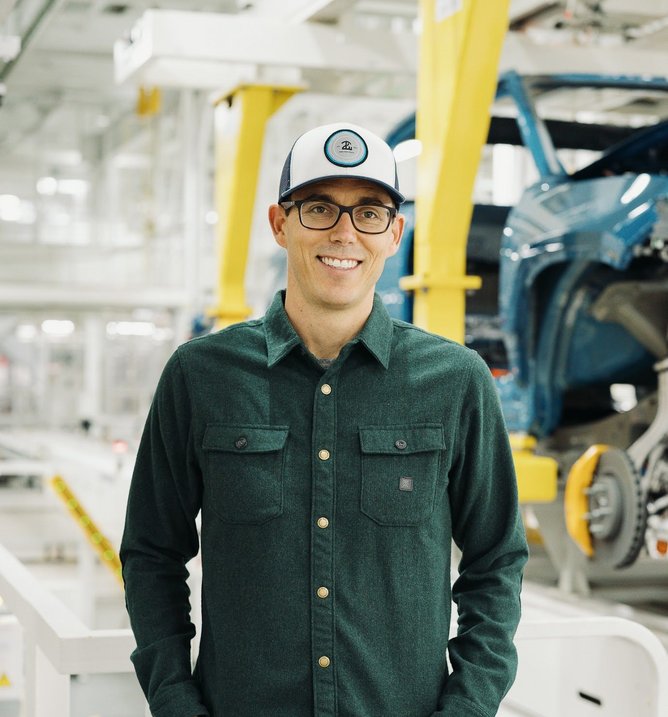 Credit: Rivian | RJ Scaringe, CEO of Rivian Automotive
Company revenue: US$1.66bn
Net worth: approx. US$1.7bn
He built Rivian from the ground up to provide customers with the adventurous electrified vehicles that it offers today. RJ Scaringe is a petrolhead at heart with a sustainability conscious mind.
The company was founded in 2009, but today it serves more than 29,000 customers, developing its signature vehicles and combining them with a network of chargers to allow them to sit back, relax, and enjoy the ride. Scaringe allowed Rivian to navigate the exponential demand for EVs and the unique challenges of a utility vehicle market.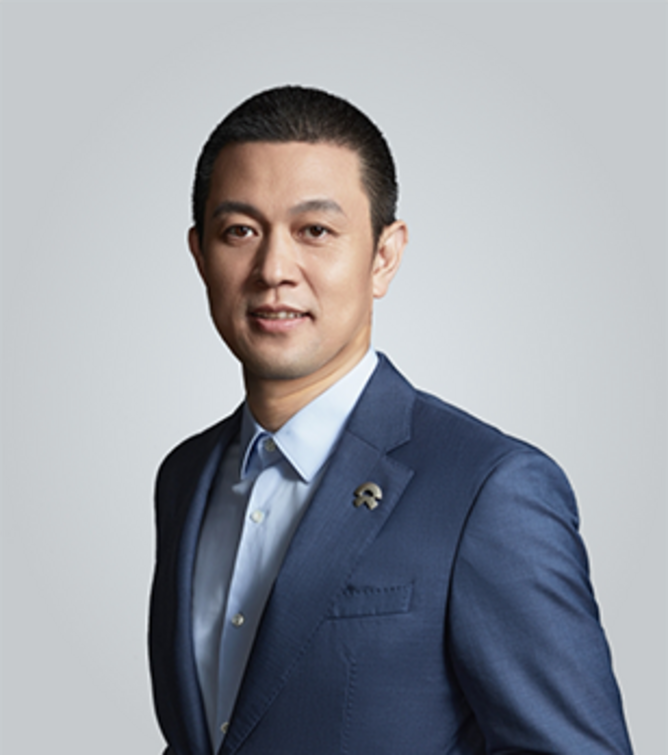 Credit: Nio | William Li, CEO of Nio
3. William Li - Nio
Company revenue: US$7.143bn
Net worth: approx. US$2.3bn
The Founder, Chairman and CEO of Nio, William Li (referred to also as 'Bin Li') previously served in the IT segment, having co-founded Beijing Bitauto E-Commerce Co Ltd. He was the company's Director and President for six years before joining the board of directors.
Now Li is pursuing a much bigger spotlight and addressing the topic of range anxiety through the global EV business, which has reshaped the way drivers interact with their cars, and electric power.
Credit: Li Auto | Interior of a Li Auto EV—the company led by Xiang Li
Company revenue: US$6.57bn
Net worth: approx. US$8.2bn
The Chairman and CEO of Li Auto has a significant input into the evolution of electrified automotive. Thanks to Xiang Li, the world has yet another EV brand to turn to, and they do. The company sold 133,246 units in 2022, which is a major leap of 47.2% from the previous year.
Li was responsible for driving this with a critical input into the overall strategy of the business, as well as product design, business development, and management. Li comes from a technological background with 15 of his years working with the automotive sector.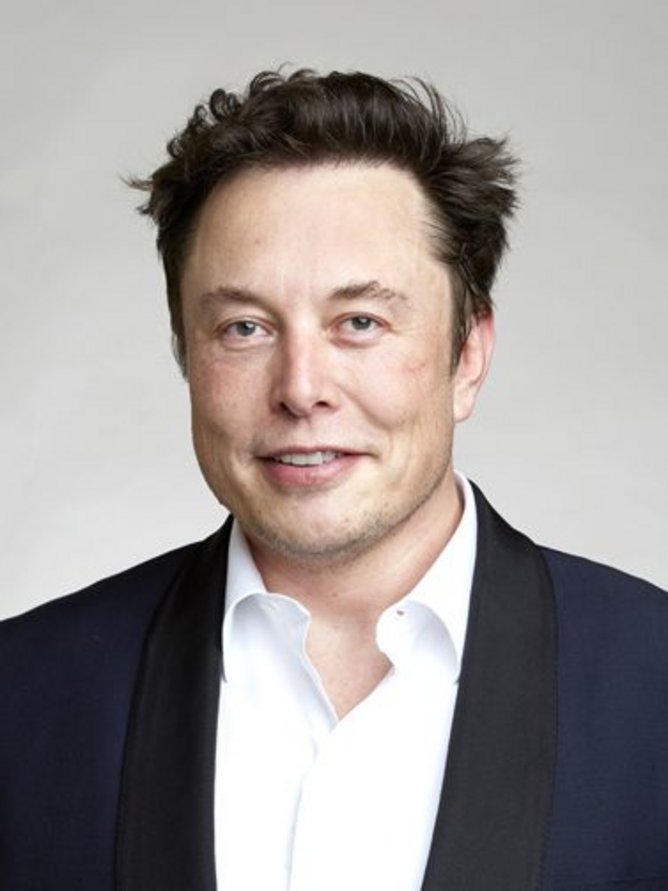 Credit: Wikimedia Commons, The Royal Society | Elon Musk, CEO of Tesla
1. Elon Musk - Tesla
Company revenue: US$81.46bn
Net worth: approx. US$232.5bn
With unparalleled influence on the EV industry, Elon Musk is no doubt the top influencer of the transformation from internal combustion or all-electric power.
Musk propelled them into the mainstream automotive sector after electrification was recognised as a suitable way to decarbonise transport and change the way we think about mobility.
******
Further insights can be found on our website or click here to receive our newsletter with a constant feed of new stories every week.
EV Magazine is dedicated to creating a global community of businesses, experts, and EV enthusiasts with comprehensive insights into automotive and the surrounding sectors.
For more EV insights check out the latest edition of EV Magazine and be sure to follow us on LinkedIn & Twitter.
You may also be interested in Sustainability Magazine and Energy Digital Magazine.
Please also check out our upcoming event - Sustainability LIVE in London on September 6-7 2023.
BizClik is a global provider of B2B digital media platforms that cover Executive Communities for CEOs, CFOs, CMOs, Sustainability Leaders, Procurement & Supply Chain Leaders, Technology & AI Leaders, Cyber Leaders, FinTech & InsurTech Leaders as well as covering industries such as Manufacturing, Mining, Energy, EV, Construction, Healthcare + Food & Drink.
BizClik – based in London, Dubai, and New York – offers services such as Content Creation, Advertising & Sponsorship Solutions, Webinars & Events.