The Candela C-8 sails above competitor electric boats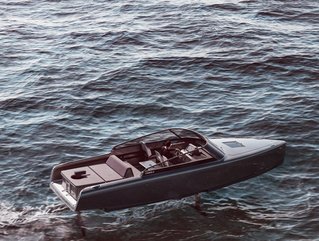 Candela's C-8 model showcases the best capabilities supported by hydrofoil technology, aiding their mission of increasing electric boat usage
The boat that exceeds all others is one that doesn't follow the conventional format.
Candela, the Swedish boatmaker, set out to revolutionise boating through combining innovation and advanced electrification, resulting in the latest and greatest boats opening up opportunities for seaborn transport.
The key to efficiency in the boating industry is the ability to increase the range per charge, which can be achieved by limiting the surface area of the boat in contact with the water. Candela's hydrofoil propulsion systems limit the boat's contact with the water, allowing the glide across oceans—also referenced as a flying motion.
The Candela C-8 has, in some cases, doubled the distance that electric boats are able to travel, completing the 84km trip from Monaco to Saint Tropez on a single charge.
What can the Candela C-8 do?

Weight: 1605kg DC version
Passengers: 8 passengers including driver
Length: 8.5m
Width: 2.5m
Cruise Speed: 24kn

Top Speed: 30kn
Motor: Candela C-Pod (45/50kW)
Cruising Range: 50+ NM at cruising speed

The Candela C-POD derived for advanced electric boats
The C-POD is a marine motor built for longevity and efficiency, possessing two small propellers and streamlined design that cuts through the water. Such technology is what enables a much smaller surface area for smoother actuation, and is designed in-house for Candela's unique hydrofoil system.

The motor is built to last as long as the human that drives the boat and also benefits from silent propulsion, which minimises disruption to the surrounding environment—great for those lounging on its T-Top model, who like to admire the tranquil conditions of the open water.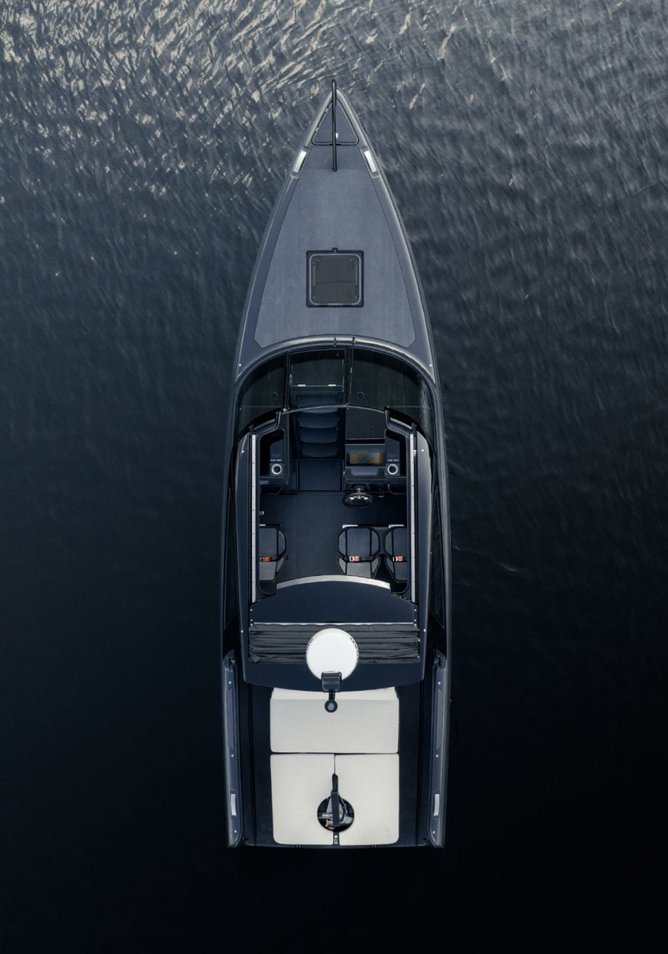 The C-8's flight controller system is capable of measuring the boat's position in the water, as well as its speed and acceleration, to optimise the hydrofoil experience. Safety and experience are paramount, so the C-8 has undergone more than 10,000 hours of test simulations, design tweaks, and sea trials to provide the best performance possible.
Hydrofoiling cuts water and energy consumption
The key benefit presented by hydrofoil technology is how it cuts through the water. The C-8's shape and propulsion system means 80% less water contact than the conventional boat, allowing it to reach farther distances and maintain a high degree of comfort that could even render seasickness of the past.
Candela offers up the boat in three alternate models, including the Daycruiser, Hardtop, and T-Top, all of which achieve speeds exceeding 16 knots, support emissions reduction and can be monitored using a mobile app.