Audi's revolutionary Hoonigan EV for Electrikhana showcase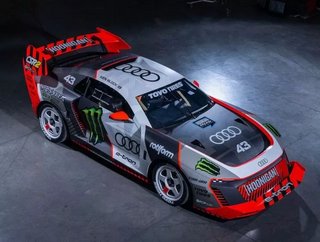 Gymkhana showcases revolutionary automotive performance through rallycross-style driving and Audi' S1 is the first EV used—for the Electrikhana episode
Performance refers to various different traits of an electric vehicle (EV)—or any vehicle.

Whether it's efficiency, power, handling, or safety, performance comes in a variety of forms, and new cars are exceeding them more rapidly than ever before. To show off the ability of automotive technology and engineers in the industry, Hoonigan is known to build, test, and push rallycross-style vehicles to their limits in a fashion known as Gymkhana.

Gymkhana is perhaps the most creative and technical race against time in the motorsports industry and is backed by many of the sponsoring firms that support extreme sports globally. The Hoonigan Racing Division made its name developing incredibly powerful versions of production line cars and putting them through their paces in the more-than-capable hands and feet of Ken Block, Founder of the Hoonigan Racing Division, and one of the most decorated drivers from the rally scene.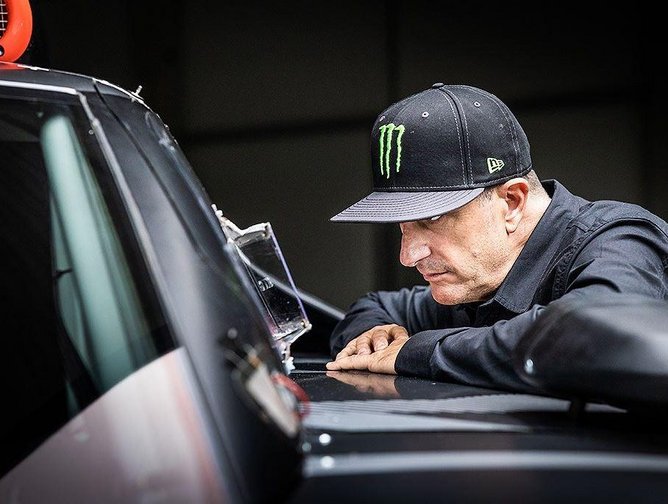 Others will know Block as a co-founder of the footwear brand, DC Shoes.
Pushing EVs to their limits with Gymkhana
The Hoonigan team is known for putting specially-designed cars through their paces to produce feature films that showcase the driving excellence of the rally driver. In turn, Block is able to show-off the engineering team's work on a creative, city track set up.
While many car lovers are enthused by the precision driving, engine sounds, and high speed driving over monumental bridges, what will they think of an EV taking the test?
Hoonigan has been working with Audi's design team to come up with its S1 Hoonitron electric car, which marks a new era for rallycross and the Gymkhana series.
The Hoonigan team releases its Electrikhana film on the 25th October, at 6am PST on its YouTube channel, which will pit the car up against an innovative track design to capture the beginning of a new era.
Not only will the film spread the word about EV and allow car enthusiasts a taste of the future, but it also positions Audi as a major innovator in this space, making a name for itself beyond its petrol-powered rally heritage.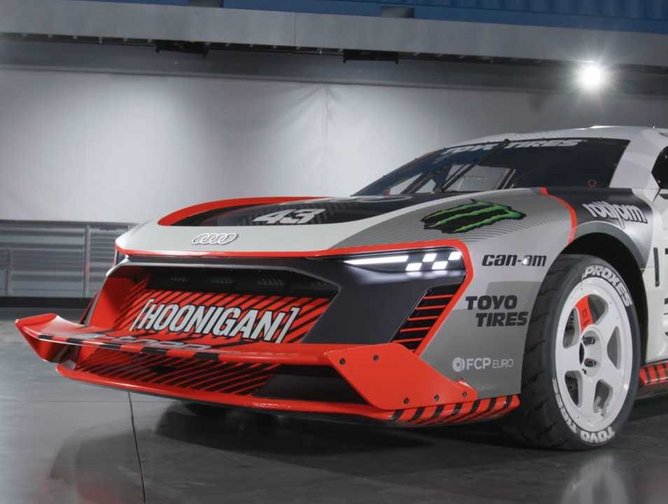 "Now we're about to launch Electrikhana," says Block. "It's incredible what Audia has put into this design, and it has done it so quickly. It's the most expensive Gymkhana car ever built."
He says "thanks to Audi for designing it based on one of the most iconic cars ever built, the Audi Sport Quattro"—a car that is well known for its performance in the rally scene.