Bentley accelerates net-zero with electric vehicle adoption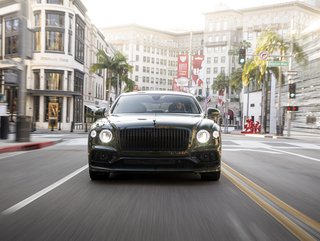 Bentley Motors is making huge developments towards a net-zero future as it drives more developments and continues to hit sustainability milestones 
Best known for its luxury automobile range, Bentley Motors is a big name in the motoring industry and is quickly becoming even more prominent with its latest net-zero achievements. To carry out its sustainability strategy, the company is critical steps to decarbonise its business.
Bentley has undergone some serious testing of its Flying Spur Hybrid model. A fleet comprising of nine of them covered 10,500 miles over a six-day period to record important data on electric vehicle (EV) usage as 3,000 miles of the trip were achieved solely on electric power. Bentley carried out the test in the US, with the fleet driving from coast to coast and recording savings of three gallons of fuel per day — compared to the Flying Spur V8 model.
Aside from testing, Bentley has received some insightful feedback from its research, which showed that around 70% of customers purchased hybrid vehicles based on their environmental capabilities with 98% of them driving in EV mode. However, with EV driving range a major concern for prospective customers, hybrid driving is favourable for grand touring.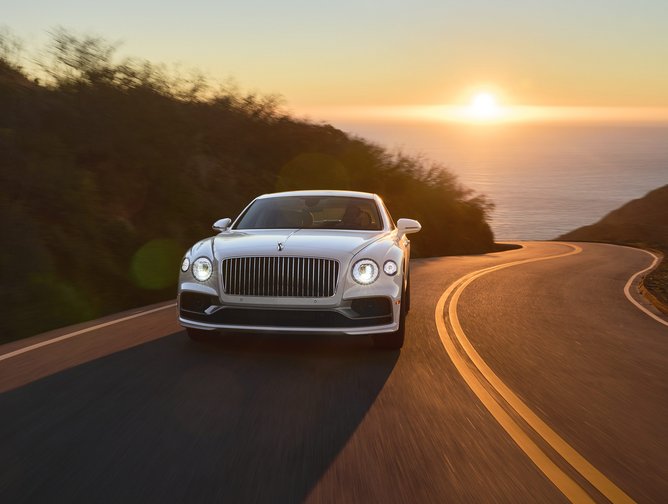 Bentley's wider sustainability goals
While automotive manufacturers are usually followed for their EV developments and circular vehicle designs and production methods, there is more to Bentley's sustainability story than its latest hybrid and all-electric cars.
To highlight some of the key targets of its automotive offerings, Bentley will:
Offer a hybrid version of each vehicle model by 2023
Offer its first all-electric vehicle by 2025
Eliminate the sale of fossil-fuel-only vehicles by 2026
Become a fully electric car company by 2030
Meanwhile, the organisation has also committed to social and, further, environmental action, as it aims to become a responsible business in terms of employee development, workforce diversity and inclusion, and to close the gender pay gap within the business. Bentley is also taking action to eliminate global warming as per the Paris Climate Agreement, guided by the Volkswagen Environmental Compliance Management System KRL17, and aligning its business practices to its Beyond 100 strategy, to make Bentley a leader in sustainable luxury.