What are the main challenges of marine electrification?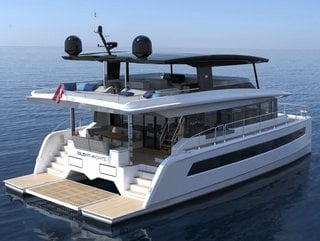 Electric boats are coming, but there is still work to be done to ensure electrification is a suitable option for e-mobility as well as private yachts
Boats are underrepresented in the electric vehicle (EV) space, but looking at the industry, there is already work going ahead to decarbonise marine transport. Particularly in local and regional transport, electrification is shaping up to be a suitable solution for making public transport more sustainable.

However, the shipping industry is a different story. Producing around 940 million tonnes of carbon dioxide emissions per year—just 2.5% of global emission according to the International Energy Agency (IEA), the industry is a heavy polluter and will remain this way as global commerce continues. But is electrification suitable for international travel and commercial goods transit?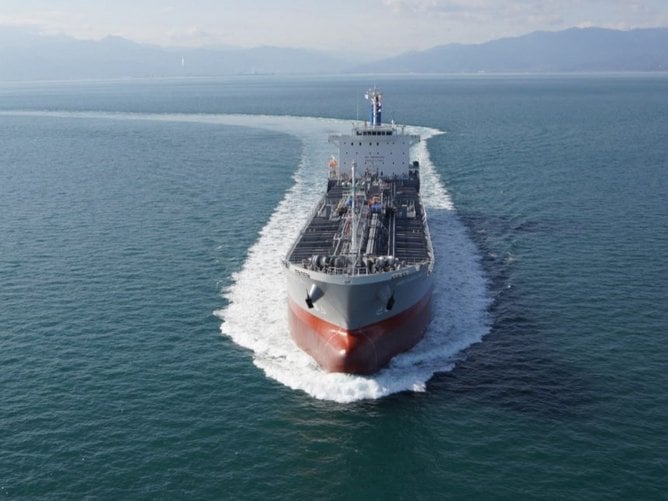 Is electrification suitable for the shipping industry?
Battery technology is effective for many applications in the private transport space. It's roadworthy and suitable for public transport systems like trains and trams, but, much like the aviation sector, marine transport poses significant challenges.
For industries that aim for cost efficiency, Li-ion battery technology doesn't yet meet the needs of shipping. While progress is happening, it's slow. While decarbonisation is a critical step in the shipping industry, solutions can't disrupt the operations of the industry, which supports around 90% of the global supply chain network.
Although advocating electrification is an important step in reducing emissions, there are certainly limitations to the technology in industrial applications. Requiring 63,000 gallons of marine fuel per day, battery technology is currently lacking in its ability to meet the same level of power that cargo vessels need.
Discussing the importance of net-zero emissions and the demand for an effective alternative power process, Øistein Jensen, Chief Sustainability Officer at Odfjell SE, spoke about the potential long-term solutions for shipping at Sustainability LIVE.
"We believe that climate change is one of the major challenges to people, but also to businesses. That's why we have climate risk assessments as an important and integrated part of our business," says Jensen.
The session really puts into perspective the solutions that could change the way the shipping industry operates whether that involves retrofitting old vessels for alternative fuel and development of more efficient vessels.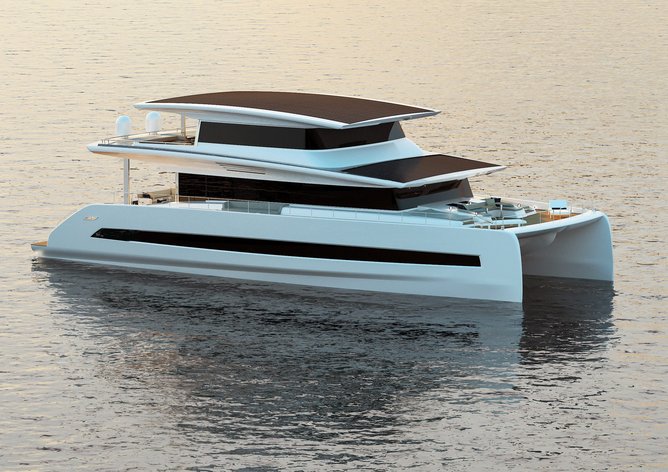 The earliest stage is electrifying smaller vessels
While shipping is one of the major areas that demands change, smaller vessels are paving the way for suitable technology to be integrated into marine vehicles. There are many solutions arising not only for marine shuttling, but even for racing.
Candela is an exciting company developing next-generation shuttle boats, which will leverage the sustainable benefits of hydrofoil technology—likewise the E1 Series that is pioneering battery-powered boat racing.
When it comes to more high-value solutions like yachts, Silent-Yachts is revolutionising the way that luxury clients take to the water, by utilising solar PV. In all of these cases, electrification is the key component of their success and mark the early stages of wide-scale solutions.