Charging & Infrastructure
LG Energy and Honda agree EV battery production partnership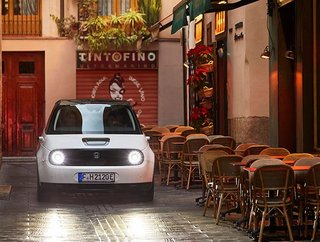 The joint venture between LG Energy Solution and Honda Motor will see investment and facilitate the increased production of pouch-type EV batteries
Announced in August 2022, LG Energy Solution and Honda Motor agreed on a joint venture in electric vehicle (EV) battery production. The companies have made plans to deliver approximately 40GWh annually, by manufacturing pouch-style lithium-ion batteries.

The partners will achieve this through an investment of US$4.4bn to establish a manufacturing plant in the US that will supply the batteries exclusively to Honda's facilities in North America.

The move comes as many car makers from Europe and Asia plan for the future and begin their entry into the US market.
"Our joint venture with Honda, which has a significant brand reputation, is yet another milestone in our mid-to-long-term strategy of promoting electrification in the fast-growing North American market," says Youngsoo Kwon, CEO of LG Energy Solution.
"Since our ultimate goal is to earn our valued customers' trust and respect, we aspire to position ourselves as a leading battery innovator, working with Honda in achieving its core initiatives for electrification, as well as providing sustainable energy solutions to discerning end consumers."
Localisation for EV supply chain decarbonisation
With Honda's battery production taking place in the US, the procurement of materials will play a key role in the company's time-to-market and the environmental success in the US. With the aim of reaching carbon neutrality across its products and business operations, the announcement fits with Honda's commitment to manufacture closer to its customers.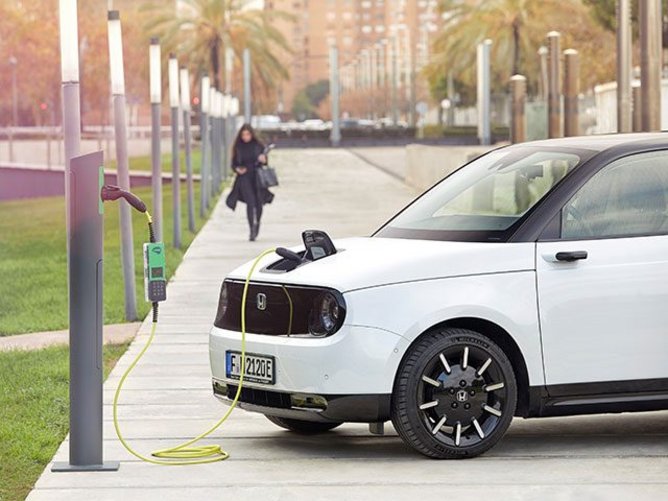 "Honda is working towards our target to [reach] carbon neutrality for all products and corporate activities [of the company] by 2050," says Toshihiro Mibe, President, CEO and Representative Director of Honda Motor Company.
"Aligned with our longstanding commitment to build products close to the customer, Honda is committed to the local procurement of EV batteries, which is a critical component of EVs. This initiative in the US with [LG Energy Solution], the leading global battery manufacturer, will be part of such a Honda approach."
The joint venture between the two companies is expected to materialise by the end of 2022 as it awaits approval from regulatory parties—and is subject to other closing conditions. In the meantime, Honda will continue to supply its next-generation vehicles in the all-electric vehicle category as it strives to electrify two-thirds of its vehicle offerings on the global market by 2030.