Top 10 most influential people in the EV industry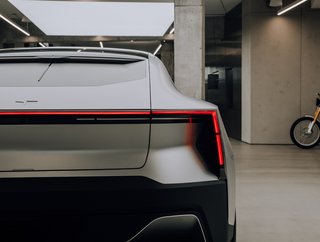 EV is taking over the automotive industry and here are 10 of the influential people; innovators in the sector and evangelists of alternative motoring
There have been many incredible looking cars and innovative technology designs coming to market over the past few years. Decades of hard work now showing through as the world switches to electric vehicles (EVs).

All of these innovative triumphs begin with ideas and last due to the perseverance of some of the greatest minds in the automotive industry. While it is incredibly difficult to measure their industrial pull, here are 10 of the individuals that have influenced the way the world looks at EVs and are building a network around the solution to climate change.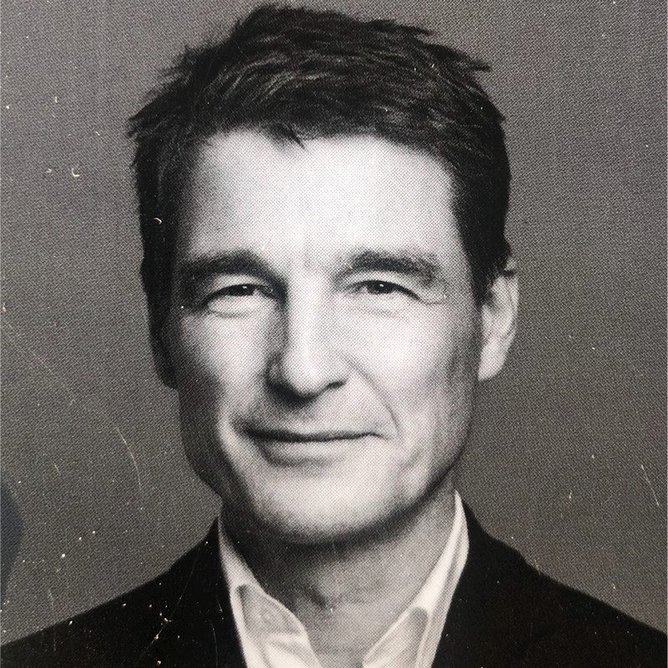 10. Thomas Ingenlath - CEO of Polestar
The sister organisation to Volvo has become one of the most prominent pure-play EV brands on the market. Led by Thomas Ingenlath, the firm joined the NASDAQ in 2022 and has seen exponential growth in sales of its Polestar 2, which has been well-received by consumers for its build quality and style.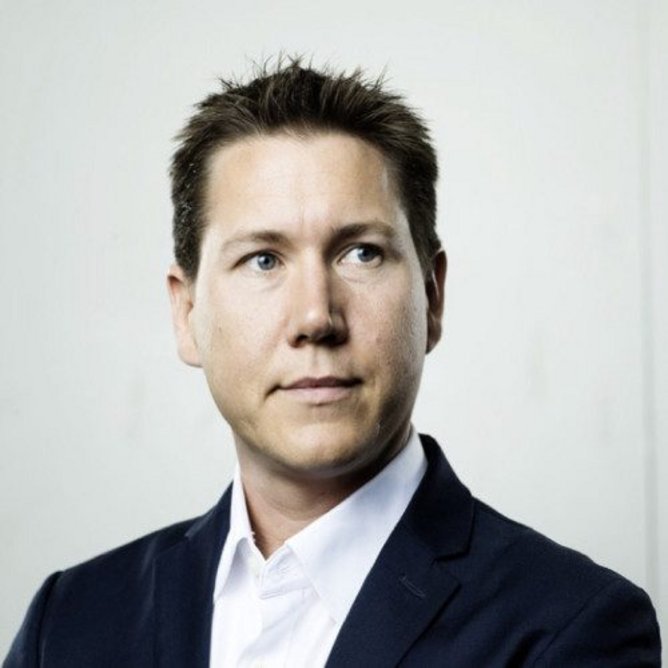 9. Toddington Harper - CEO of GRIDSERVE
One of the most important changes to take into consideration for electrification is infrastructure. Not only that, but range anxiety is rife among EV drivers and Toddington Harper is the CEO of GRIDSERVE, which provides a suitable solution for drivers.
The company is responsible for the development of charging stations and electric forecourts, which cater for the needs of EV drivers. Each GRIDSERVE forecourt catalyses the company's efforts to increase EV adoption as it allows drivers to stop and work while their car charges.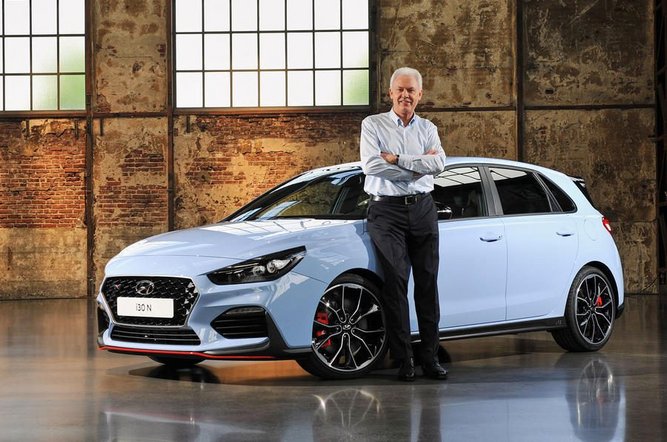 8. Albert Biermann - Hyundai-Kia-Genesis
Hyundai and Kia have been well received in the automotive industry, but many consumers are turning to its EV offerings. Albert Biermann is in charge of research and development for the organisation and drove the development of the company's latest 800-volt platform, which is now used across the Hyundai Ioniq 5 and the Kia EV6, providing them with rapid charging capabilities.
Biermann also navigates a joint venture to create a commercial AV Skateboard, which will be developed alongside Canoo. Although he retired back in 2021, Biermann continues to advise the company as it transitions to full-electric.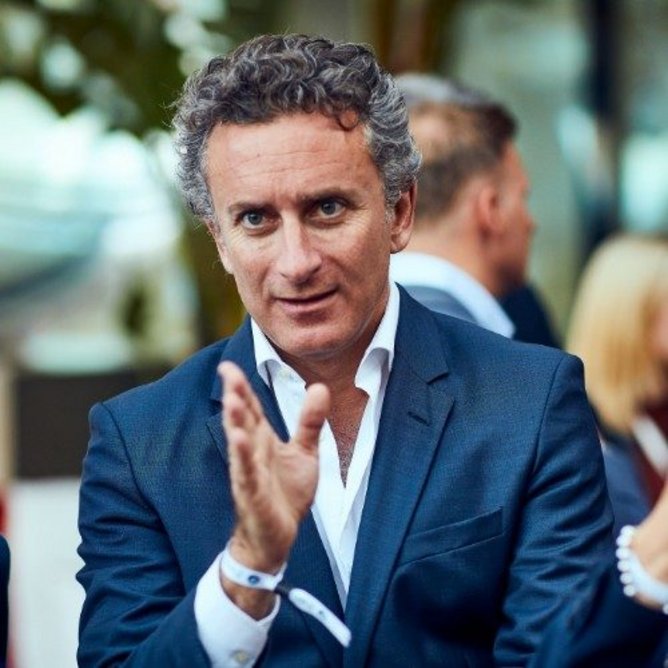 7. Alejandro Agag - Chairman of Formula E
As the motorsport that promotes sustainability and evangelises e-mobility, Formula E is nearing the end of its eighth season. The motorsport, run by the Federation Internationale de l'automobile (FIA), is breaking records in EV motorsport while using data and producing new technologies that can support the overall adoption of e-mobility solutions.
Alejandro Agag holds a high-level role in the actions of Formula as its Chairman and is also the Founder and CEO of the Extreme E motorsport pitting male and female drivers up against each other, their cars and treacherous racing environments.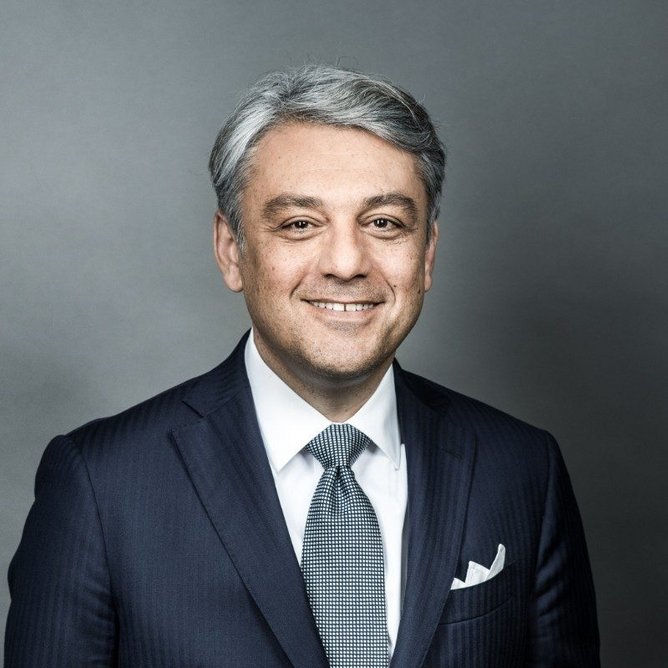 6. Luca de Meo - CEO of Renault
As the CEO of a brand that has been struggling, Luca de Meo recognised that a different approach to EV was required to allow the company to thrive. Renault shifted its approach to embed itself in the EV commerce chain, implementing upgrades and refurbishments in line with the circular economy as well as reusing batteries and recycling rare earth elements.
He is also working on a separate launch, Mobilize, which will have cars designed specifically for the service and will provide revenues for every car in use.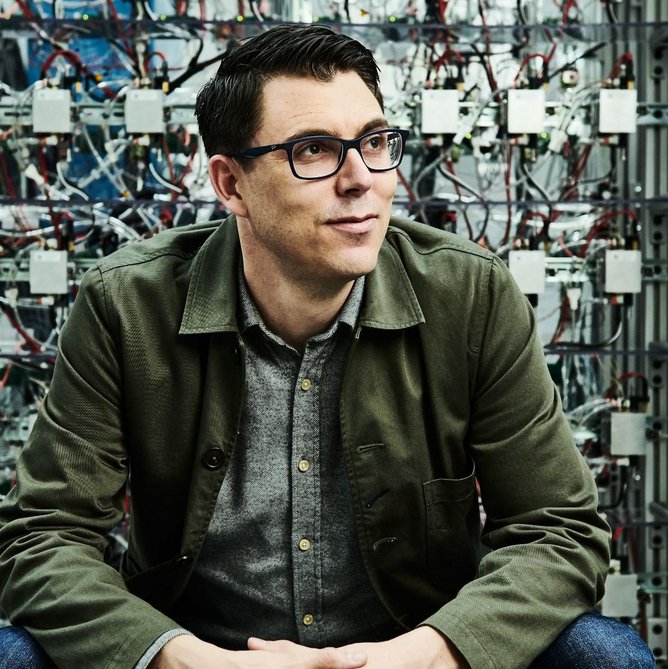 5. RJ Scaringe - CEO, Rivian Automotive
Producing one of the most popular pickup trucks of the decade, Rivian was founded by RJ Scaringe, a lover of automotive from an early age. Since founding the pure-play EV company, Scaringe and his team have navigated peaks and troughs, but finally brought its trucks to market, promoting fun and adventure without harming the planet.
As one of the first EV pickup trucks, Rivian's R1T sets the stage for further adventure vehicles and showcases what can be achieved with battery-electric and all-terrain capabilities.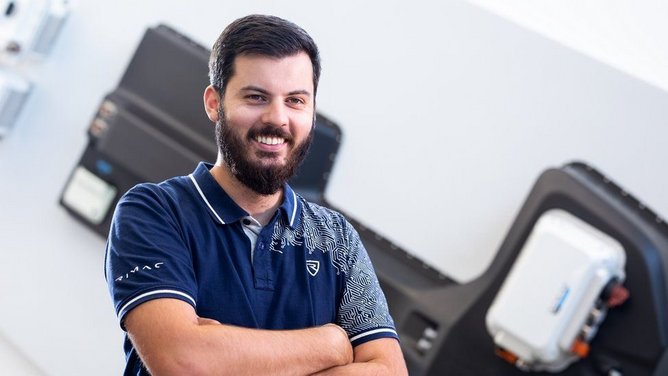 4. Mate Rimac - Founder and CEO of Rimac Automobili
Rimac is both a technology firm and automotive manufacturer. The company was founded by Mate Rimac in 2009 and stunned car enthusiasts with the release of the Concept One, a first production EV supercar.
As a technology company, Rimac is developing and innovating to make EVs faster. Rimac Technology is the entity behind it, which has also carried out work with Porsche, Hyundai, Kia, Automobili Pininfarina, Koenigsegg and Aston Martin.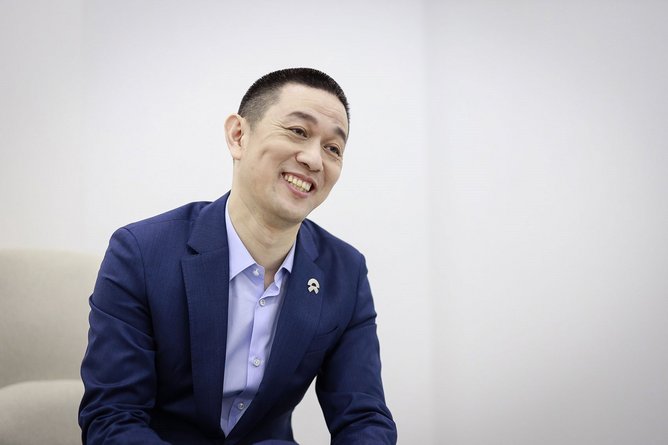 3. William Li - Founder and CEO of Nio
Nio has impressed the EV industry both with its innovative technology and the design of high-quality cars that could compete with the most robust, reliable cars. The company was founded by William Li, who has been branded a serial entrepreneur, for his work in this space.
Li's automotive brand took the EV industry to a new level with battery swapping capabilities, creating a more convenient way of owning an EV.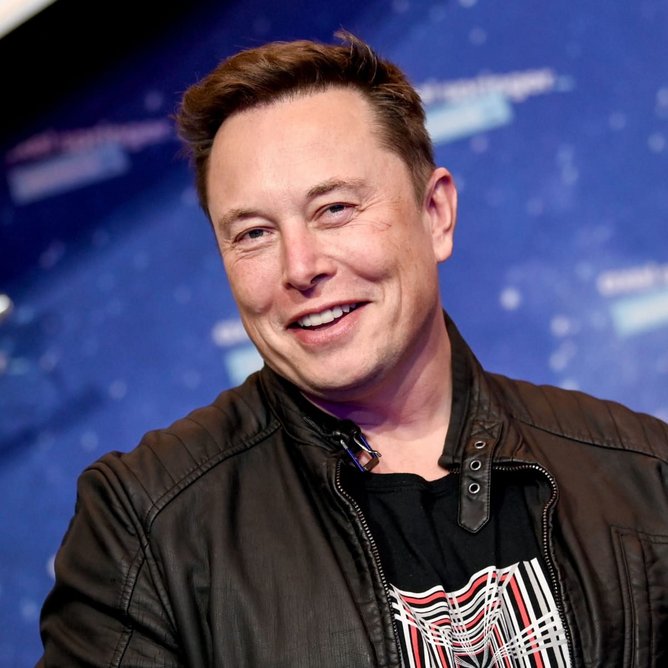 2. Elon Musk - Founder and CEO of Tesla
One of the most well-known billionaires on the planet, Elon Musk's business Tesla is a result of its efforts in early-adoption. Over the years, he and his team have been ahead of the curve as the company now watches both traditional automotive brands and pure-play EV manufacturers enter the market.
Musk defied convention as he was called a fool and a fraud by the major automotive brands and is now leading the way in the EV sector, developing new vehicles and smart technologies to really change the game.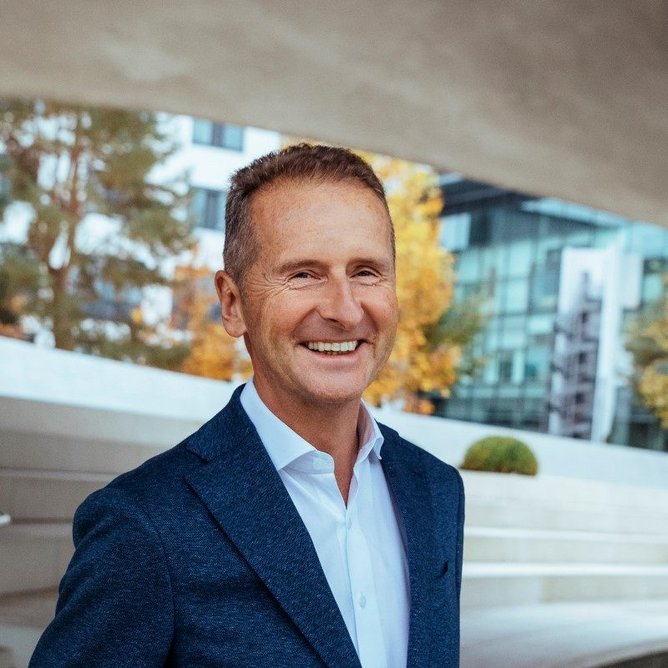 1. Herbert Diess - Chairman of the Board of Management at Volkswagen Group
As the Chairman of the Board of Management at Volkswagen Group, Herbert Diess is in a great position to influence the EV industry. Through the company's adoption plans he expects to exceed the output of Tesla and is also working towards expansion into the US EV market.
Thanks to his efforts, Volkswagen was one of the first companies to commit to net-zero emissions by 2050 with plans to transform the way cars and factories operate, and develop batteries and charging infrastructure.