Top 10 EV startups to watch leading into 2023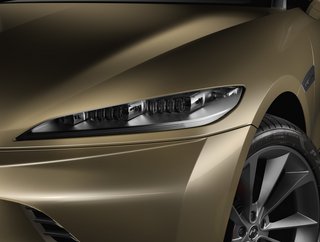 Pure-play companies are making the electrification challenge harder for automotive giants, but how will these EV makers earn their position in industry?
The news is filled with stories around the latest electric vehicles (EVs) and the organisations that are switching from their high-performing positions in fossil fuel automotive to electrification. This is no easy task and pure-play EV developers aren't making it any easier for the automotive giants.
With many new companies coming into the market, here are some of those to watch as we near the end of 2022. Also, with such an interesting pool of companies to choose from, sparking many debates around who to watch in the coming months, we've including a number 11 in this weeks list.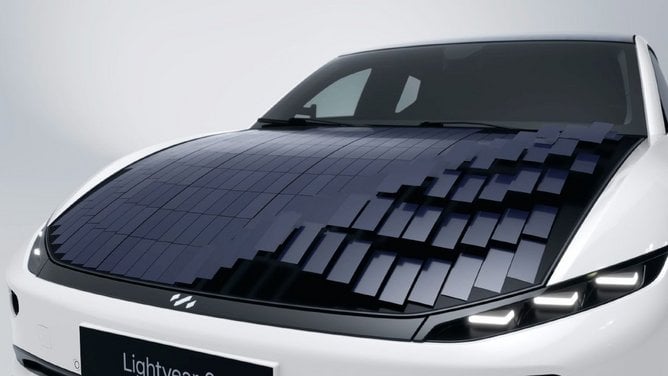 10. Lightyear
One of the businesses to bring solar-powered EVs to the fore is Lightyear. The company is receiving a lot of interest for its solar-enabled car, which, to many, might seem too good to be true. The solar bonnet and roof provide extra charge to the battery, increasing the range of the car.

9. Fisker
Growing in presence, the Fisker Ocean is inspired by the company's ocean impact strategy, which means the car is developed incorporating recycled materials, such as plastics. The company was founded in 2007 and revived from the business that produced a model called the Karma—a pioneering luxury EV.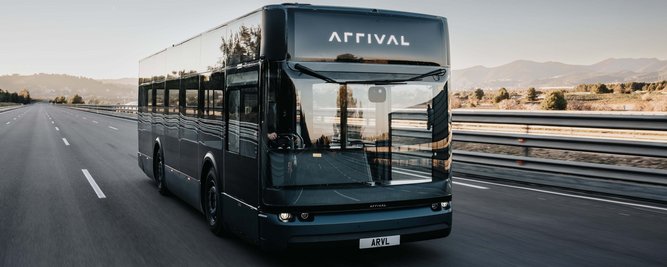 8. Arrival
One of many automakers to delay its production, Arrival occupies a different space in the EV industry. The company is based in Luxembourg and focuses solely on providing an electrified platform that can be scaled to create light and heavy-goods vehicles, as well as buses.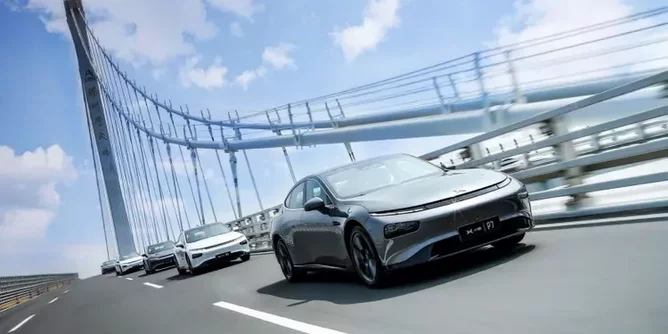 7. XPeng
Featured in the Top 10 Pure-play EV Companies, XPeng's Chinese roots put the company in competition with the battery swapping innovator, NIO. XPeng's presence is increasing in the Chinese domestic market and it is also directing its focus towards the European market as well.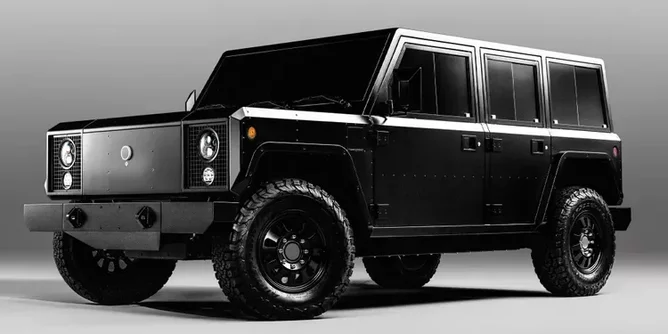 6. Bollinger
Bollinger has set its vehicle starting prices high, with the base model costing US$125,000, which is a ludicrous price in comparison to the leading pickup manufacturer, Rivian. Despite this, it continues to develop its pickup and SUV models and we're interested to see how the business will make its way into the industry.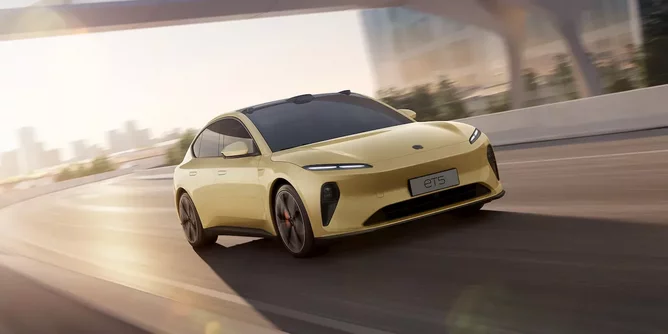 5. NIO
Its presence has grown massively in 2022 and shook up the mentality around batteries and EV charging. Moving away from the conventional charging methods, NIO has its focus tailored towards infrastructure and getting EV drivers back on the road as quickly as possible.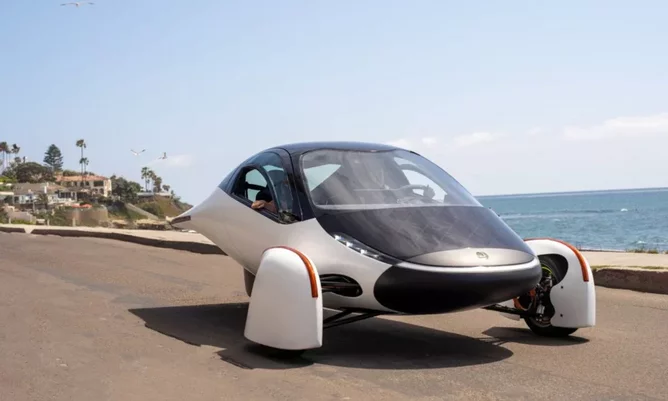 4. Aptera
Unveiled this year at Fully Charged LIVE 2022, the Aptera Gamma is pioneering a design that achieves the lowest air resistance of any car. The company's aim is to provide vehicles that carry out the same functions as conventional cars, while increasing efficiency through aerodynamics. Near enough a complete opposite to the Bollinger vehicle style.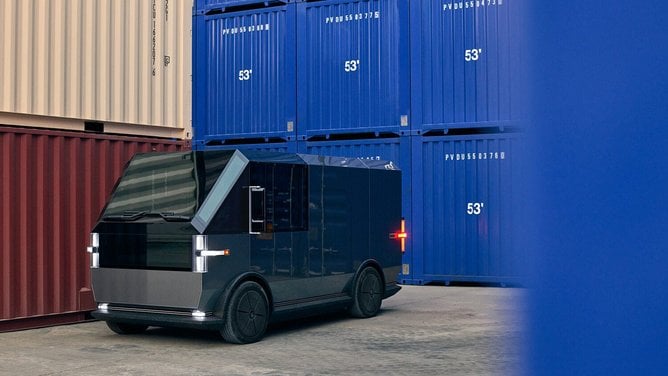 3. Canoo
Building upon an independently driveable platform, Canoo has developed a car, pickup, and van, which uses its own 'skateboard' technology. The company is producing low-volume EVs that show the capabilities of electrification in terms of the function and the aesthetics of its vehicles.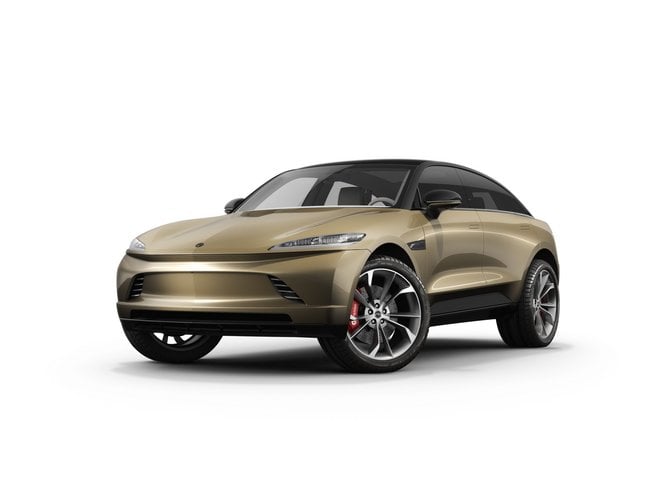 2. Mullen
Not receiving much attention yet, the Mullen brand has potential to shake up the US EV market. In November, the company unveiled its first vehicle, a crossover called 'Five', which was first seen at the Los Angeles Auto Show. It soon began to receive orders for the car and is expected to reach the production phase in 2024.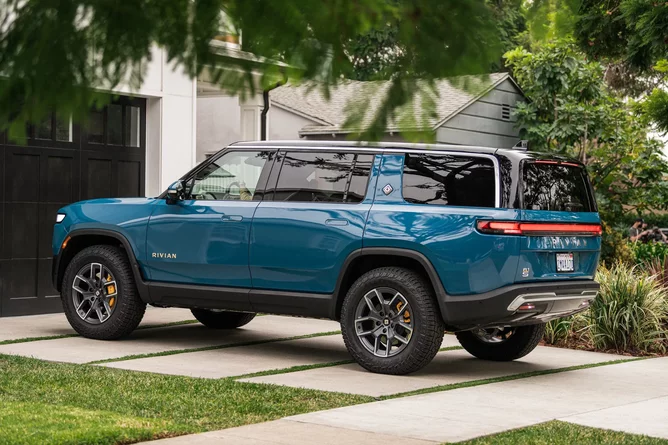 1. Rivian
Taking the EV industry by storm, Rivian continues to impress having made 7,363 of its Rivain R1T pickups and R1S SUVs. The company also launched a major project this year, providing Amazon with thousands of electric delivery vans in a long-term supply partnership.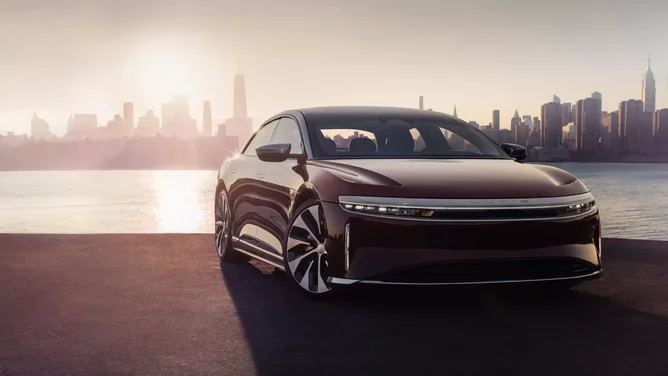 11. Lucid Motors
Despite this being a Top 10 list and having many EV innovators to choose from, we've added an 11th company, which broke records when it introduced a 529-mile range (official EPA range of 520 miles) to the automotive sector. As a result, the company is producing one car for every mile of range that it has been able to squeeze into its battery pack.

Who would you put in the Top 10 EV startups to watch leading into 2023?