Volkswagen EV plans will reduce the cost of new automobiles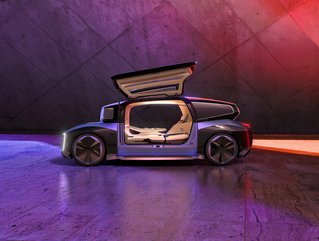 Price is very much a critical of EV adoption and Volkswagen is designing a new electric vehicle, which it expects to be a lower cost version of the ID.3
Without cost-effective electric vehicles (EVs) there is a significant gap in the availability of sustainable transport.
This has been noticed among the Chinese automotive firms that are able to reduce the cost of e-mobility in their country with low-price vehicles, but in the west it is proving tricky. Especially for those consumers who want to continue their love affair with a German carmaker like Volkswagen (VW).
While it's enough to ensure that e-mobility is achievable from a technological standpoint, VW is "working hard to develop an additional compact SUV based on the ID.3 so that we can also launch a Volkswagen product in this fast-growing vehicle segment."
These are the words of the company's CEO, Thomas Schäfer, who introduces the idea of VW entering a market that is yet to be leveraged. But, the company has only recently released its ID.4, which is an SUV that shares the same modular electric drive matrix (MEB) platform as the ID.3.
One of the benefits of the compact SUV model is its price. In the UK, the price of the ID.3 hatchback is set at around £35,000, whereas the new EV model is expected to retail at £20,000 (around €25,000 in Europe), making it more accessible from a financial perspective.
While this is more than what some consumers would want to spend, it is certainly a step in the right direction, both for the company and electrification across Europe as a whole.
By 2026, there will be more announcements taking place at VW as the company looks to broaden its portfolio to offer a range of 10 different EV models. This will include upgraded 'facelift' versions, as well as the much-anticipated compact SUV.
"From the entry-level [EV] with a target price of under €25,000 to the Volkswagen ID Buzz and the new flagship Volkswagen ID Aero, we will have the right offer in every segment," Schäfer says.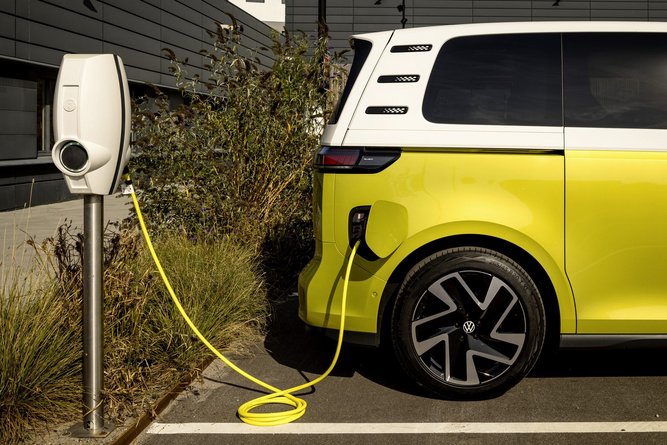 Electrifying German car offerings with new SSP platform
Over the next 10 years, VW is expected to make even further changes to its hardware, saying goodbye to its MEB platform and introducing the scalable system platform (SSP), which its EV will use. Alongside this shift, VW will focus on its more sustainable and lucrative models over the next decade, and cut its losses with models that don't perform.
Unfortunately, for the lovers of VW cars, some will be dropped from the range to create a more concise group of EVs and simplify its production line.
"In each segment we compete in, we want to live up to our Leading Volume motto: do less, but get it right," says Schäfer.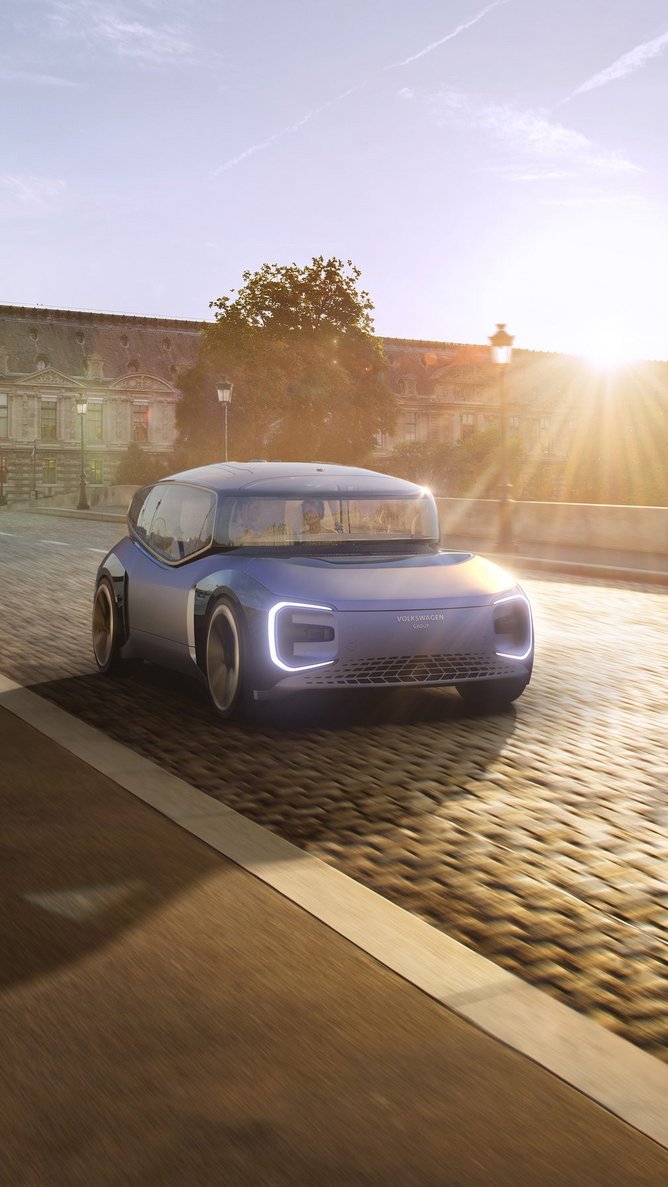 Have you seen VW's latest EV concept?
Showcased at Chantilly Arts & Elegance 2022, VW presented the GEN.TRAVEL concept in September 2022.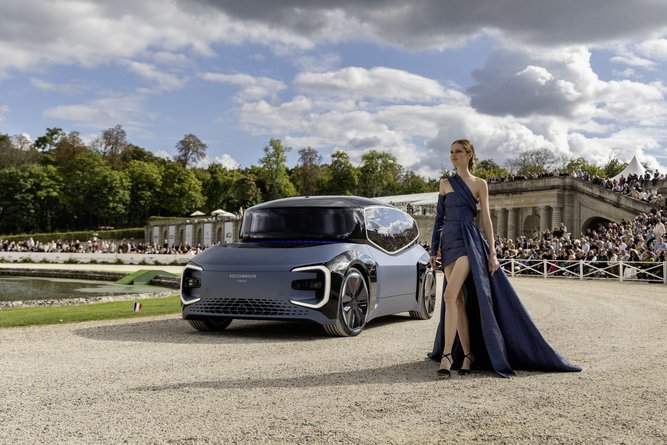 The vehicle was designed as an innovative solution for multi-purpose transport. It is an all-electric Innovation Experience Vehicle (IEV) that is operated by Level 5 autonomous driving capabilities.